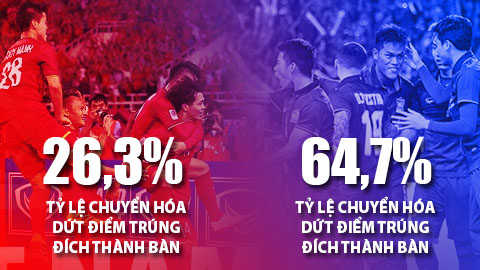 Optical – Huu Anh 11: 47 on 21-11-2018
The problem of the Vietnamese team is at the end. The goal conversion rate achieved in HLV Park Hang Seo students' goals is only 26.3% – three times lower than Thailand.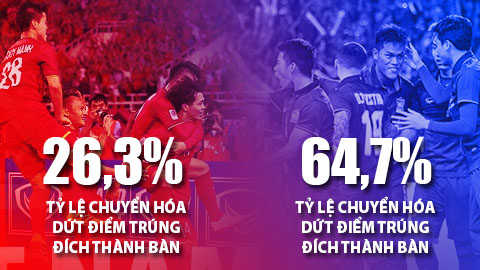 illustrations
The draw against Myanmar not only made Vietnam miss the chance to talk early in a round, but also revealed a problem that the coach Hang Park Seo anxiety. This is the final result of the offensive.
Regardless of whether Vietnam was hit by the referee (Van Toan scored in the offside position but the referee did not go right), Quang Hai, Cong Phuong, Van Duc and Anh Duc do not have it. Less than 5 opportunities to get the ball to Myanmar goal. But the destination of the Vietnamese detonators came largely to a place – that was the goalkeeper Htet Kyaw Zin.
In fact, the goalkeeper of Myanmar does not have to throw in that direction, he throws like birds in the other direction. Because most of the phase of the offensive of Vietnam to find the target center. Statistics from the AFF website of the Suzuki Cup made Vietnamese viewers excited about the ineffectiveness of Vietnam's attacks. Of the 19 final points scored after 3 games, Vietnam scored only 5 goals. That is, the conversion factor of finishes hit the table table of Vietnam is only 26.3%.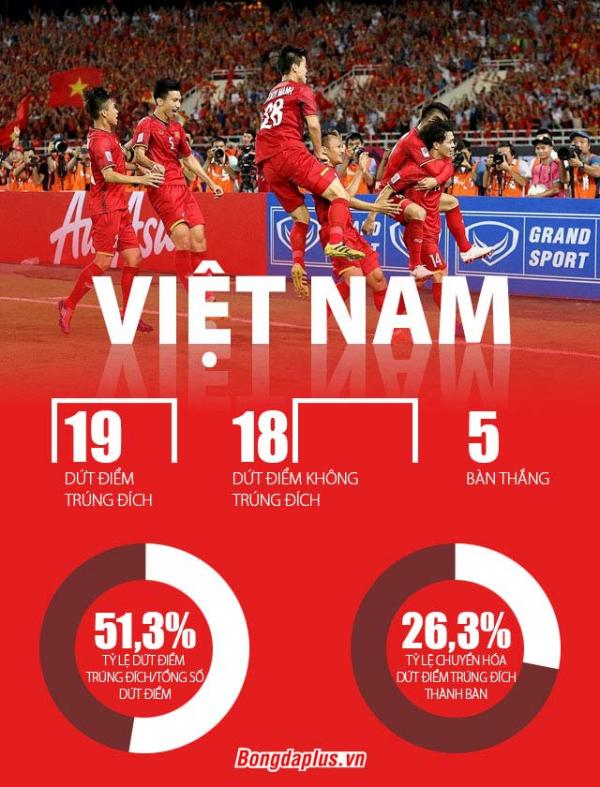 Return to the Vietnam national team after 3 games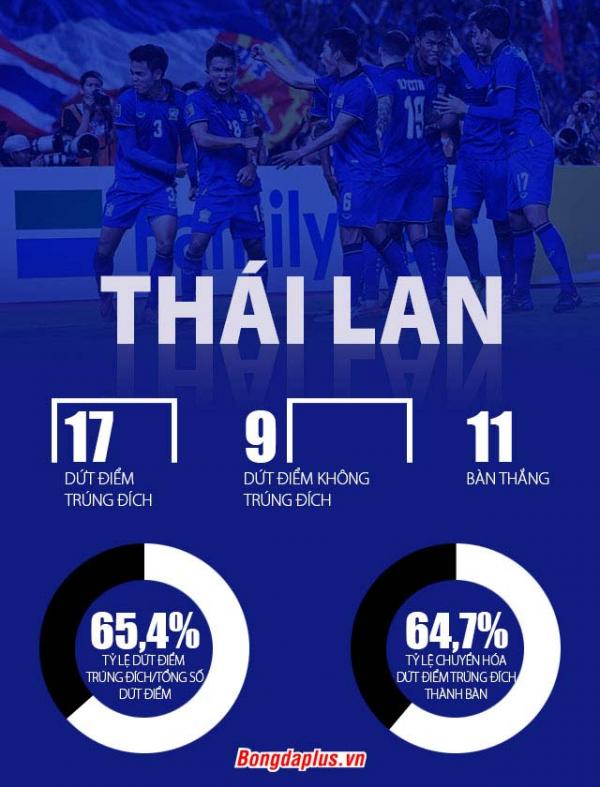 Thailand's performance after two games
Compared with the other six teams with the opportunity to take part in the semi-finals (with the exception of Laos, East Timor and Cambodia being eliminated), Vietnam has ranked fifth in the ability to convert the final destination (only higher than Malaysia and Singapore). Compared to Thailand's competition, the conversion rate hit the Vietnam table's table is almost three times. The defensive champ scored 11 goals in just 17 league matches, scoring 1 in 7 teams competing for the semi-finals.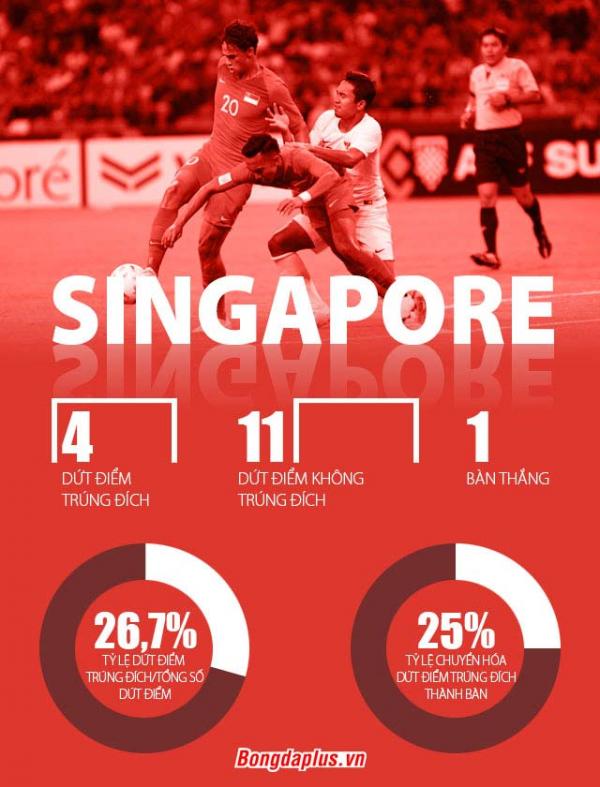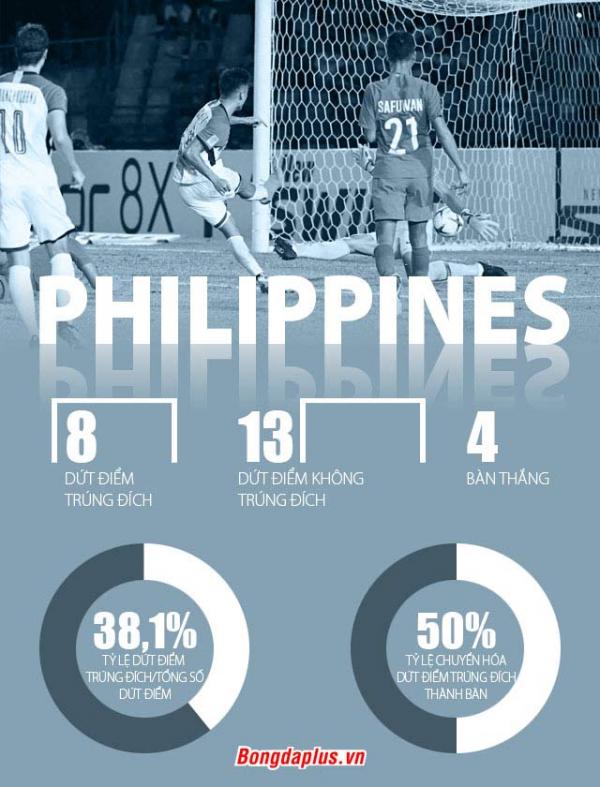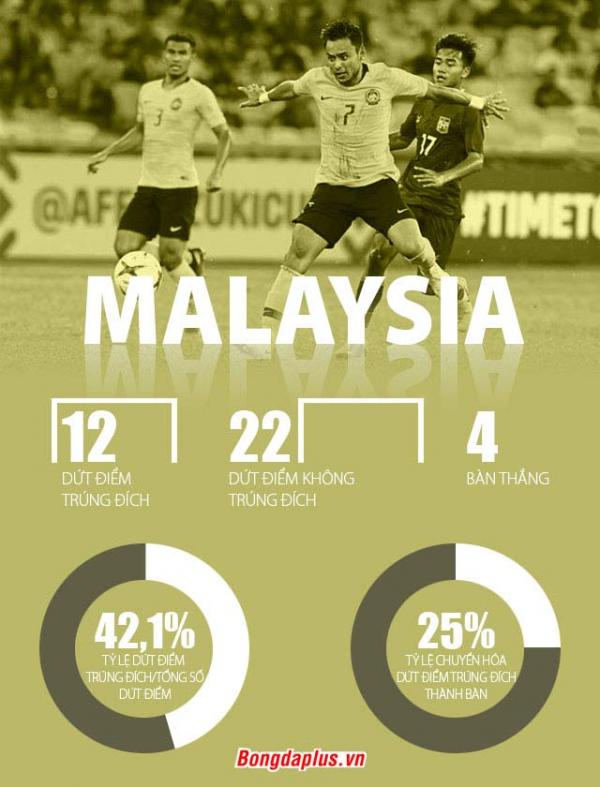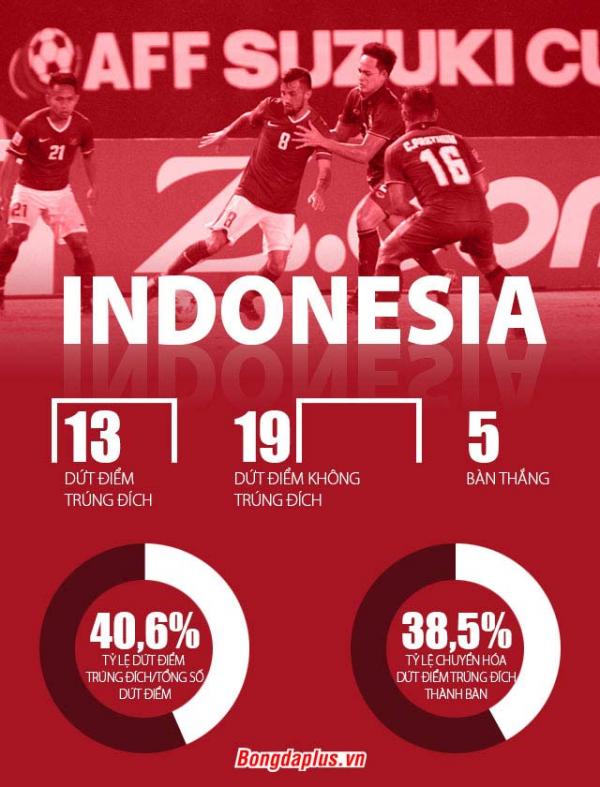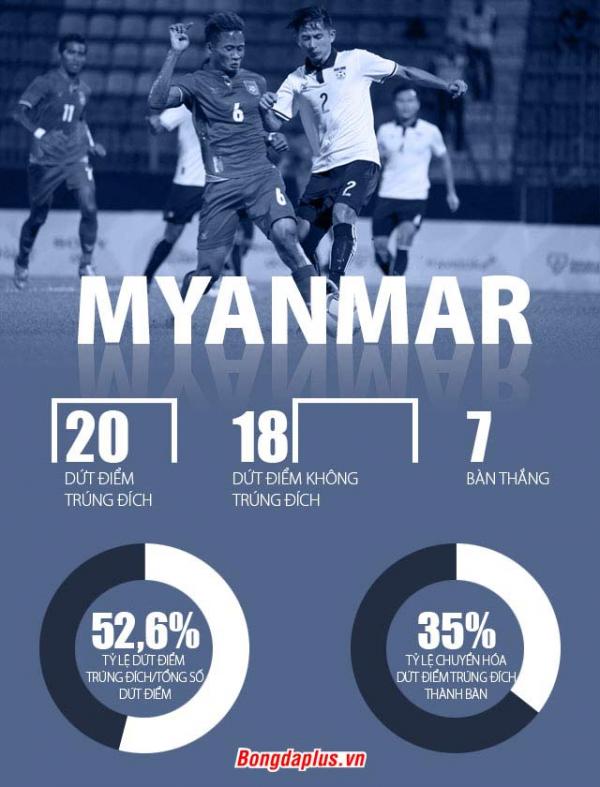 This is not a game story. Coach Park Hang Seo was angry at the match that Vietnam won only 3-0 on Laos in the belief that his striker had very little. And now, due to a moderate record that scores, Vietnam does not have the luxury of making the first place (it must wait for the final recovery) – something Coach Hang Seo has set. before starting the tournament.