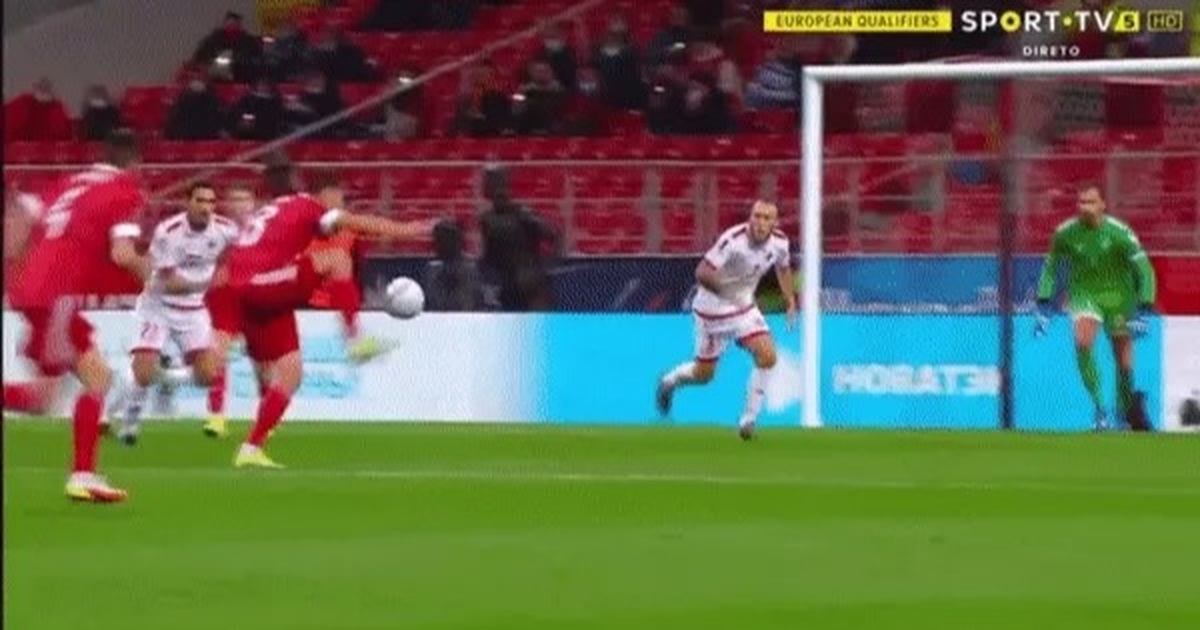 [ad_1]
People
The Russian team was sentenced to a hand-to-hand penalty shootout in the penalty area just like Rhyan Grant (Australia) who was denied by the Vietnam team.
In the 27th minute of the match between Vietnam and Australia in the qualifiers for the 2022 World Cup, Hong Dui drove the ball out of the penalty area. The slow motion shows that the ball touched the defender Ryan Grant from the Australian side. However, after consulting the VAR, the referee refused the penalty for the Vietnamese team.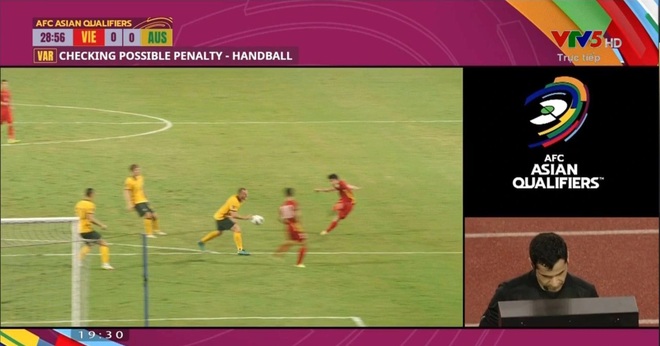 This has created a great deal of controversy in recent days. Even British newspapers such as the Daily Mail, the Guardian commented that Ryan Grant had his hand in the penalty area.
Shortly afterwards, Europe also witnessed a similar situation in the match between Russia and Malta in the 2022 World Cup qualifiers in Europe.
This situation occurred after 82 minutes. The ball touches Kamenzuli's hand in a turn. Even the extension of this player's arm is similar to Rhyan Grant. Even Kuziaev's finish line (up to the touch of a hand) is closer to that of Hong Dui.
However, the only difference is that the referee Ali Cambuliik immediately gave a yellow card to Camenzuli and showed the penalty spot without using VAR. The Maltese players also did not react to this decision.
Obviously, facing two similar situations, the two referees had two different ways of handling. The reason is because this situation is difficult to distinguish. Therefore, from a personal point of view, it is possible for each referee to have a different approach.
After the match, the VFF also lodged a complaint with FIFA and the AFC about the situation. Authorized by VFF President Le Khanh Hai, VFF Permanent Vice President Tran Quoc Tuan sent an official letter to FIFA President Gianni Infantino and the President of the Asian Football Confederation (AFC). The AFC) Salman Bin Ibrahim Al-Khalifa proposed quality control of the refereeing work to ensure justice and maintain the image and reputation of the World Cup qualifiers.
Meanwhile, speaking about this situation, defender Rhyan Grant denied that he used his hand to block Hong Duy's shot.
Rhyan Grant said: "The ball touched my chest. In fact, the ball touched my chest. To be honest, while the referee was watching the VAR, I was very worried. Fortunately the referee decided not to give the Vietnamese team a penalty. I think it was the right decision. "
H.Long
[ad_2]
Source link