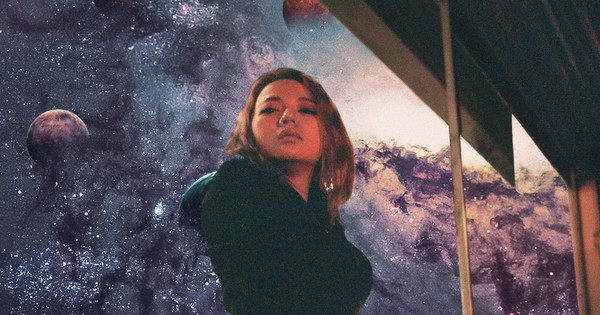 Immediately after the publication of the "Summer Night" acoustic teaser, Xuan Nghi received a very positive response from the audience. Xuan Nghi fans made turns, sharing "technology" videos and "very loose" tracks from this teaser. Do not let the audience wait a lot, on the evening of June 21, Xuan Nghi released her first official music video in the singer's career. With this work, perhaps Xuan Nghi has officially left his own shadow, more confident about professional music.
Summer Night – Summer Night
In the last MV, Xuan Nghi and ekip choose images and emotional stories. The girl's intertwined thoughts on a summer night do not sleep, sinking her memory for an anonymous relationship. The scenes of cinema make the audience amazing by a picture of Xuan Nghi more mature, inner and the eyes contain a lot of confidence. Xuan Nghi's music video was performed by Kenzo K. Le, a young Vietnamese-American film director who won many awards at international film festivals.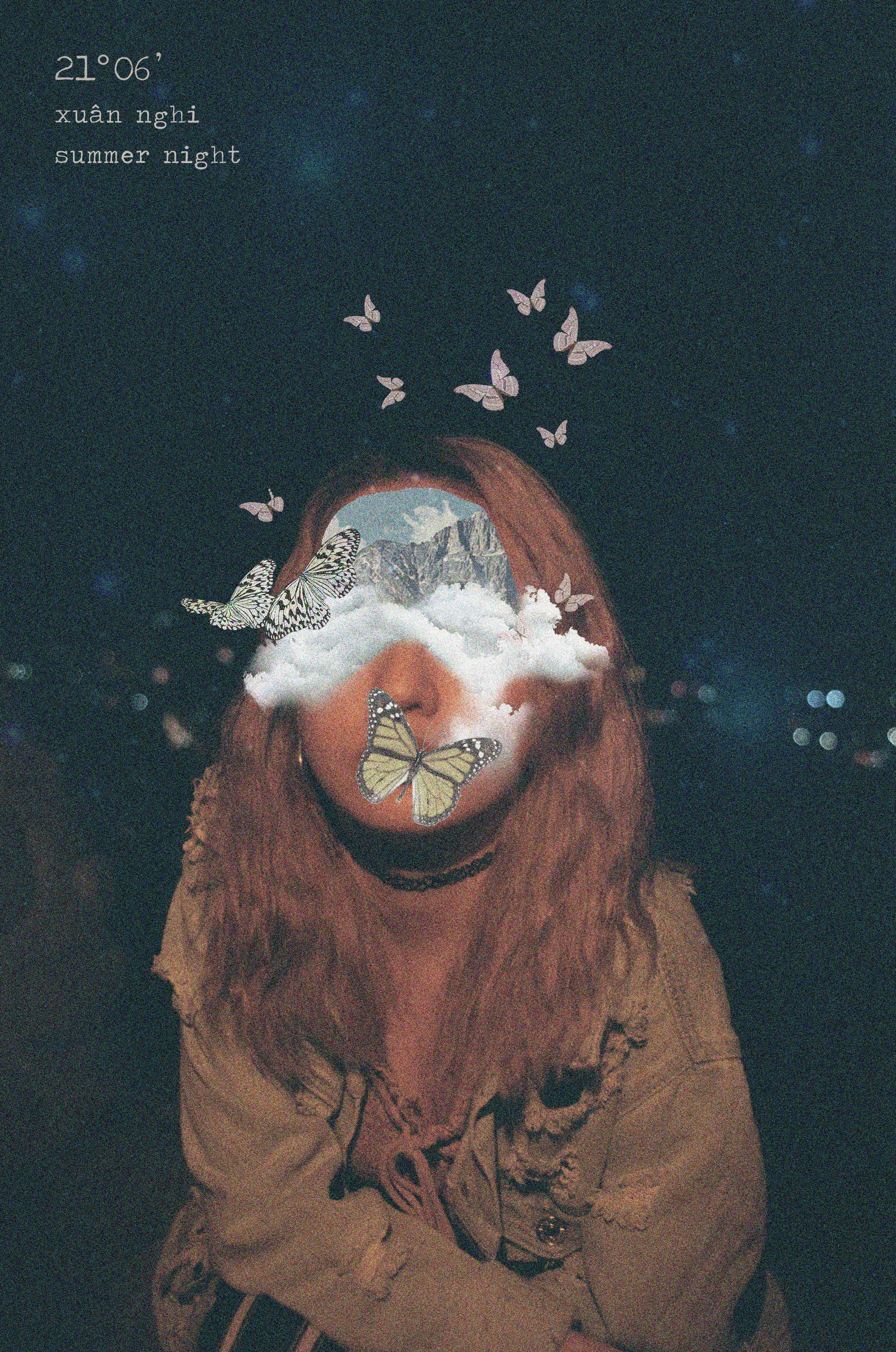 The cover is "technology" of the "Summer Night".
As opposed to the fresh summer songs with white sand and the blue sea, different from the "heartless" ballads, pop-hiphop style "Summer Night" brings a different color to the current V-pop market. now. Summer Night Music was written by Xuan Nghi and her friend Kenny Minh Vu and Xuan Nghi also collaborated with many local and foreign music talents such as music / audio producer Kavy Huynh. Musical and musical producer Hosu Yoon Zach McDermott.
Choosing "Summer Night to Present", Xuan Nghi shared that this is a song that is very interested. The US study and work process helps Nghi approach the development of music and more or less influence the style. This is also a place to help Nghi meet passionate, enthusiastic friends, eager to accompany Xuan Nghi to this "Summer Night" musical product this time.
Running for a year, finding and building ekip is appropriate to convey the idea that Xuan Nghi wanted and invested wholeheartedly in this product this time – Xuan Nghi proved to the audience that: music, and only the music, is the greatest passion of Xuan Nghi, no matter what.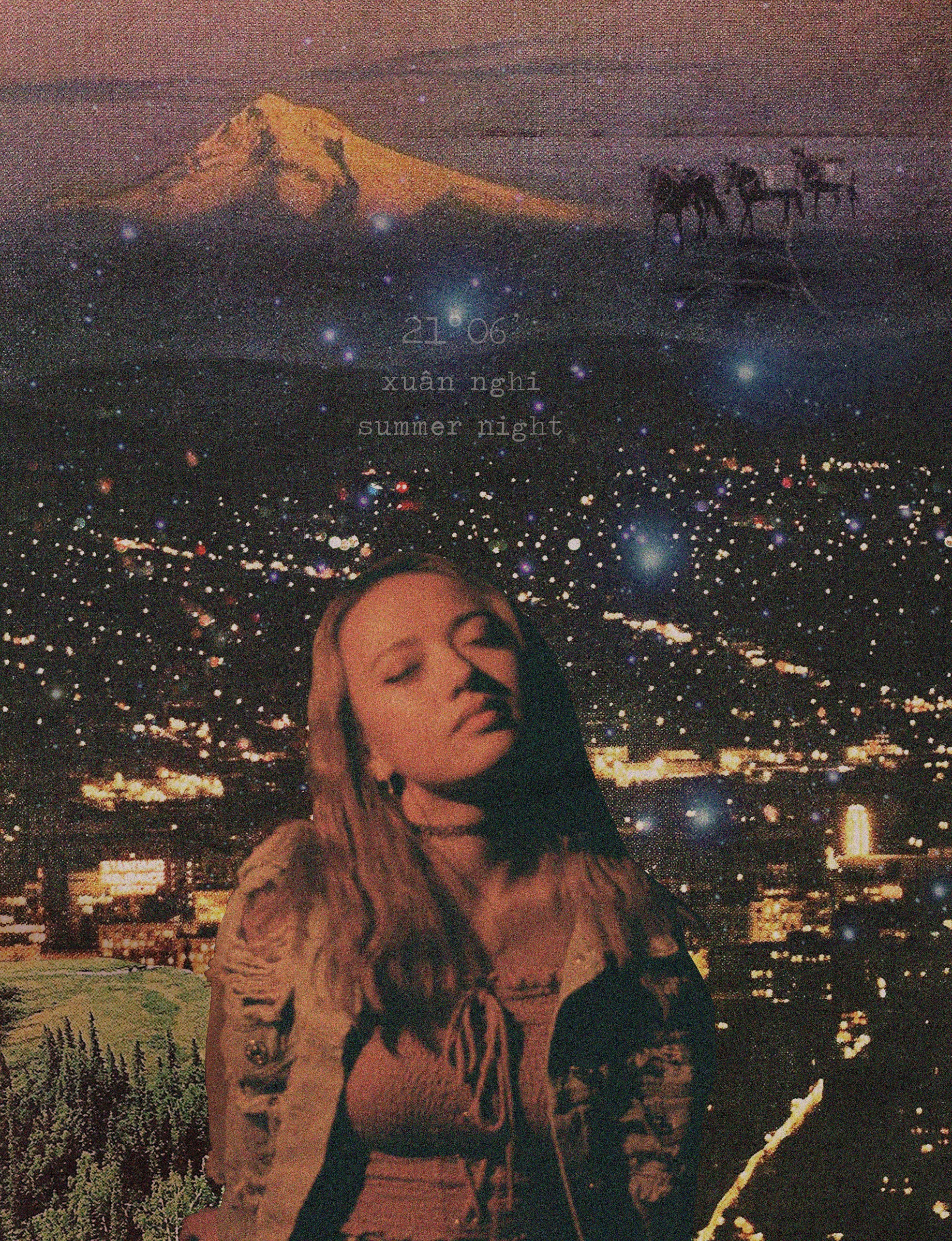 Xuan Nghi actually did a 180 degree transformation compared to the old days.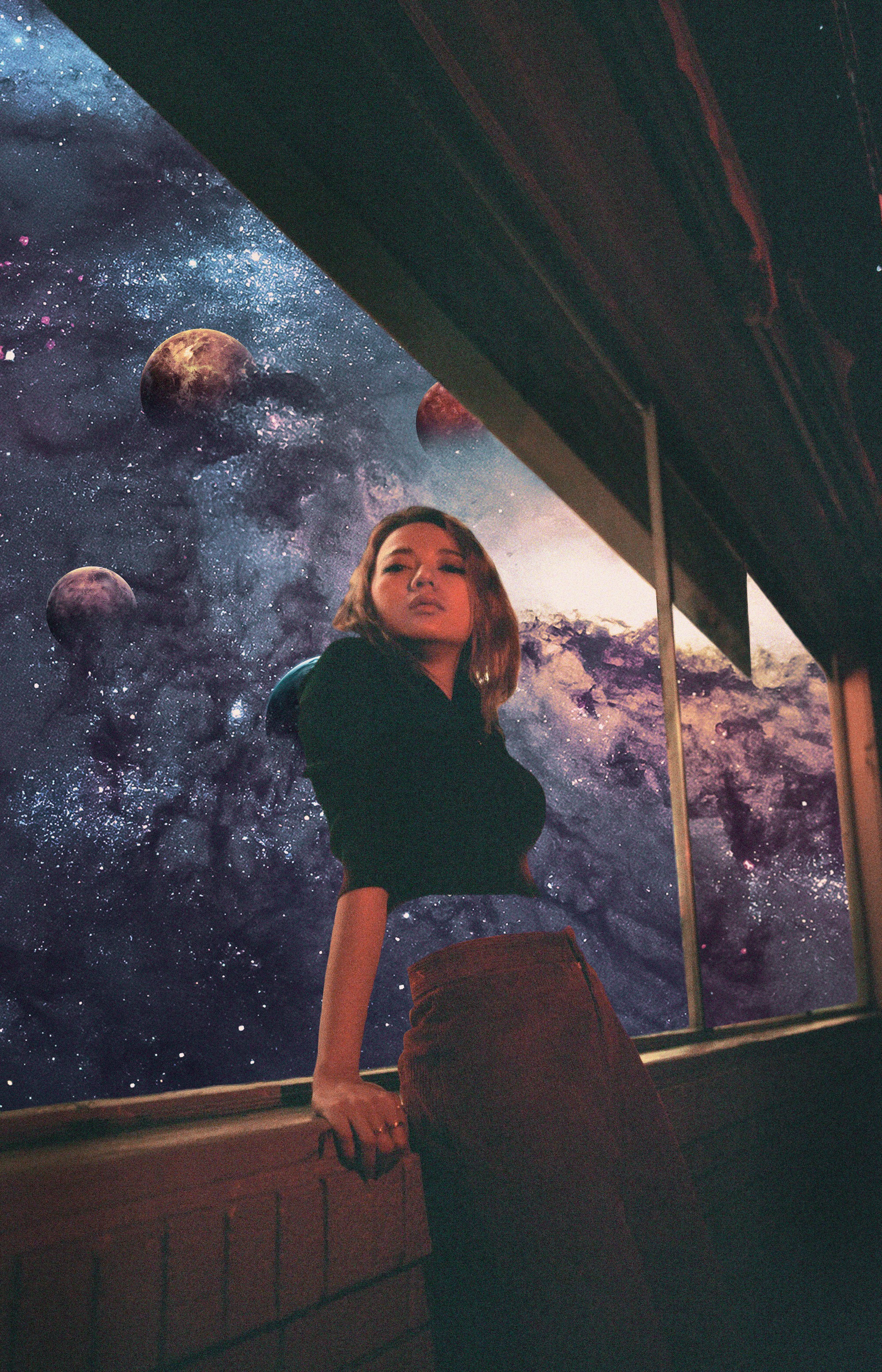 But this "Indie" style will bring its success to the Vietnam market?
After 10 years of abandoning the Vietnamese showbiz's "glamor", this return of Xuan Nghi marked her maturity after studying in the US. Although after her graduation she had the job that many people dreamed of in a famous entertainment company, but the passion for music was still a crazy fire and decided to "return to Vietnam Arsenic" and "flourish" with a truly quality musical product.
After all, Xuan Nghi hopes that Summer Night will become a song that touches the hearts of the audience, where they can put their own stories and experience on the summer nights with Xuan Nghi.