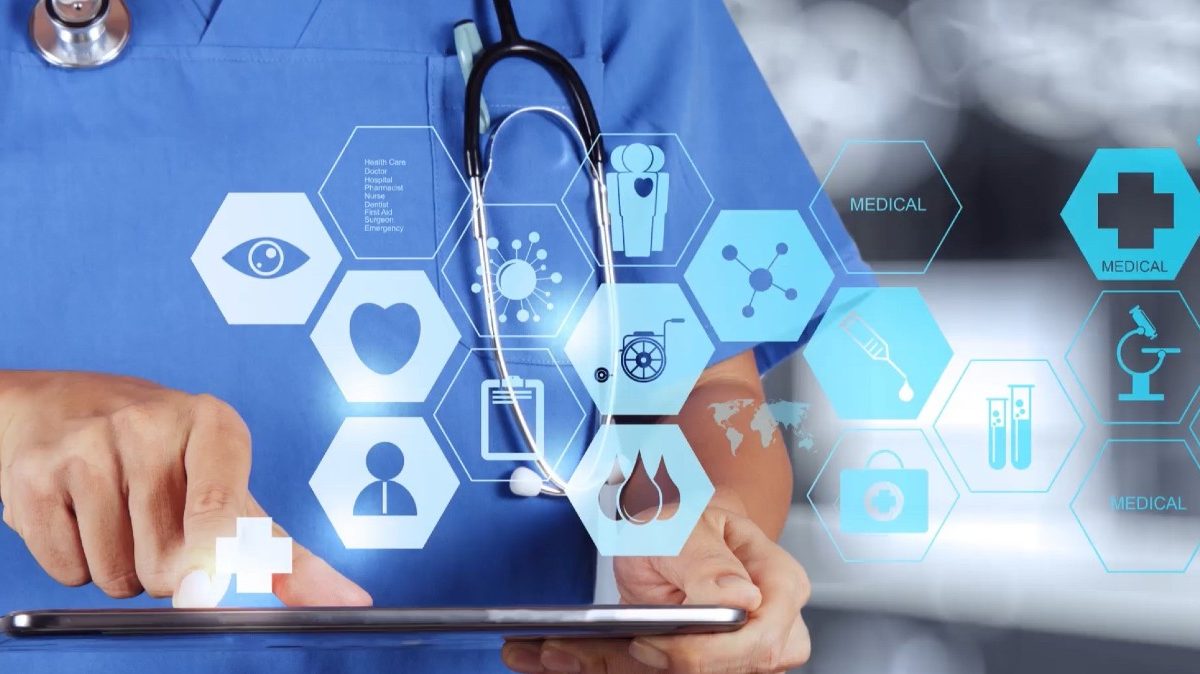 PwC Spain has continued its commitment to the health of more than 4,500 professionals by hiring Elma Healthcare. That way, the company's employees will have healthcare, online, instant and personalized, as well as the possibility of requesting electronic prescriptions, when determined by the specialist.
The company has entered into an agreement with digital health insurance company, Elma, to offer more than 4,500 professionals the Digital Health Service, which they can enjoy completely free of charge. This initiative is part of the program Be well, work well PwC, with the aim of ensuring the well – being and protection of the health of professionals, which also includes actions in areas such as nutrition, sport and flexibility at work, among others.
Elma is a digital health insurance for those seeking immediate and personalized care. Through the digital health platform it allows users to consult your medical team -24 hours a day and seven days a week-, via video call or chat.
At the end of each consultation, the user has access to his / her medical report and relevant electronic prescriptions -as far as the expert thinks-, which can be downloaded without leaving home. Elma also has personalized health plans for its policyholders, as well as prevention tools to help users regain control of their preventive health.
"The agreement allows us to do everything we can to avoid the saturation of the health system, optimizing the management of our professionals' time, the balance between professional and personal life, as well as attracting and retaining talent, through a different proposal. in health management ", he has shown Gemma Moral, Partner responsible for human capital at PwC.
Since the beginning of the pandemic, PwC has committed to protecting its employees and has implemented measures to ddeveloping a healthy teleworking, Mindfulness lecture series, leisure activities for professionals and families and psychological assistance service.