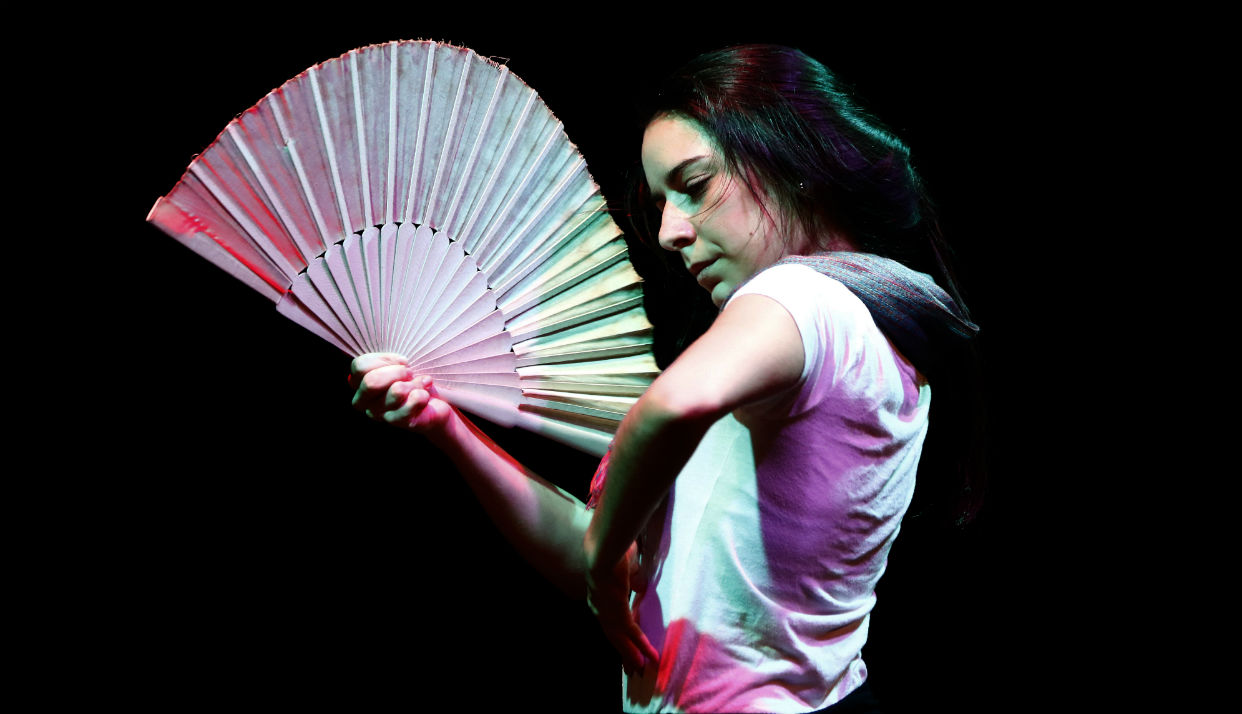 "There is nothing more beautiful than a flamenco dancing woman," says Siudy Quintero, the creator of the Siudy Flamenco Academy more than 50 years ago, who will perform at the BOD Cultural Center concert hall on a double duty on November 25th. : 11:00 am and 5:00 pm
At the age of 78, Quintero continues to strike his heels, directing the lights and giving instructions to all his dancers with power and character, all of them to bring to the audience Flamenco yesterday and today.
Quintero speaks with pride in her graduates, who have created a flamenco academy around the world, as she did in the country. One of the alumni who talks about most is her daughter, Siud Garrido, who has a school in Miami.
Other representatives of the Academy traveling today with flamenco around the world are Daniela Tugues, Diana Patricia Cubillán, Patricia Garcia, Érika Domínguez and Mariela Mejias.
Flamenco yesterday and today will bring together dancers from all levels of the school located in Altamira, walking through the different layers of flamenco and underlining the beauty and feelings of women, who each represent as a group or as a person.
In the performance that will take place at 11:00 am, the protagonists will be the smallest of the school, with the exception of soloists – and teachers – Silvia Fariñas and Andreina Abdelnour. Particularly, 14-year-old Irene Stojanovic will appear under the choreography of Stephanie Viva.
For the second operation, at 5:00 pm, adult levels will be highlighted, accompanied by teachers Flor Rosal and Vania Dos Reis. He also participates in the international dancer and choreographer Stephanie Vivas.
Both functions will have Aloma Henriquez as hostess. The palms will be played by Mirna Sol Maldonado and Patricia García, and the percussions will be responsible for Roger Borges.
In total, Flamenco yesterday and today will have more than 40 artists on stage who will pay tribute to the genre.
For Quintero, the creation of this school and its vast expanse has always been "a dream," which it considers to have been fulfilled. Today he confirms that his mind continues to create choreography, but that his body is no longer the same. with the help he goes down the stairs and with a little difficulty sits. However, the instructions are still given in a loud and clear voice.
Tickets for this trip to Flamenco made yesterday and what has been done today are on
tickectmundo.com
and at the BOD office.
Source link