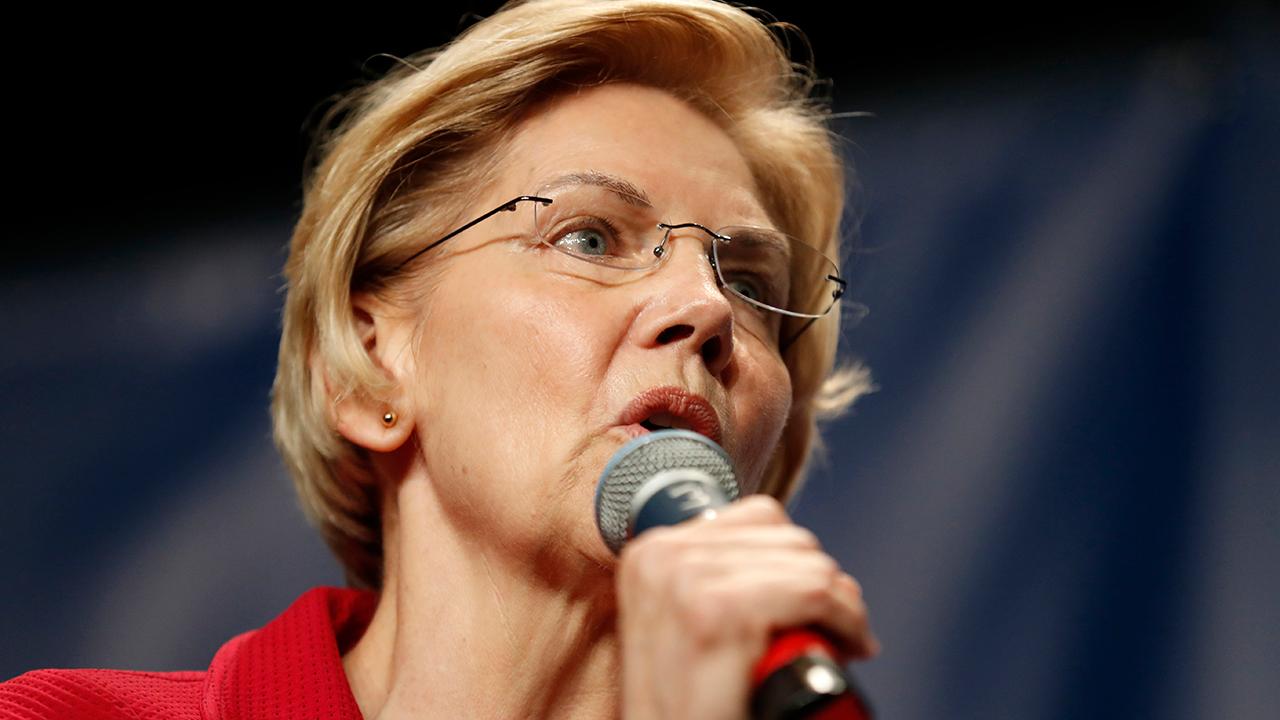 Democratic Presidential Candidate Sen. Elizabeth Warren announced on Friday a new plan to ban private prisons, claiming that companies behind them "bill billions out of federal taxpayers" and sacrifice security to "boost their bottom line."
"The government has a key responsibility to keep people safe – not to use their punishment as an opportunity for profit. Today, I propose my plan to eradicate once and for all the profit motives that disturb the criminal and immigration systems, "said Massachusetts two-time populist when she unveiled her political proposal.
Warren noted that from 2000 to 2016 the private prison population grew five times faster than the total prison population. And he pointed out that about 4,000 companies are making money today from mass imprisonment.
SANDERS PROVIDES SWIPE AT WARREN
The progressive senator, who rose to the polls in the struggle for democratic presidential nomination, argued that, given the green light by President Trump's administration, "private detention centers have made millions to implement Trump's tough immigration policies as the number of prisoners of children rose only five-fold for only one year. "
Warren pointed out that nearly three-quarters of prisoners are detained in private detention facilities.
"Private facilities have higher levels of attacks from federal prisons, and they violate federal rules by placing prisoners in isolation to accommodate more actors in the building," he said. "They impose forced labor on migrants only to make a buck. Many prisoners have committed suicide. And now, under Trump, babies are sick and die from their detention centers. "
WARREN DEVELOPMENT: SENATOR CONTINUES TO THE DELEGATION
Warren said he would ban private federal jails and detention facilities by denouncing all the contracts that the Prison Bureau and ICE had with private detention providers.
"And I will extend these bans to states and regions by preparing them to receive federal public funding for the use of public facilities," he added.
Warren's plan would also stop contractors from charging service charges for basic services to prisoners, such as phone calls, bank transfers and healthcare. And its proposal will extend supervision, transparency and enforcement.
The Warren project is the latest in a series of detailed policy proposals that began since it officially launched its campaign in February.
Source link