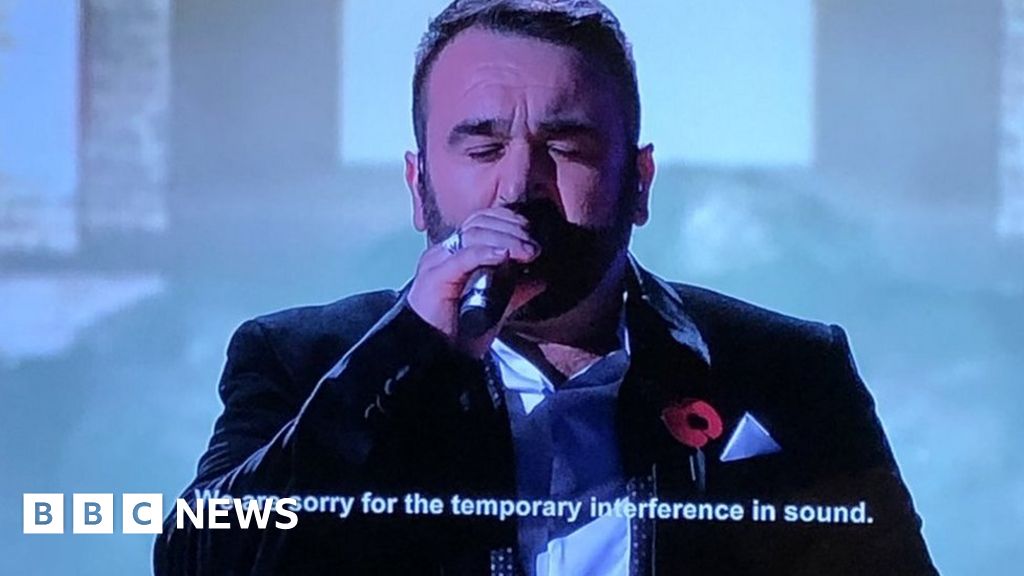 [ad_1]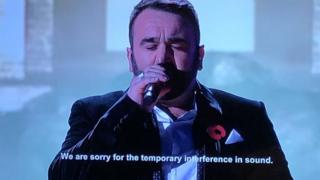 The X Factor terminated the public vote after the show was hit on Saturday night by loud releases.
Viewers complained that some of the judges and performances were distorted and the contestants sounded like Daleks.
ITV apologized and said that voting would take place on Sunday's show.
They think that they voted for the first time in the 15 year history of the singing event.
Audiences heard a sound during Danny Tetley's performance and continued through Anthony Russell's song.
A message appeared on the screen: "We're sorry for the temporary intervention of the voice".
At the end of the program, another message said, "Due to a technical issue, tonight the poll was canceled, tomorrow night it will open."
The show was not live and it was recorded on Saturday afternoon so the host Dermot O & Leary does not refer to sound problems.
In social media, viewers called on ITV to withdraw the vote.
The television presenter of Phillip Schofield, who is organizing this morning, wrote: "Oh, no! All Daleks are the X Factor !!!!!"
One person joked that the X factor needed some throat syrups.
Others claimed to have changed their TV channel and thought that the sound problems were related to their own televisions or they believed it was a special effect for Halloween.
"I figured that TV had finally given up on me after eight years, but only X Factor," a visitor said on Twitter.
An ITV spokesman said, "We apologize for the technical issue that made the voice part of the episode of X Factor tonight.
"We can confirm that this evening's public vote has been discontinued and will open at ITV at 20:00 tomorrow's show."
[ad_2]

Source link