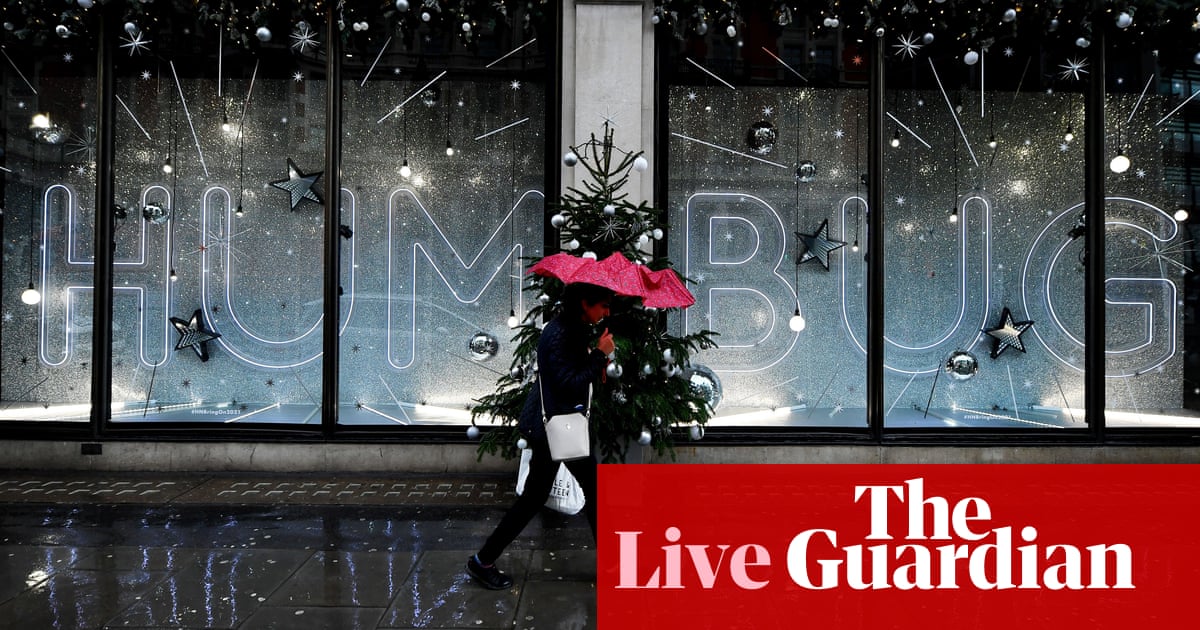 I'm incredibly worried. I think until we see community transmission rates much lower, I think it 's really hard to say we have to do that. [opening up significantly for Christmas].
It is a date of the month. I know it is culturally important, but also other dates in other people's calendars …
If Covid cases get hospitalized and then unfortunately die, we will regret a Christmas season he gave Granny Covid for Christmas, as opposed to having to work, step by step, through a sensible, controlled plan or On the other hand, when we have a vaccine, in the spring and we can really start to have a much more normal society.
Source link