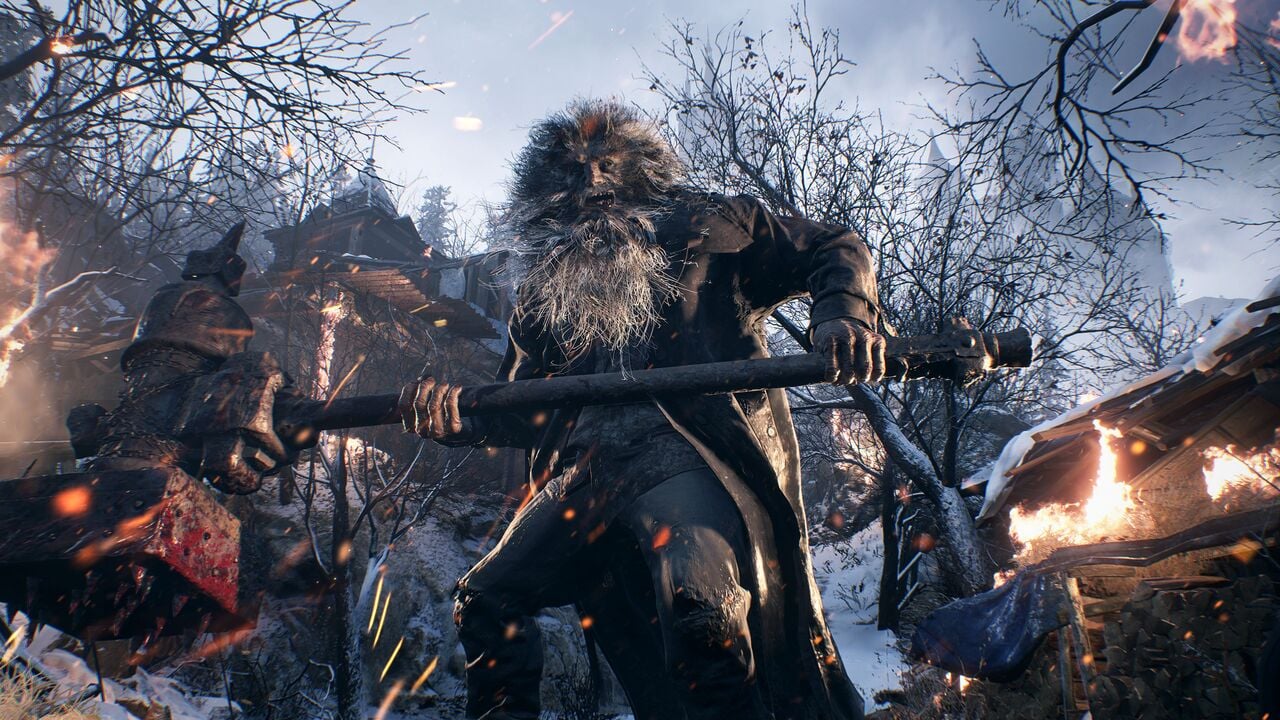 Don't have a PlayStation 5 yet? No problem: the upcoming Resident Evil Village flagship also looks amazing on a PS4 Pro, as this exclusive first video reveals. Like its predecessor Resident Evil 7: Biohazard, the horror of survival lasts 60 frames per second and while exporting at a much lower resolution to Sony's latest generation console, it still looks great overall.
The lighting is simpler than we have sampled so far in the Maiden demo on the PS5 and the textures may look a bit bad in places, but overall it looks like a great version of the game. Remember, you will get one Free PS4 upgrade to PS5 if you decide to buy it on the PS4 Pro, so you can always transfer your purchase to the new Sony console later.
Which system will you play Resident Evil Village on? Return a green herb in the comments section below.