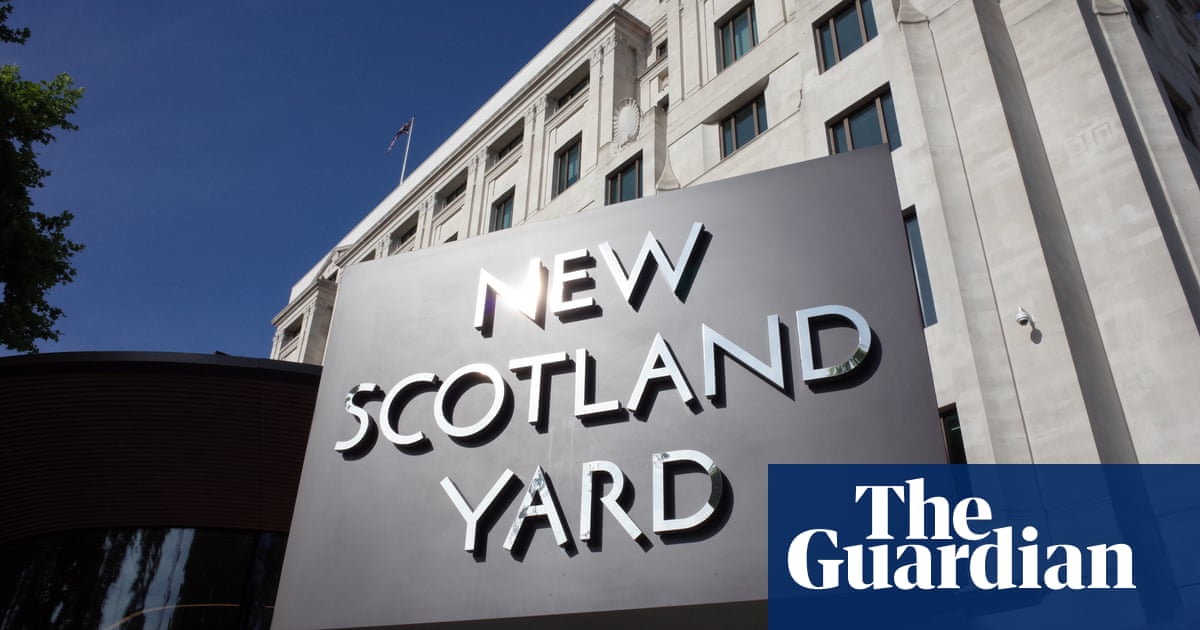 [ad_1]

Scotland Yard has launched an investigation into alleged anti-Semitic hate crimes related to the workers' party.
Police inspector at the capital, Cressida Dick, said an official had revised a half file containing in detail 45 alleged anti-Semitisms originally transmitted by the LBC radio station in September.
The UK's highest ranking police officer told the BBC that he thinks there is a chance to respond and that the force is now consulting the prosecutors with the next steps.
"We evaluated all the materials that I gave me two months ago in a radio studio and now we're investigating a part of the material because it seems to have been a crime," Dick said.
"We are directly in touch with the Coroner's Office, and I hope we can do this very quickly."
The LBC received an internal working document containing 45 cases containing messages sent by party members to the community media, including saying, "We will free the Jews who are cancer for all of us."
The broadcaster broke the leaked material to former chief executive Mak Chishty, who said that 17 cases had to be reported to the police for investigation and four more possible hate crimes.
These four included the message detailed above; sharing a link to an allegedly anti-Semitic blog; and an entry that refers to "extreme Zionist representatives … who hates civilized people who get a good boost."
The dossier was handed to Dick on September 4th. Met's spokesman added: "The complainant alleged that the documentation contained evidence of anti-Semitic hate crimes."
"The content was investigated by specialists. A criminal investigation was started for some statements in the documentation.
The Labor Party said they did not pick up the police but were willing to cooperate with the investigation.
"The Workers' Party has a reliable system to investigate complaints about alleged breaches of the Labor Party rules," said spokeswoman. "If someone feels he was a victim of a crime, report to the police as usual."
[ad_2]

Source link