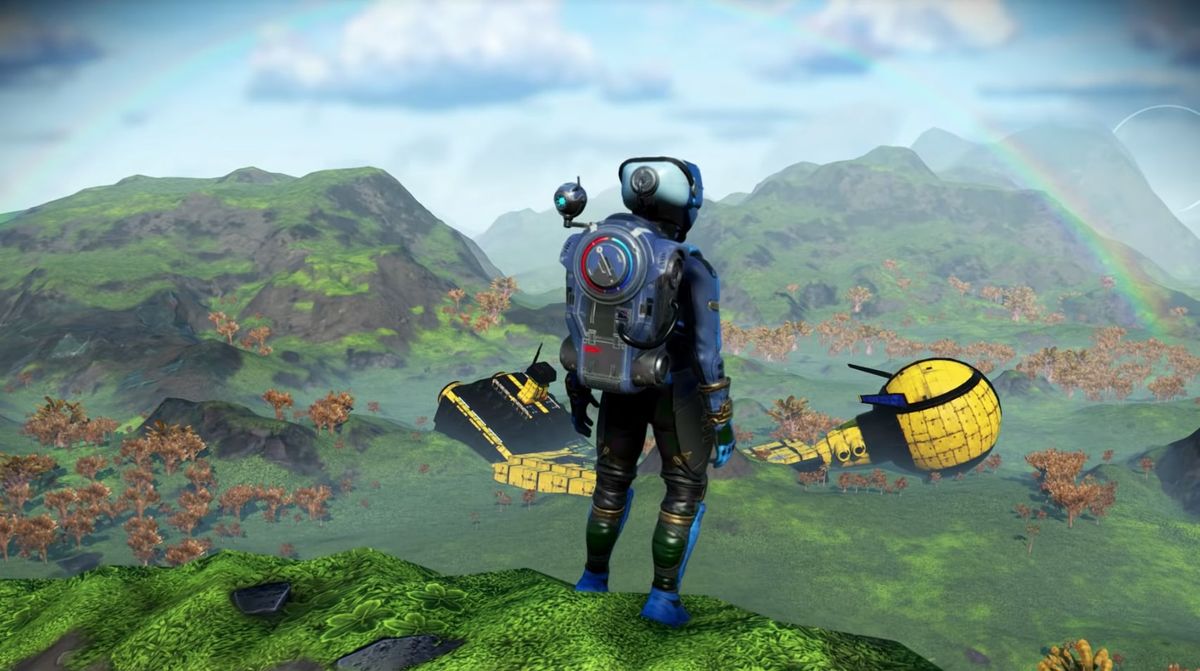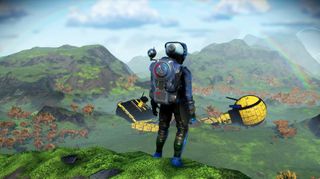 Hello Games prepares to release the third No Man's Sky update for the year in the form of Visions. Although not yet announced by the studio, a non-listed video appeared on YouTube and details the many updates and additions that the extension will offer.
Greater emphasis is placed on the diversity of the environment. "Exotic young people make exploration more exciting than ever," says the trailer, while the existing planets will be more "diverse, vibrant and colorful." The trailer has the text "5x planetary biomasses," but I'm not sure if that means there are five times more than they were or just five more.
Also, the peoples: there will be rainbows. But if the rainbows are very nice for you, expect harder environments and climates where "valuable new materials" can be created. The sky and the "atmospheric" are also improved, and there will be more uneven planets.
Not just to look. You will be able to dig for rare alien skeleton remains and you can also collect rarely extraterrestrial objects with which you can decorate your base. In this note, more base components will be added, and you can also make festive fireworks.
Some other important points include "strange and strange" new life styles, procedurally loaded trucks, corrupt aircraft, community missions, new emotes, and alienated fragments.
There is still no word when the update is released. This is followed by the Next Edition in July, which was one of the most complete updates the game has ever received.
Source link