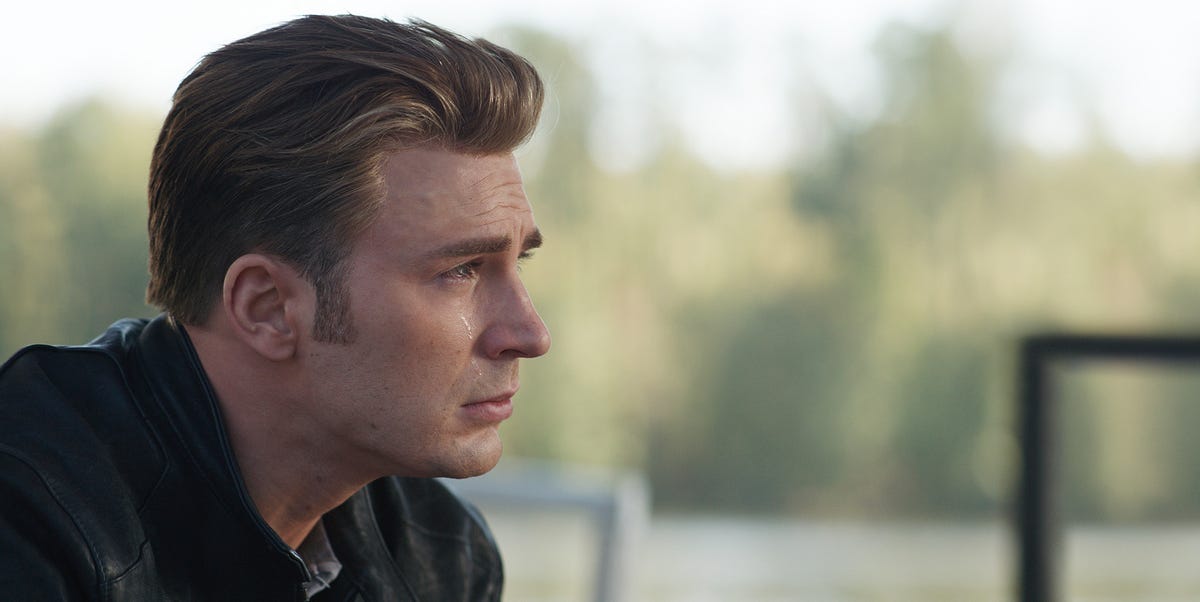 [ad_1]
Kevin Feige has defended the overwhelming debut of MCU's first homosexual character in Avengers: Endgame.
The film broke the record when the fans discovered that the highly homosexual gay character was not a super hero, but in fact a sad man who is briefly identified as a post-attachment support team attended by Steve Rogers (Chris Evans).
Illustrated by the co-director Joe Russo, some fans were confused by the decision to become Marvel's first gay character, no more than a glorious addition.
Relevant: 7 real people who – weird – exist in the MCU
However, Mr Feige has since defended the ruling, claiming that his inclusion "was only meant to be a real issue."
"This was never our goal to be our first focused character," said Feige (through io9).
"It just meant that it was a matter of reality and a matter of life and a matter of truth, and I loved the fact that our hero, Steve Rogers, does not confuse this fact. It is just true and is the heart of his loss and life tries to bring it back together.
"It was never advisable to be considered our first hero. I suppose it is the first reference, so of course it takes a lot of attention."
We earn a commission for products purchased through certain links in this article.

Joe Russo himself has confirmed that another gay character will appear in an upcoming Marvel movie.
And, according to Feige, it seems like we can expect it to be in a more important role this time.
He added: "We were not shy to say this is coming, and there are much more prominent LGBT heroes in the future."
Avengers: Endgame is out now.
---
Do you want up-to-date news and entertainment opportunities? Just tap & # 39; Like & # 39; on our Digital Spy Facebook page and & # 39; Follow & # 39; in the @inigraphals Instagram and Twitter account.
[ad_2]
Source link