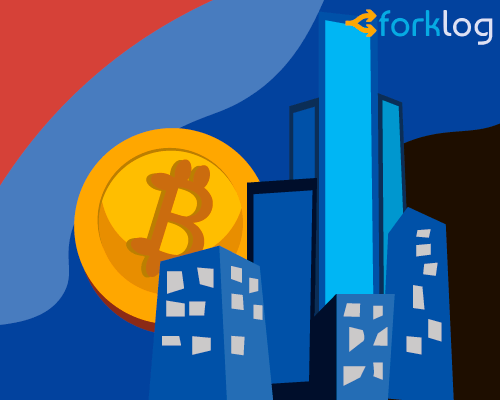 The launch of the Bakkt cryptographic platform, the first products of which must be Bitcoin futures with physical delivery of the asset, will take place at the earliest on 24 January 2019. This was announced today by Intercontinental Exchange (ICE) platform operator, CoinDesk says.
Earlier, ICE said the start of this large-scale encryption platform will take place on December 12, 2018, but this date is now rescheduled.
"ICE Futures US, Inc. will publish a list of Bakkt Bitcoin (USD) futures for trading on Thursday, January 24, 2019, subject to approval by the regulator. The new registration dates will allow extra time for customers and participants in the markets that perform the clearing operation to start trading and storing the item under a new contract, – is said in the company's current message.
It is likely that the delay is linked to the acquisition of the necessary licenses by the regulators. Earlier, ICE said it would receive such approval in early November.
However, Bakkt CEO Kelly Leffler claims that the reason for the delay was "the level of interest" in the company and "the work to be done to gather all the data."
The Managing Director has frequently asked questions https://t.co/5JuR4IOmEA

– Bakkt (@Bakkt) 20 November 2018
"As is often the case with product launches, new processes, risks and mitigations that require repeat testing are identified." In the case of cryptographic frequencies, we are dealing with a new class of assets for which we need to allocate the appropriate resources. to change the deadlines while we work with industry representatives for the upcoming launch, – said Kelly Leffler.
Subscribe to ForkLog News on Telegram: ForkLog Live – The whole news stream, ForkLog – the most important news and polls.
Did you find a mistake in the text? Select it and press CTRL + ENTER
Sign up for the news Forklog