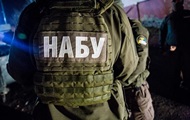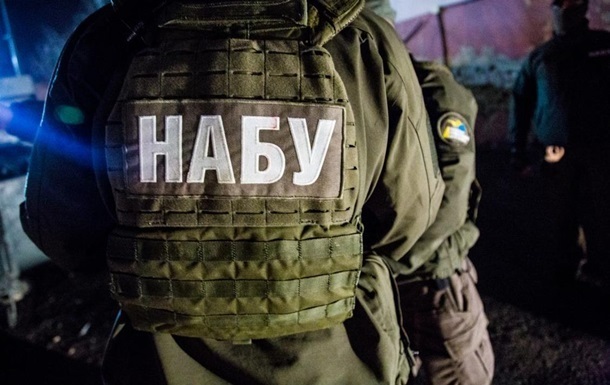 Photo: Word and Deed
Deputy head of Kharkiv regional council arrested millionth bribe
The perpetrator, along with his accomplice, demanded a multimillion-dollar bribe from the head of the utility company to keep him in place.
The deputy head of the Kharkiv Regional Council and his associate were caught bribing millions of dollars. This was reported by the NABU press service on Thursday, July 22.
"NABU and SAP have exposed the vice-president of the Kharkiv regional council and his associate lawyer after receiving the last part of the illegal profit in the amount of 1 million 50 thousand nationals," the message said.
They extorted money from the director of a utility company to keep him in office. The bribe was partially transferred, after receiving the last installment of 350 thousand hryvnia, the participants in the crime of corruption were exposed.
The issue of informing them of the suspicion is now being decided. Information about other people being involved in the crime is being verified.
It will be recalled that earlier an official of the Kiev customs was caught in a fraud of 6.5 million. The state inspector had to check the correctness of the taxation of imported products, but allowed the introduction of excise duties on petroleum products.
More than half of the sentences in corruption cases are acquittals
News from Correspondent.net in the Telegram. Subscribe to our channel https://t.me/korrespondentnet
Source link