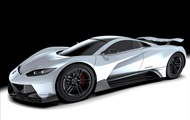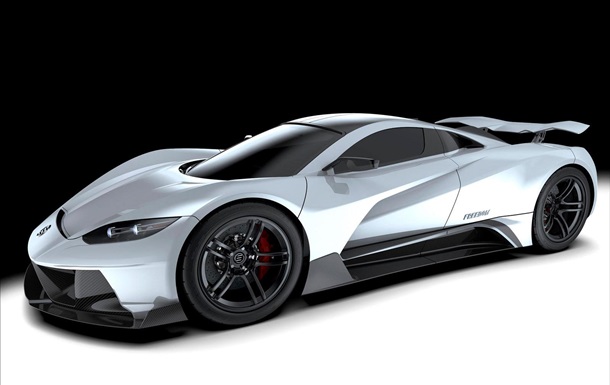 Photo: Elation Hypercars
California has a powerful electric hypercar
The base model has a capacity of 1414 horsepower, the super-car can travel about 644 kilometers without recharging.
In California, USA, the launch of Elation introduced the powerful electric car Elation Hypercars Freedom. Reported by Car Buzz.
The hypercar will be able to travel about 644 km without recharging with a 120 kW electric battery.
The base model has a rating of 1,414 hp, while the improved version has 1903 hp. The base model starts at $ 2 million.
Earlier it was reported that the Japanese company Nissan presented a new Infiniti QX55 2022 under the name Infiniti.
It was also reported that Volvo dropped several cars from a height of 30 meters for crash tests.
News from Correspondent.net in the Telegram. Subscribe to our channel https://t.me/korrespondentnet
Source link