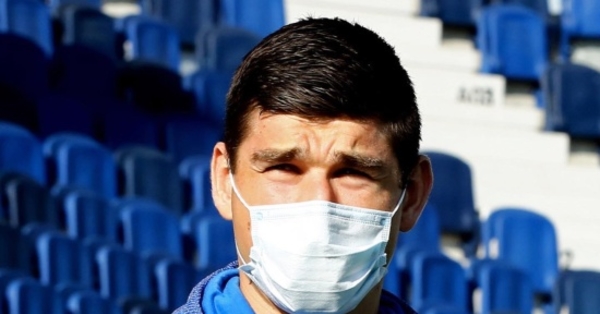 Midfielder Atalanta Ruslan Malinovsky received a positive test for coronavirus in the position of the national team of Ukraine.
The player will definitely not help the team in the next matches, and in Italy the player will be quarantined alone. Malinovsky decided that until the negative test he would live separately from his family, so as not to endanger his wife and daughter.
Ruslan will arrive in Switzerland from Switzerland in a specially protected car.
It is reported that the Ukrainian has no symptoms of the disease. Due to the coronavirus, the Switzerland-Ukraine National Championship match did not take place in the national team.
Ruslan is expected to miss the Italian league match against La Spezia and the Champions League match against Liverpool.
If you find an error, select a piece of text and press Ctrl + Enter.