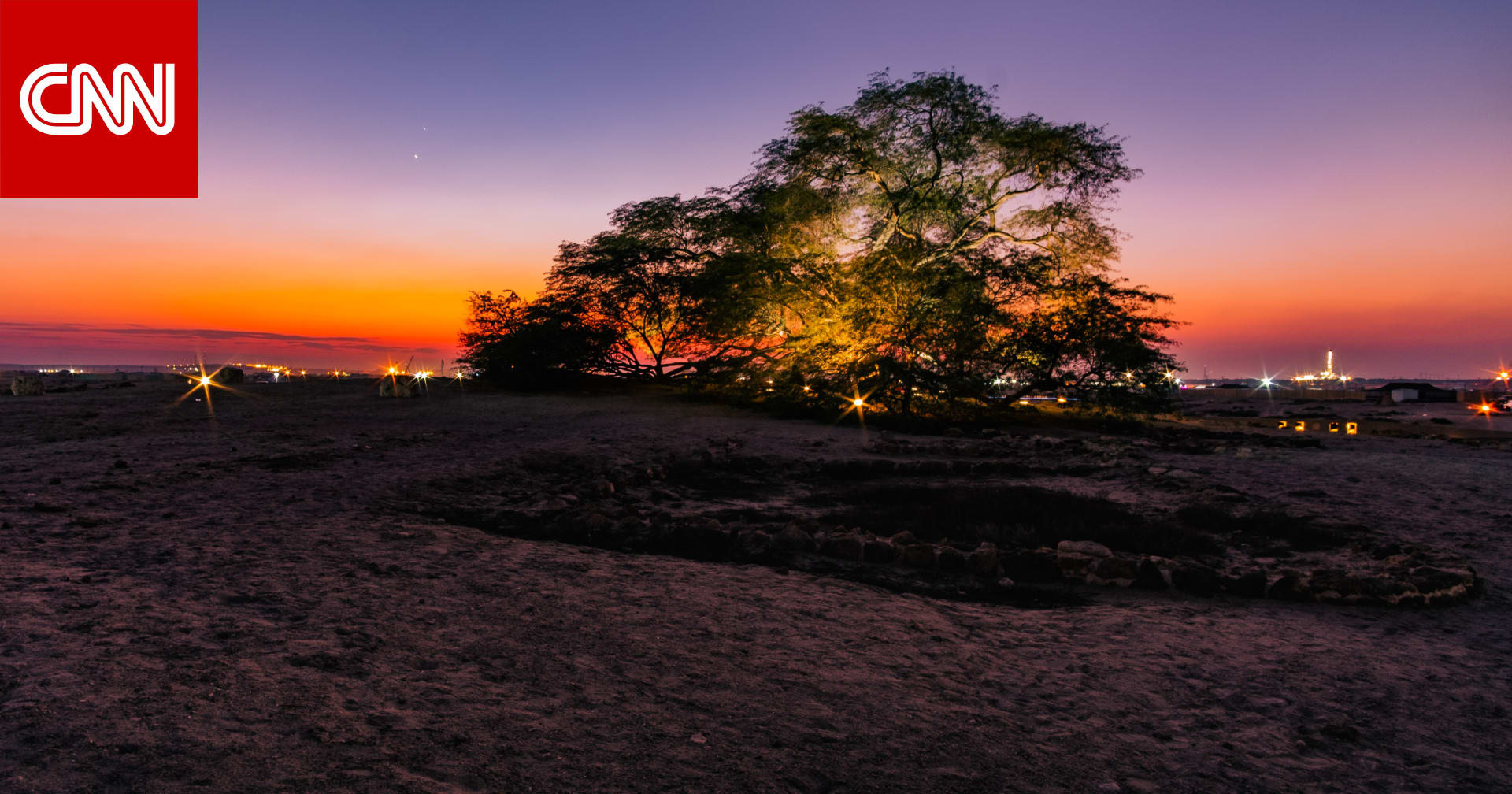 Dubai, United Arab Emirates (CNN) – Standing alone in the desert of the Kingdom of Bahrain, resisting the thirst and water scarcity of water in its area, which makes some people wonder how it has survived for so long.
According to the Bahraini Ministry of Culture and Antiquities, the "Tree of Life" is a living wonder in the heart of the desert, as it lasted for more than 100 years, despite the absence of any source of water from which it supplies.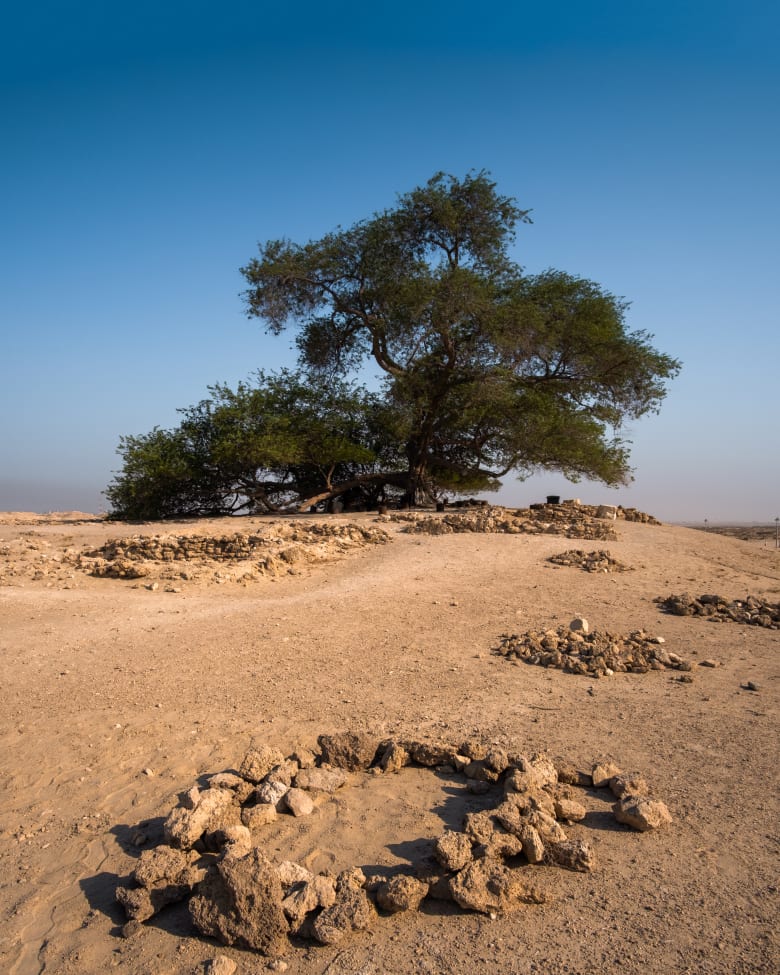 Nature has always been fascinated by the camera lens of photographer Niranjan Acharya, who pushed him to locate this "mysterious" tree, which offers visual pleasure to all its visitors.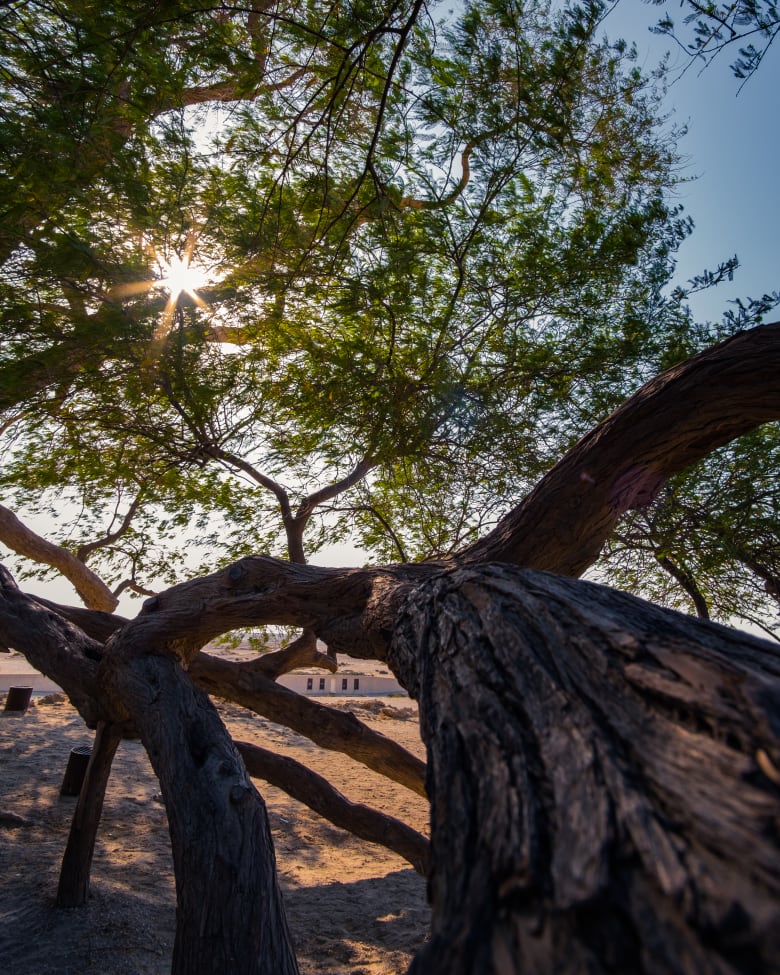 reason for calling
Fadel Ahmed, a Bahraini tour guide with ToursByLocals, says: "It is known locally as the tree of life because it is in the arid desert away from humans, with no other trees around. It is lonely, and there is no tree of this size in the same area. " .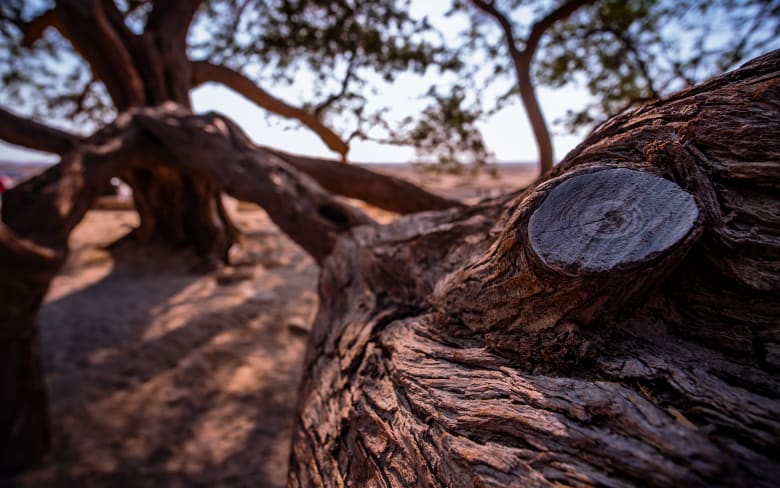 Among the scientific explanations for the persistence of this tree in the middle of the arid desert, the guide explained that the roots of the tree extend hundreds of meters below the ground, and there is certainly water, but in a very deep place.
Other explanations say, according to archaeologists, that there are many small houses dating back over 400 years, when water was available, but the site was soon abandoned due to water scarcity.
It is considered a descendant of the acacia, known locally as the thistle tree, as it dates from the sixteenth century AD.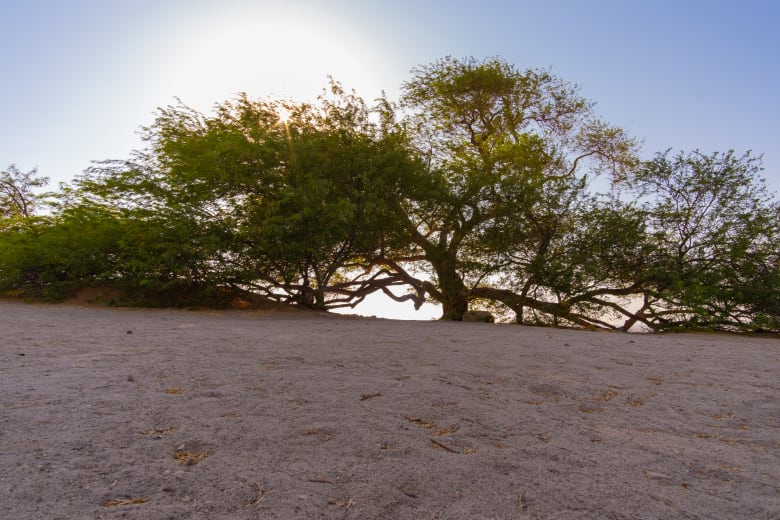 And it is visited by many citizens and residents of Bahrain, as well as many European and American travelers and others who arrive in the country by air or sea.
Many bring small bottles of water to throw water next to the tree.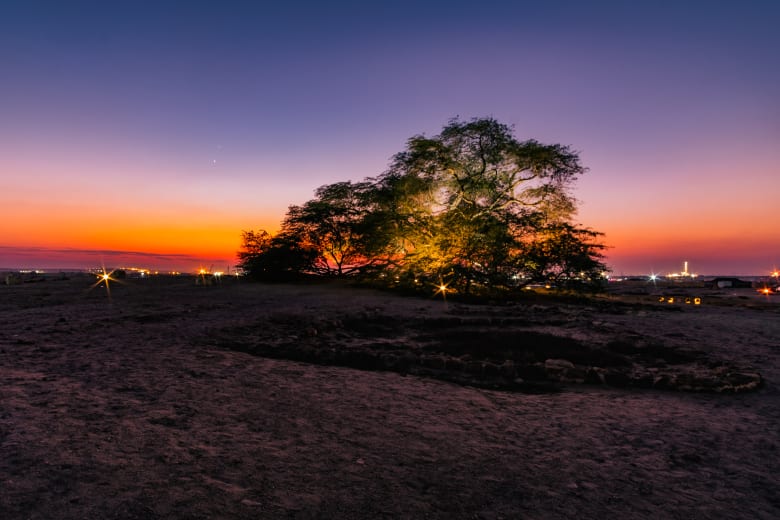 "I want the photos to speak for themselves! "Many told me that my photos are surreal and offer a different perspective on the place," said photographer Acharia in an interview with CNN in Arabic.
He added, "There are mysteries around us, but if you have the opportunity to see a mystery, then surely the tree of life should be on your list. The tree is surrounded by the remains of human settlements believed to be over 500 years old. In 2009 , the tree was suggested. " Be among the New Seven Wonders of the World. "