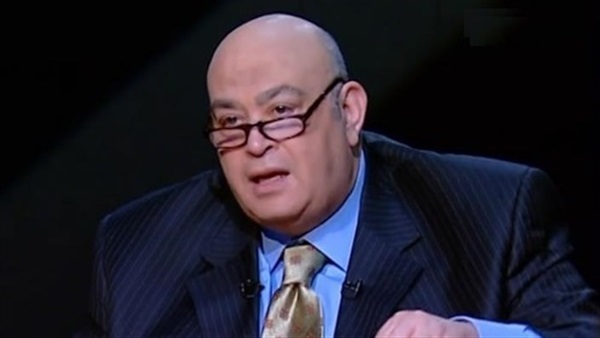 Hadeel Hilal


Posted on: Monday, August 31, 2020 – 9:23 p.m. | Last Updated: Monday 31 August 2020 – 9:23 p.m.

Adeeb on Palestinian Authority Opposition to UAE-Israel Agreement: I do not understand how to oppose the initiative of an Arab party that came out of the box with courage and thought
Journalist Imad Eddin Adeeb said that the number of countries that have made peace with the state of Israel so far is Egypt, Jordan and Mauritania, in addition to seven countries that have trade ties, indicating that the population of these countries is 212 millions, representing more than half of the total population at home. Arab.
He added in a statement to Sky News Arabia on Monday afternoon that "countries committed to full diplomatic relations and peace are active and founding members of the Arab Peace Initiative", adding that "they have not changed the their position and have not sold Jerusalem nor resigned from the initiative "
He emphasized that the United Arab Emirates would uphold the position of its counterparts that a peace treaty with Israel would not violate the Arab peace treaty if it reached a treaty with Israel, noting that "it is impossible to imagine or imagine that profit of Israel is pure peace. "
The journalist noted that he supported the Palestinian cause, as well as those who consider it their main issue, adding: "If you were a Palestinian leader in an abstract way before the attack on the Treaty, I took a plane and met with the leadership in the Emirates and asked about agreement, before I object ".
He stressed that "Israel burdens its Arab counterpart with a series of regular negotiations from the beginning of Israeli agreements and conventions and the Arab countries, and in the end they give what they seek."
He asked: "I do not understand how I opposed the initiative of an Arab party that came up with courage and thought outside the box and managed to get a conventional commitment from the Jewish state to guarantee America to stop the annexation."