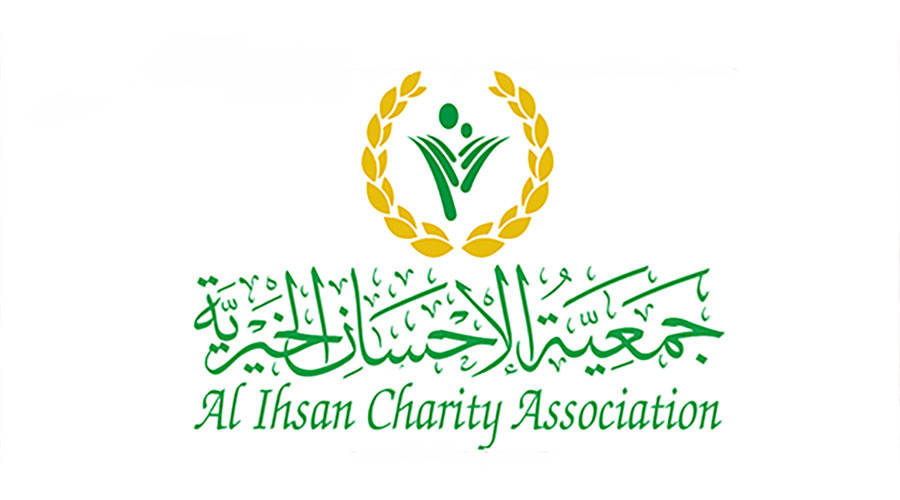 The "Al Ihssan Charity in Ajman" continues its campaign for Ramadan, distributing Ramadan mir to 3,000 registered families.
It contains staple foods to help families meet their needs during the holy month.
Dr. Haqqi Ismail, Executive Director of the Company, said: The association has an important role to play in supporting worthy groups of low-income families and low-income individuals by helping them to allocate an amount that meets their needs throughout the holy month in order to to reduce their financial burdens.
He explained that the association works to provide all means of support to families who are unable to stand by them, while setting up a strategy for communicating with the white hands of donors to provide help and delivery to those who deserve it, while observing all the precautionary requirements set by the state, noting the allocation of 40 million dirhams for this purpose. During the holy month.
Regarding the "Ramadan Security" campaign, Haqqi explained that the "Corona" pandemic prevented the campaign from the current Ramadan. Noting that the campaign lasted eight consecutive years and achieved remarkable success.
He drew attention to the instructions of Sheikh Mohammed bin Ali bin Rashid Al Nuaimi, Chairman of the Board and Sheikh Dr. Abdul Aziz bin Ali bin Rashid Al Nuaimi, CEO, for the implementation of the "Your breakfast reaches you" campaign and contributed greatly to the compensation for the "Ramadan Security" campaign and 200 volunteers will arrive. During which 75 thousand meals are provided to those who fast in their homes in the Emirates of Dubai, Ajman, Ras Al Khaimah and Fujairah, in collaboration with the Beit Khair Association and sponsors and supporters.
He added that the union was currently implementing the "release and release" initiative, in coordination with the Asman, Ras Al Khaimah and Fujairah General Directorate of Corrections and Correctional Facilities, and included the payment of sums due to a number of detainees. . , to return Ramadan and Eid Al Fitr to their families.
He said that the association's help committee started receiving money from the association's partners and distributing it to the beneficiaries. (WAM)
Source link