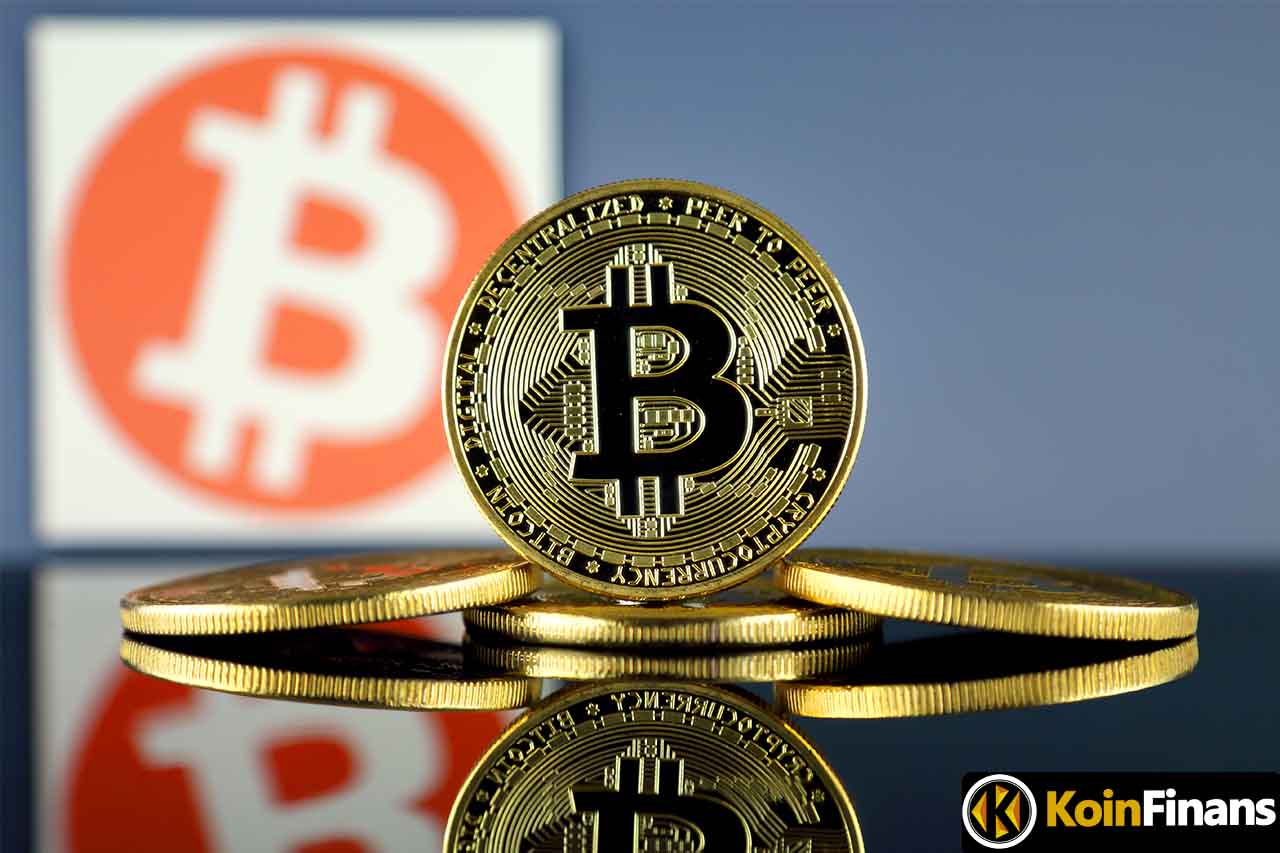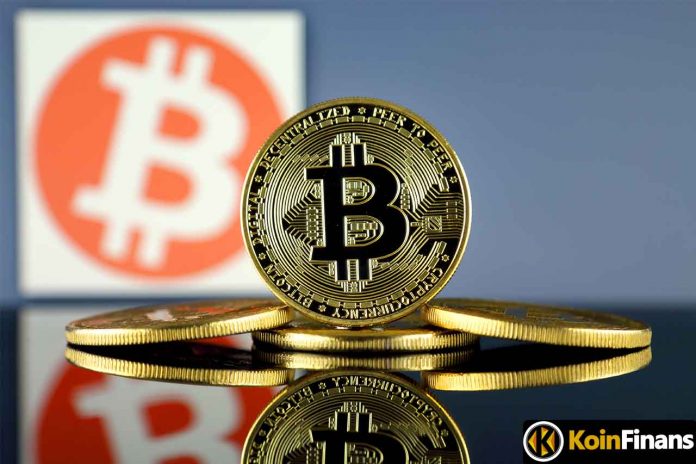 South Korean prosecutors eventually sold Bitcoin (BTC) seized by a criminal in 2017. Coins seized by authorities at the time of the arrest were held for 4 years. It is reported that the aforementioned coins were sold for 10.5 million more than their value at the time of arrest. The cash was transferred to the country's national treasury.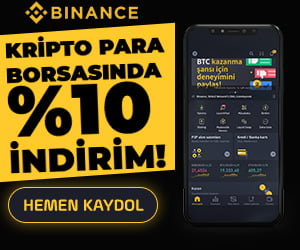 According to District Attorney Suwon, the first Bitcoin seized in Korea was sold by the authorities. The currency, valued at $ 238,000 at the time of the seizure, was recently sold for $ 10.8 million. And with this sale, there was a 4000% increase in the value of Bitcoin at the end of 4 years. Looking at this pricing, the value of a Bitcoin at the April 2017 capture is supposed to be around $ 1,300.
At the time, the confiscated coins were on a shelf because there were no regulations or laws regarding cryptocurrencies. The South Korean government first introduced a large-scale encryption law in late March. With this law, the government put pressure on stock exchanges and virtual asset service providers to trade in real name and report their activities to the South Korean Financial Intelligence Unit. Shortly after the law went into effect on March 25, prosecutors sold the coins.
South Korea's determination to enact encryption stems from concerns about disclosing encryption used by tax evaders and money laundering. From January 2022, the country will also enact laws that allow a 20% capital tax on cryptocurrency trading revenue.
The National Tax Authority of South Korea claimed that the number of investors in cryptocurrencies increased by 25% last year, resulting in an increase of 800% in total trading volume.
Source link