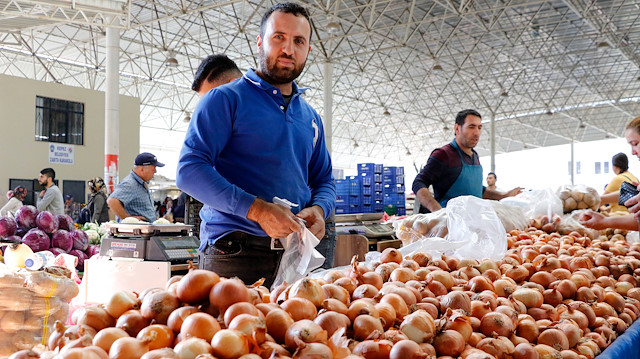 Bulb onions, this year because of the disease that is formed in the store devour a large percentage. Under normal conditions between 2 TL and 2.50 TL will be sold at the price of dry bulbs doubled was 5 TL.
Both small and tooth decay
It is worth noting that only three looms were sold in one of the largest closed markets in Antalya. The price of onions on looms is between 2.5 TL and 5 TL. Onions less than 4 TL were small and bruised.
There are no onion-made ceiling prices
On the other hand, traders selling onions and potatoes to neighboring markets complained about the difficulties of telling citizens about the decomposition of onions. Ziya Gürder, who spent 40 years at the market counter, said prices were a ceiling because there was no onion.
We can not tell the citizen
Gürder said he had difficulty explaining the rise in prices to the citizen. We poured half of the onion I bought. Sweet goods. Halden 3 TL I have it, but this price will be up to 10 TL, "he said.
Sedat Önat said he has been working as a market maker for 15 years and bought it for 3 TL and selling it to 4. The citizen knows the situation. My sales are weak. Our customers are very complaining. They are upset by saying that prices are high and are in financial trouble. I sell the onion for 4 TL. We have difficulty explaining this situation to the citizen. The onions of a citizen are stored in warehouses and the price is considered to be increasing in this way. We also receive complaints from the rich of the rich. The onion can still find 10 liters the next day, "he said.
He can see 8 TL at the end of the year
Antalya wholesaler Hal Age, Vegetables and Fruit Brokers Association President Nevzat Akcan, the price of bulbs grew rapidly, he said. Akcan, who said he did not respond to the need for rotten onions, added that he would see 7-8 TL without seeing the New Year.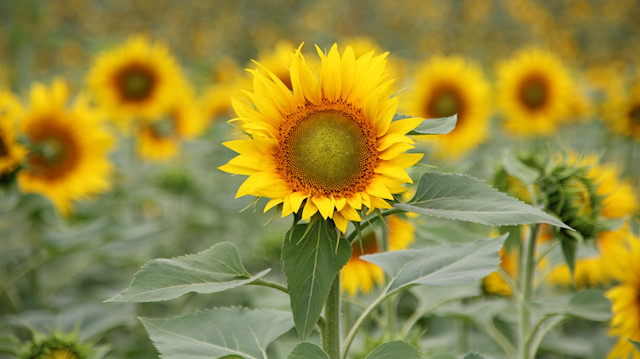 ECONOMY
Tax concerns on sunflower and oil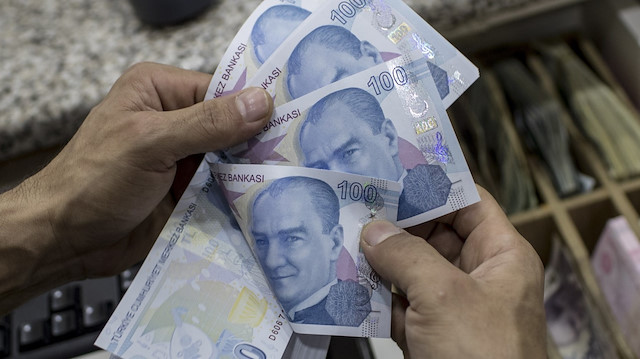 ECONOMY
A 16% increase in wages in 2019