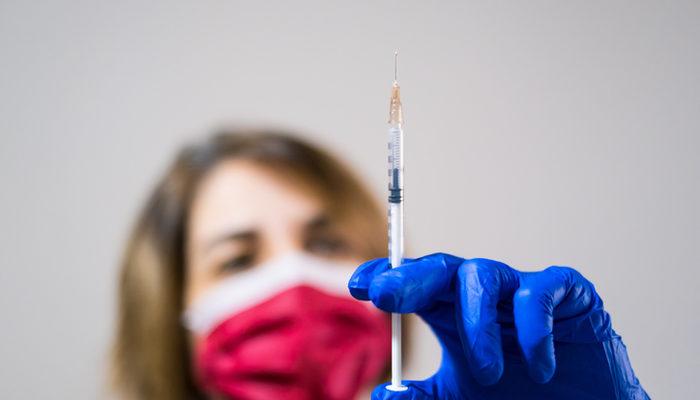 In a statement on his social media account, Bedir warned citizens about the vaccine and precautions regarding the appearance of Kovid-19.
Stressing the importance of vaccination, mask, distance and hygiene in fighting the epidemic, Badr said:

"When we examined our patients over the age of 65 who were seen in our hospital's intensive care unit because of Kovid-19, we saw that none of these patients had a double-dose vaccine for 14 days. He is being treated. It's a sad situation, but I just wanted to point it out. "used the expressions.
THE VACCINE SHOULD BE RUNNED WITHOUT TIME
Stressing that vaccines provide the expected result, Bedir asked those who came to make their turn to be vaccinated immediately.
Pointing out that the vaccine is a major force against the epidemic, Badir said: "We have a really powerful weapon in our hands right now, every citizen should have their turn right away. Marshal Çakmak State Hospital for the BioNTech vaccine, the family Doctors in all our hospitals are waiting for you, use the expressions. (AA)
CLICK HERE TO RETURN TO HOME

Terrible event in Istanbul! He is carried away by measures

He went to the hospital with nausea, the result surprised even the doctors!

She said, "The wind was blowing, I got pregnant." The police launched an investigation