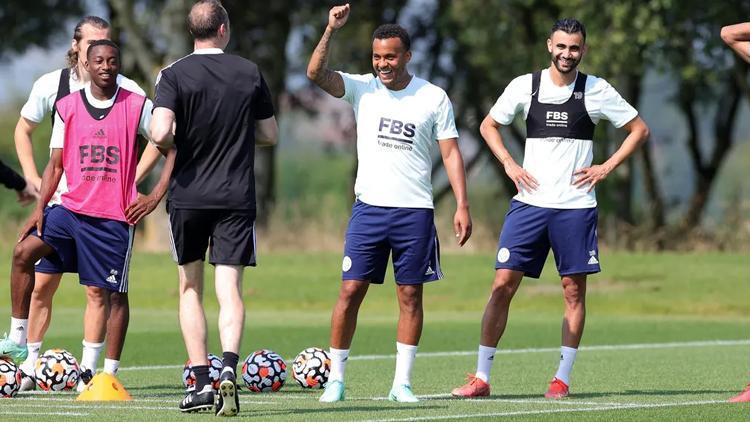 class = "cf">
The Algerian player, who is the most popular transfer name in Turkey and brought face-to-face opponents Galatasaray and Beşiktaş, went to training with his team.
Ghezzal, whose black and whites offer € 3.2 million a year and the yellows and reds who offer up to € 3.5 million, has not yet signed a team, but has trained with the English club in preparation for the new season.
Ghezzal, who has a contract with Leicester City until 2022, is expected to sign Galatasaray or Beşiktaş, unless there is a big failure.
AGREEMENT WITH GALATASARAY
While it was stated that Rachid Ghezzal accepted the annual offer of 3.5 million euros from Galatasaray, it was informed that the negotiation agreement with Leicester is continuing.
Source link