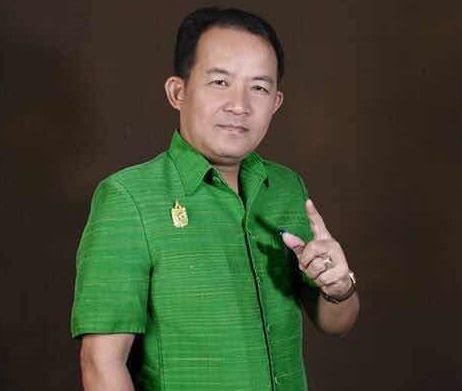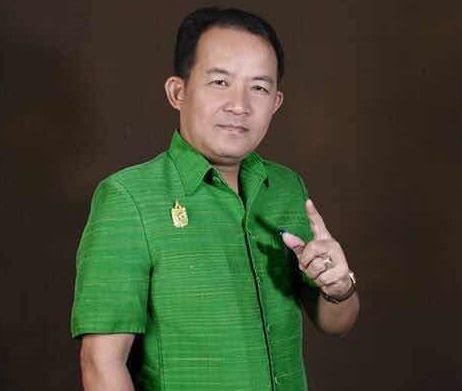 On November 11, Sri Suwanjaya, Secretary-General of the Thai Constitutional Protection Federation, revealed that after the investigation, the union investigated corruption in state-owned companies operating as public companies on the stock exchange. MCOT Public Company Limited is a state-owned company. And it's a journalistic business. Under the supervision of the government. Confirmed and impatient for sponsoring various media for sustainability labels or catastrophe brands 2018, Bangkok on October 12-13, Channel 9, MCOT HD, FM 96.5 MHz radio, electronic media, page 9, entertainment and page 9 , MCOT HD, for private companies that have the privilege of the conference. One of the independent directors of the MCOT Board claimed that the image was created for Channel 9 MCOT HD and requested a 100% discount for the MCOT. The duty of the CPRC 2018.
"The exercise of power in favor of MCOT's Board of Directors is contrary to Article 51 of MCOT Public Company Limited because it was recognized by MCOT Plc. more Protection of the interests of Major Shareholders and Major Shareholders It is also a case that may be contrary to the regulations, announcements, regulations and regulations of the Capital Market Commission. Or the Securities Commission Or the Thai stock market, "said Mr. Srisuwan.
Mr Srisuwan said it. The association will file a complaint with the NCC to investigate the actions of those directors and the board of directors. Both the President and the MCOT and all relevant executives are useful. Damage to the state. The trip will be deposited on November 13th at the NCC office, Sanambinang Road, Nonthaburi, to actually appear. In addition, there will be an objection to modifying NCC's announcements to support the University Council. You do not need to archive property obligations.
Source: Matichon Online