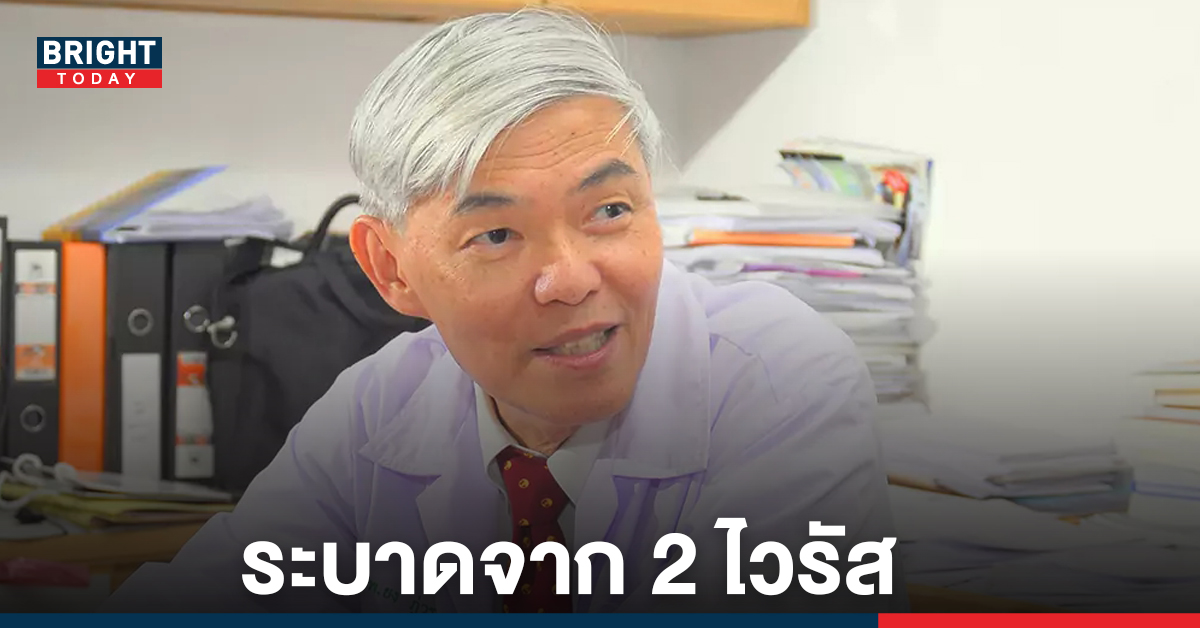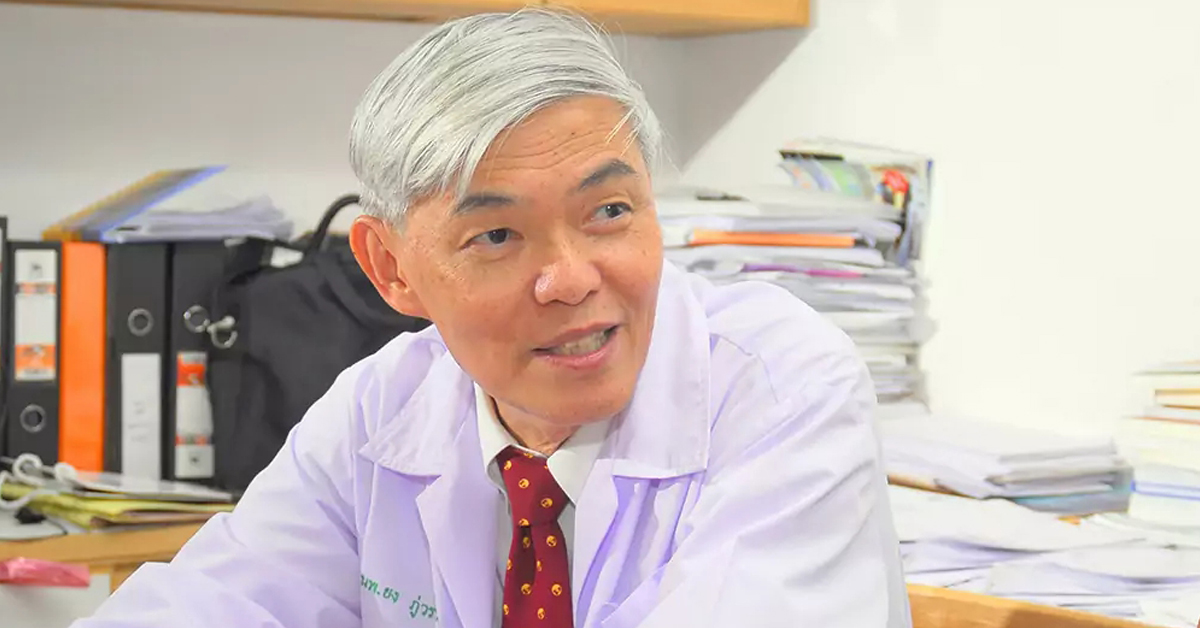 Respiratory disease – (November 19, 20) Dr. Yong or Professor Yong Phu Worawan, Head of the Center for Specialization in Clinical Virology, Department of Pediatrics Medical School Chulalongkorn University reveals the case of the "respiratory virus epidemic in Thailand.
Respiratory disease in Thailand returned the same epidemic as last year. It showed that the control measures of the disease of the domestic population were reduced. Respiratory tract infections have returned to normal.
There is currently no COVID-19 disease. Because we have control and quarantine measures to prevent the entry of diseases in Thailand But if the disease is found in Thailand and there is an outbreak of respiratory disease at the moment it will be difficult to control There are currently two major outbreaks of respiratory disease, rhinovirus and RSV .
Rhinovirus is more common than RSV and can be found at any age. From young children to older children and adults, RSV is more common in young children. It is just as good as rhinovirus. Some children have a common infection with both rhinovirus and RSV.
It showed that our respiratory care counts. The recession begins and the outbreak begins with school. And do you think that when the High School break, the disease should be reduced somewhat However, do not leave COVID-19 Fell in Thailand Even in this state There is a concentration of masses regardless of distance. It will be difficult to control the disease "
Yong Chom Thailand is doing very well, choosing COVID 19, but we must not forget the 2
Air-conditioned room, a danger that can be more harmful than you think!
Dr. Yong suggests ways to prevent the RSV virus after a severe outbreak in young children.
Source link