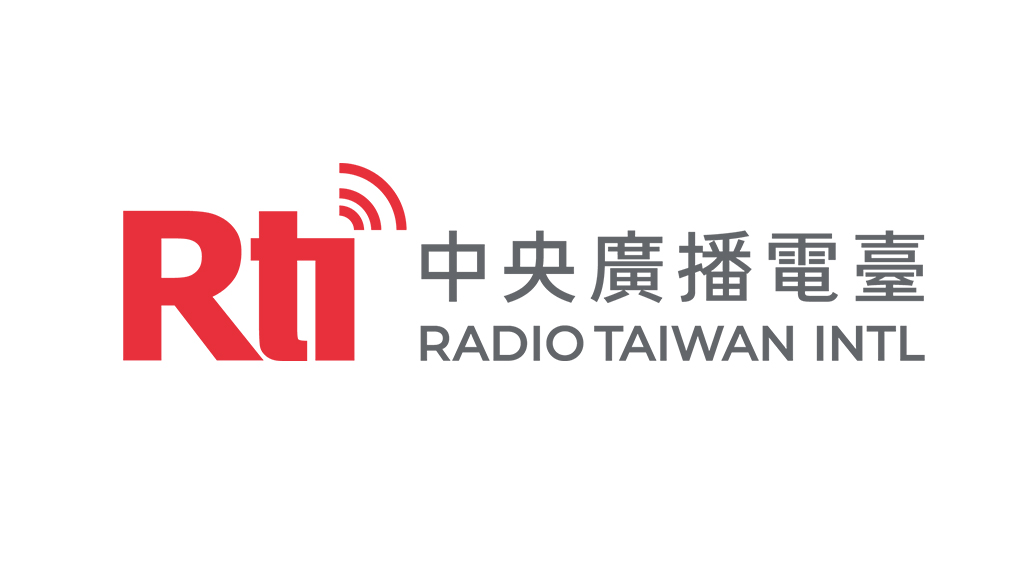 Time: 2018-11-21 05:36
News quote: Central News Agency
Author: Wu Ningkang
Head of Indonesian National Park20Japan said a sperm whale was found dead in the park and its stomach is near.6Kg of plastic waste, including:115a plastic cup.
It is located in Sulawesi(Sulawesi)Wakatobi on the southeast(Wakatobi)The National Marine Park issued a statement saying that the body of the sperm whales is up9.5Metric, was found dead in Capota(Hood)In nearby waters, Capota Island is part of the Wakatobi National Park.
The cause of this sperm whale is unknown, but the employees of the national park found her in her stomach.115Plastic cups,4Plastic bottles,25Plastic bags,2Flip flops,1Nylon bags and more than1,000a variety of plastic products, the total weight is about5.9Kilograms.
According to the Union of Shipping(Ocean Conservancy)And the corporate and environmental center McKinsey2015According to the report published this year, up to 60% of the world's marine plastic waste is from China, Indonesia, the Philippines, Vietnam and Thailand.5Asian countries.
Indonesia has secured annual expenditure10Billions of dollars are spent on reducing waste plastic ships, hoping202570% reduction before the year.
Latest in this category
More