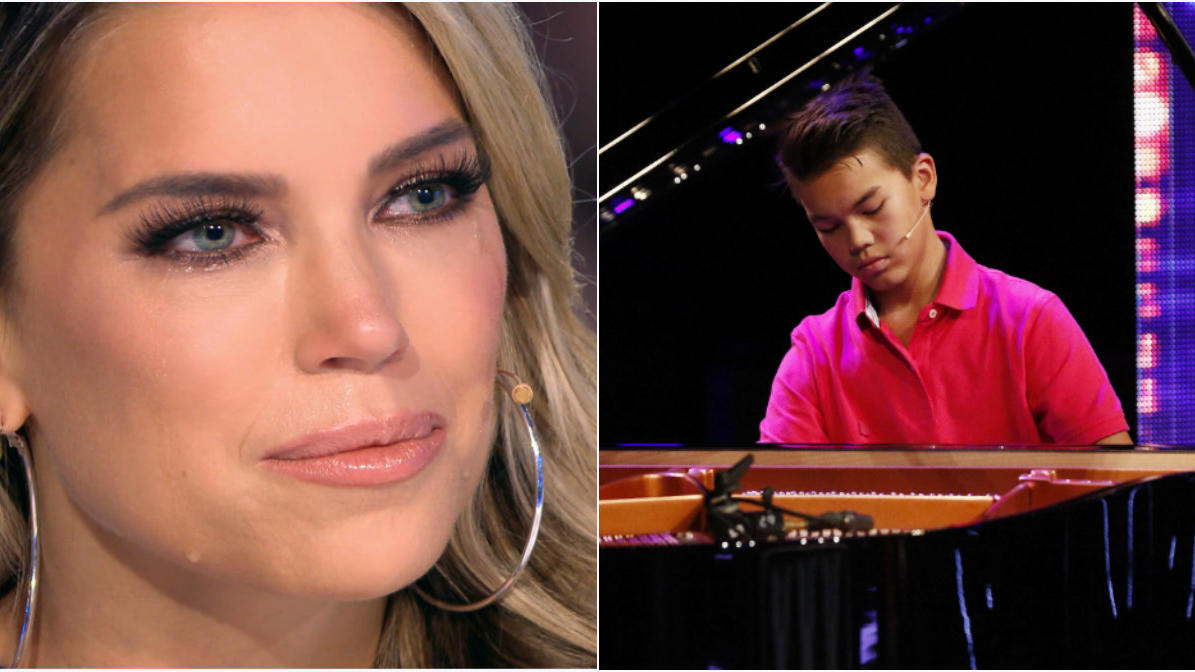 [ad_1]
The memories of the Supertalent 2011 finale fade for Ricky Kam so late. Besides, he was only five years old when he took permanent piano for his piano – also by Sylvie Meis, who was later named van der Vaart with a surname.
He remembers the sweet little boy of that time, when Ricky is back in front of the jury. He is now twelve years old and still plays the piano, usually two hours a day. Ricky is already in the support program at the Bern Conservatory and has an absolute ear. Because he wants to show how he's evolved, he's rethinked on the Supertalent scene.
Ricky sits on the piano, puts his little hands on the keys and begins to play. Chopin's "Revolution" shows how talented the 12-year-old is. Ricky plays and plays and the jury is surprised and surprised. He has rarely seen such a skill in such a young pianist. But then comes the big BUT: Ricky plays technically flawless, has delivered a great performance. But the jury lacks emotions. "There is nothing," says Bruce Darnell.
[ad_2]
Source link