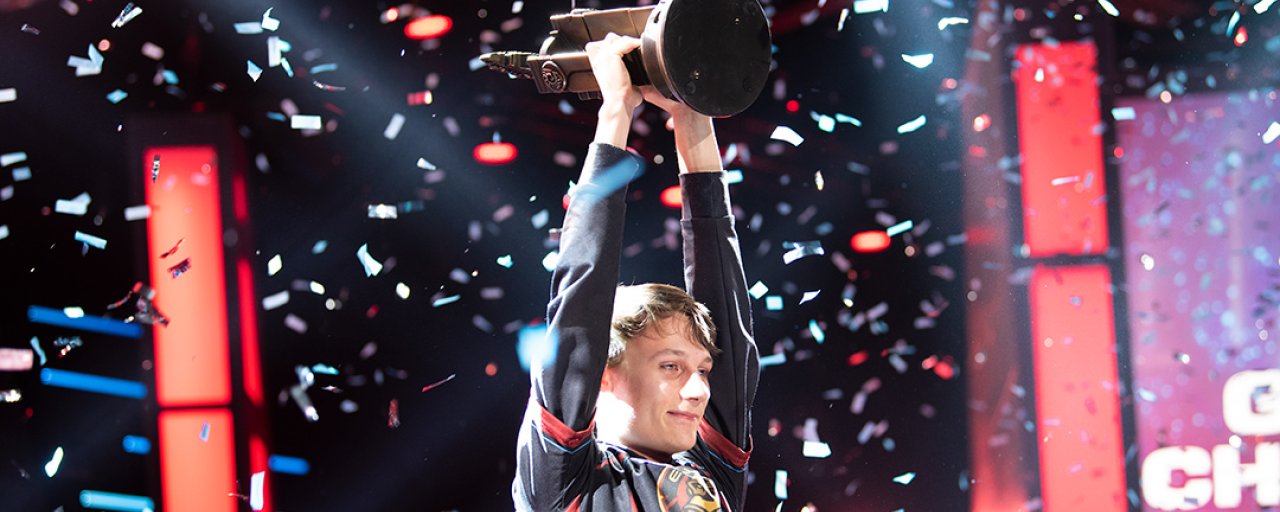 [ad_1]

Congratulations from FZ to Joona "Serral" Sotala, who won the prestigious world championship final series Starcraft 2, this past weekend. Sergei Zerg, who won the championship, won the Korean championship Kim "Stats" Dae Yeob 4-2 and became the first non-Korean player to win the tournament.
The South Koreans have dominated the WCS since the beginning of 2012, but this suite has now broken.
Have you got up and watching? See each repeat of the final below.
[ad_2]

Source link