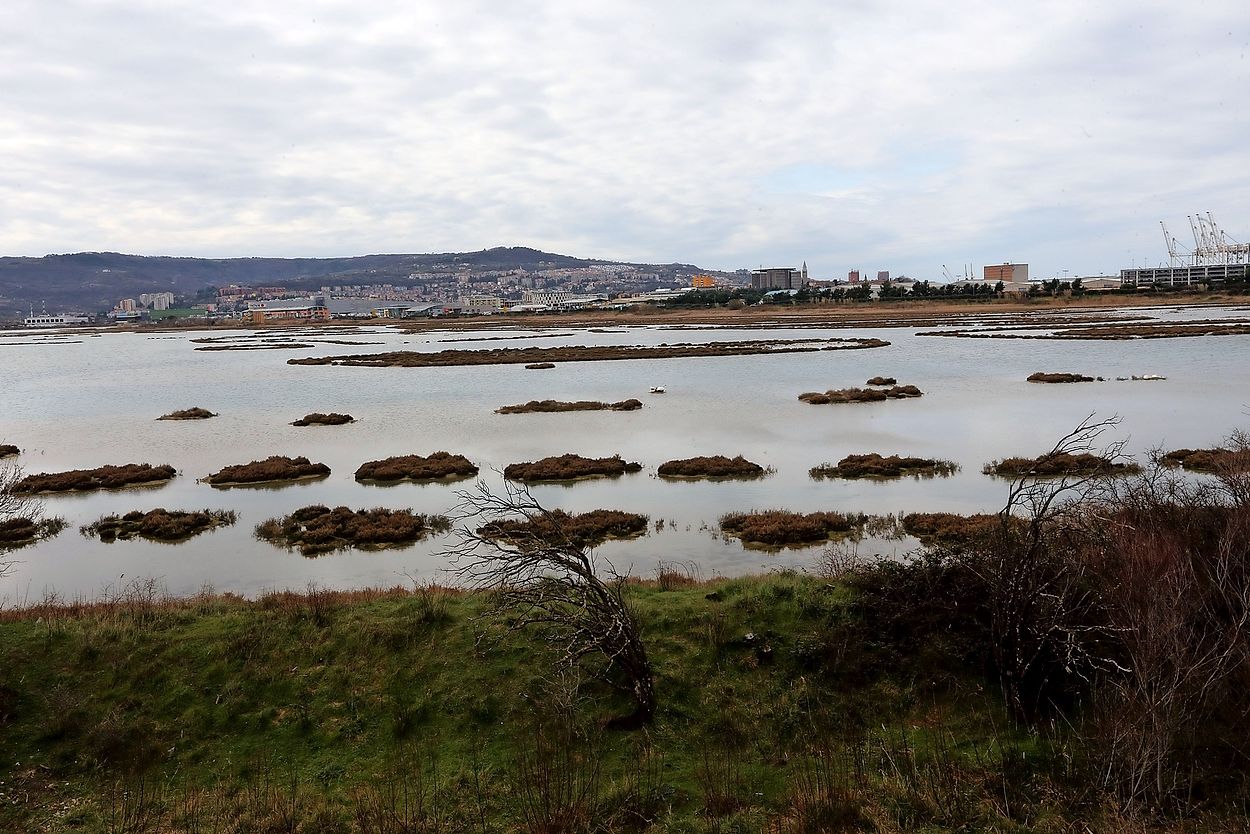 From Saturday to Monday, police officers, in cooperation with firefighters and the manager of Trypa Škocjansko, searched for a missing 65-year-old male from the Koper area in several locations in the area of ​​the wildlife sanctuary. They found a body yesterday on the hook table.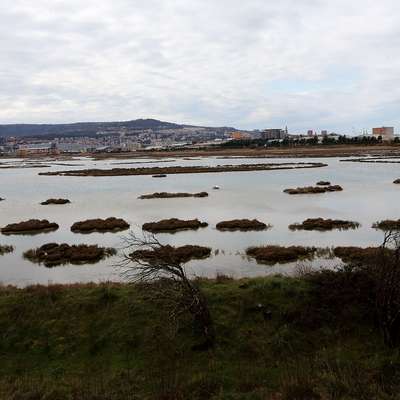 KOPER
> The 65-year-old from Koper was missing and looking since November 5. On Saturday, Sunday and Monday, the police, in cooperation with the Koper Fire Service, volunteer firefighters from Pobegov-Čežarje and the reservist of the Škocjanski zatok Physical Reserve in the area of ​​the wildlife sanctuary, organized a search campaign for missing persons in different locations .
According to the information and evidence that emerged during the investigation, the police found a male body on the banks of the River Skocjanski on Monday at around 2 pm. The body was not recognizable, the judge he investigated ordered a judicial autopsy.
Koper's Police Directorate said the results of the autopsy and the confirmation of the person's identity were to be expected.
---