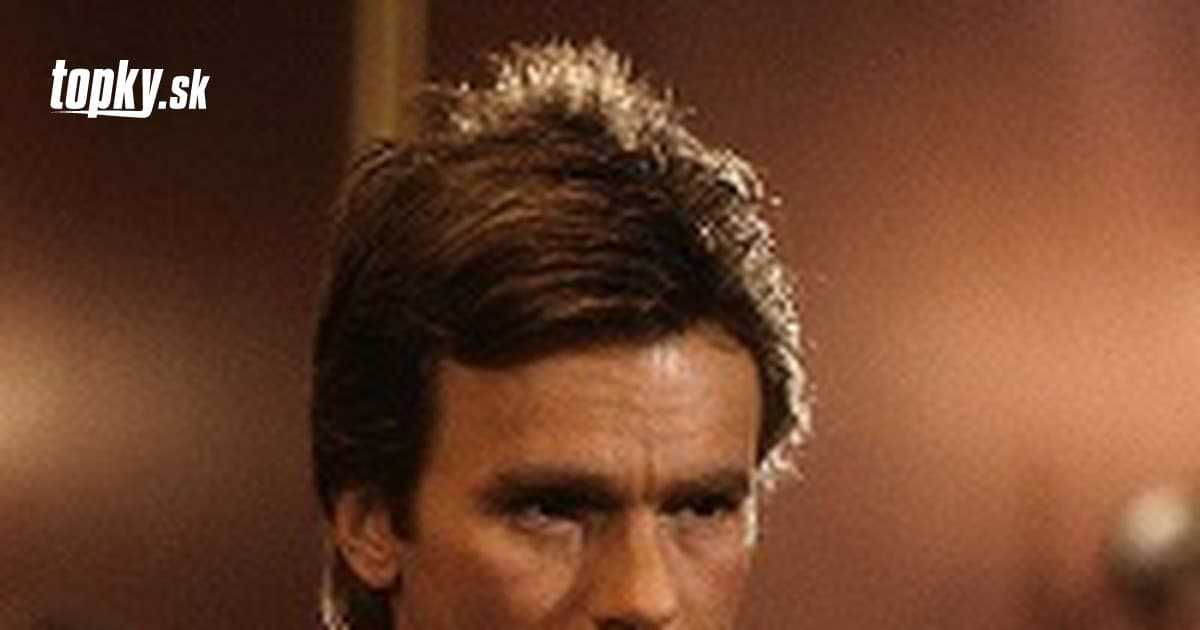 Richard Dean Anderson was born on January 23, 1950, in Minneapolis, Minnesota to a high school teacher and actor. As a teenager, he played hockey, but quit due to an accident. Later he also enjoyed cycling, adrenaline and travel.
Richard Dean Anderson
After graduating from school, he started acting. After attending acting classes at St. Cloud State College and the University of Ohio went to Los Angeles, where he initially made a living as a street clown and juggler and also as an occasional singer. For a time he also worked at the Improvisational Theater Company
In front of television cameras, he began his role in the adventure series Seven Brides for Seven Brothers (1982), directed by John Patterson, Gary Nelson and John Florea, where he was introduced as the eldest of the brothers, Adam Mc Faddan.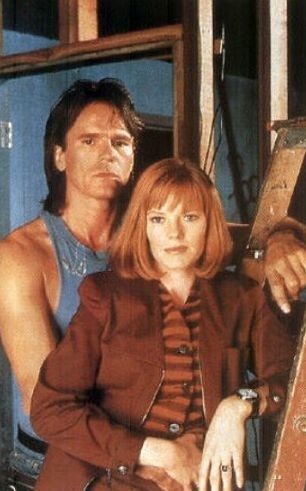 The year was 1983 and another offer came. The actor introduced a naval pilot – Lieutenant Simon Adams, in the series Emerald Point NAS directed by Larry Elikann and Karen Arthur.
However, the great work of life awaited him. In 1985, he was given an opportunity he did not refuse. Anderson starred in the title of the hit and for many MacGyver cult series. In the front row, he acted as an undercover agent working for the Pentagon. He has appeared on television screens in this series in 139 episodes, for seven seasons. The first two seasons were filmed in Los Angeles, for the following years the production was moved north to Vancouver. This highly watched series brought the actor huge popularity.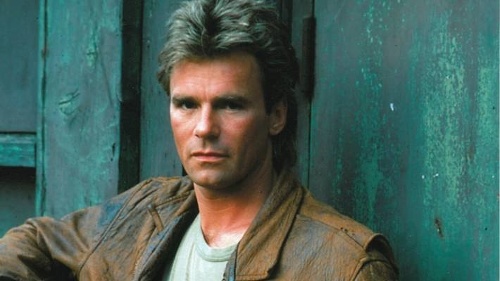 The Western series Legend (1995), in which Anderson starred under James L. Conway, was also a success.
In 1986, he made his acting debut in the film Ordinary Heroes, directed by Petr H. Cooper. The film from the Vietnam War offered Richard a great opportunity to prove his talent. He also starred in Throught The Eyes of Killer (1992), directed by Peter Markle and Schwitzer's Past the Bleachers (1995).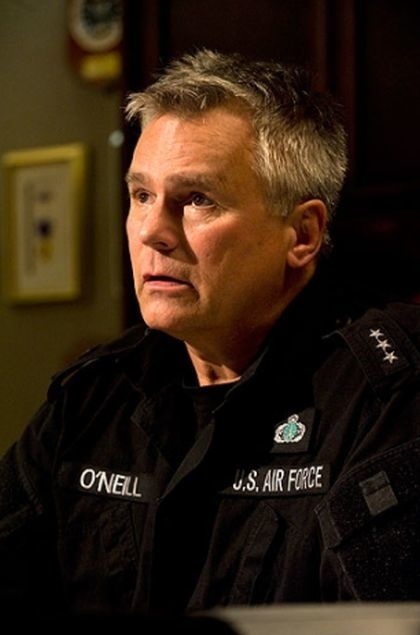 Richard Dean Anderson and his friend Michael Greenburg founded their own production company, Gekko Film Corporation, which developed and produced series.
His role in the two episodes of Pandora's Watch (1996), directed by Eric Laneuville, where he played a charismatic pilot, also received a positive response from the audience. Following the merger of Gekko Corporation and MGM / UA and Showtime Television, filming of the Stargate SG-1 sci-fi series began (Stargate, 1997). The actor remained in the project for another 8 years.
In 2001, Pentagon experts also sought advice from Hollywood creators on the fight against terrorism. Among others, the screenwriter of the well-known MacGyver action series David Engelbach also participated in the panel discussion.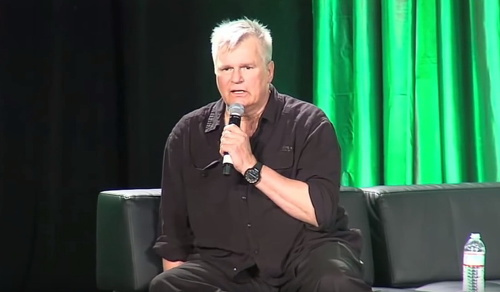 Actor Richard Dean Anderson is also interested in environmental projects, such as the Sea Shepherd Society, which specializes in the protection of marine animals.
He was active on Twitter, but at the moment the actor does not use social networks. When his Facebook profile appeared, his friends warned that it was a hoax. However, there is a website with his name, which is managed by movie assistant Kate Ritter, and Richard sends him his photos. The most recent are from last year.