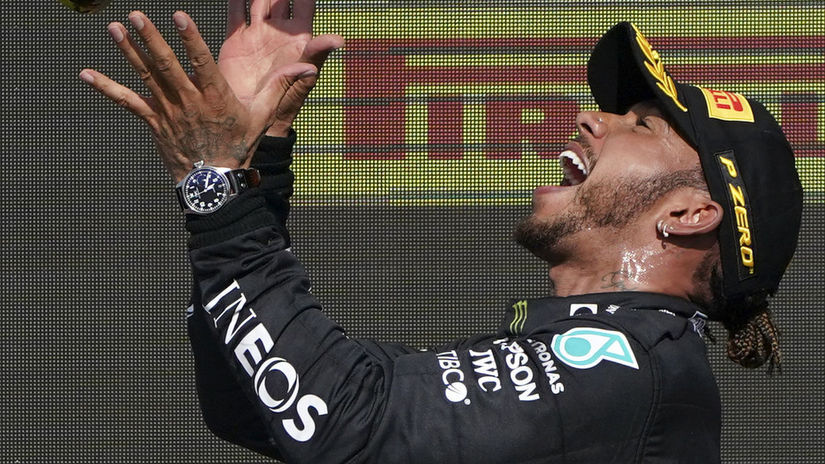 British F1 driver Lewis Hamilton said he did not know why he should apologize for colliding with Max Verstappen at the start of the British Grand Prix.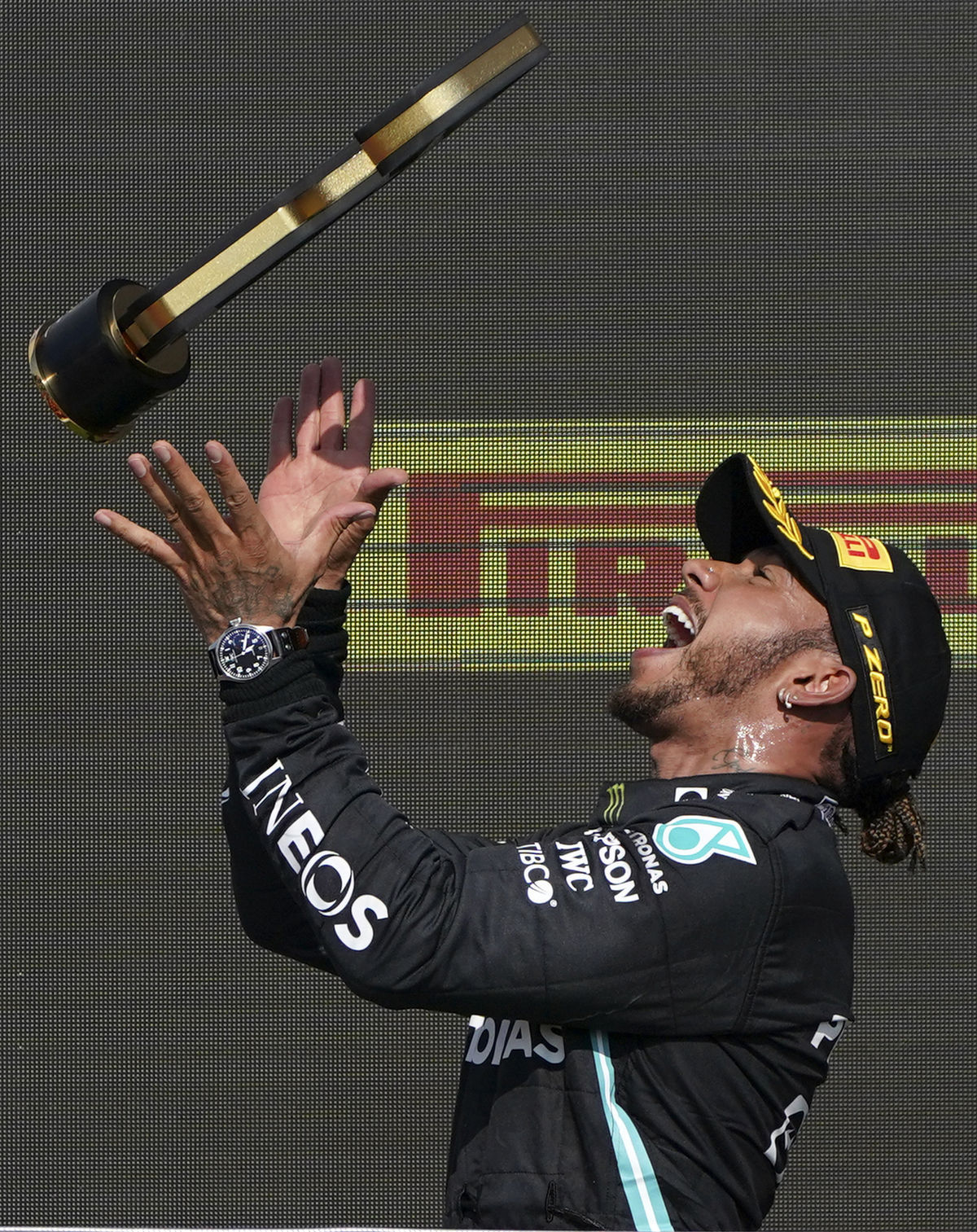 Photo:

SITA / AP

,

John Super
Celebrating Lewis Hamilton after the UK Grand Prix in Silverstone.

According to the champion, Red Bull juice did not give him a place in a close fight in the first round, and therefore there was a collision. The Dutch pilot then flew off the track and after falling into the dam had to check in the hospital.
Hamilton then, despite a ten-second penalty, won the match in front of 140,000 fans and reduced his deficit to the top of the World Cup to eight points.
"I do not think I am in a position to apologize for anything. We just fought there," Hamilton told Autosport.com.
"But I have heard that Max is in the hospital and that is definitely what concerns me. None of us want to be hurt. That is never my intention and I hope it is okay," said the Mercedes driver.
"I have no idea why he has to be so aggressive. We went on wheels together and that's okay. But you also have to give the other one a part. It is never the fault of a single person.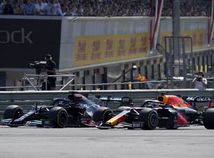 read more
Hamilton first sent Verstappen to the hospital and then won
The Dutch rider described the next victorious celebrations of Hamilton as disrespectful and unsportsmanlike.
"First of all, I'm glad I'm fine. It was a huge impact of 51 G. But I'm already feeling good," Verstappen wrote on social media. "But I'm very disappointed that I got away with it. The penalty did not help us in any way and does not correspond to the dangerous maneuver Lewis made on the track. Watching celebrations after the race while I'm still in the hospital is disrespectful and unsportsmanlike. we are moving forward, "he said.
After the accident, he complained of shoulder pain and dizziness. He underwent a CT scan and was released from the hospital on Sunday afternoon.
Red Bull boss Christian Horner did not like the collision in which Hamilton hit Verstappen's right rear tire in an exciting duel full of attempts to overtake. He called the British maneuver dangerous and unacceptable.
"I do not see how Lewis can enjoy victory when an opponent arrives at the hospital," Horner said.