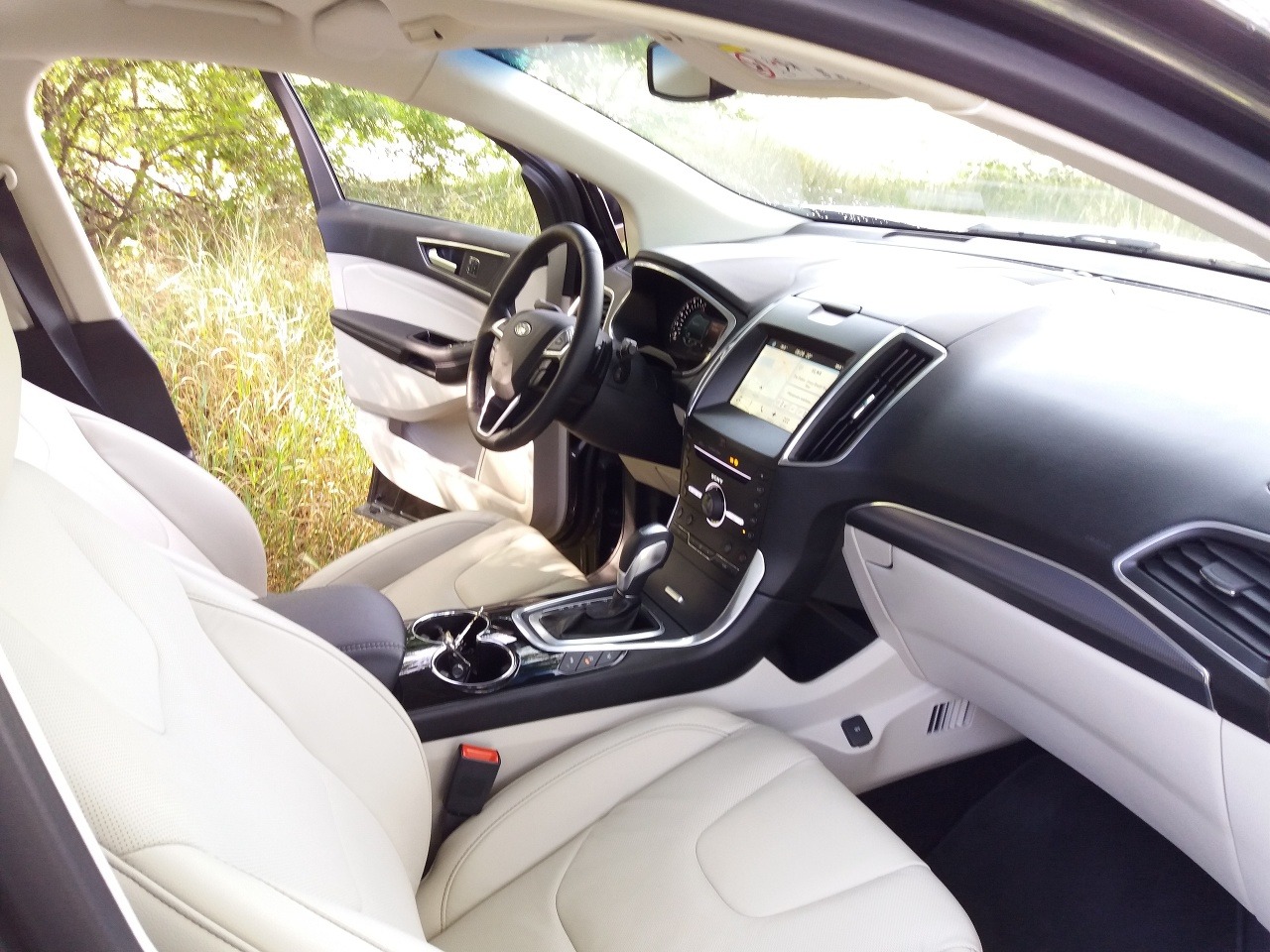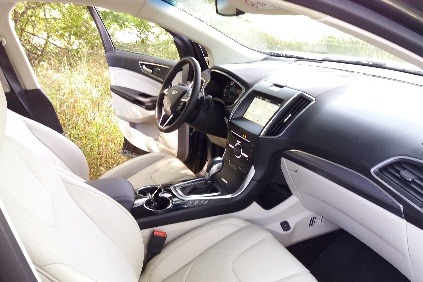 Who would not like the smell of a new car? The smell of innovation in a car often represents the fulfillment of dreams.
The smell of a new car can be written deep into memory. It is often associated with the joyful moments of the first kilometers in a new dream vehicle. It is true that car brands are distinguished by the smell of modernity. I guess we all remember how to "smoke" the new Embéčky or Favority and many of us also know how to smell a new BMW or another dreamy car. Sometimes it really is not a pleasant scent, but when it comes along with a good feeling, it loves it.
Every time you sit in your car, you want to smell the new smell. While in Europe and the US this taste is popular and people even buy innovative flavor cars, the smell of China is an odor.
It consists of the research by J.D. Power. The smell of a new car is even the biggest problem in achieving customer satisfaction in China and is twice as high as the problem of high-use real cars.
Ford wants to fight this problem and resolve it with a new approach, which is written by Detroit Free Press. The car recently filed a patent at the US Patent Office specifically for such customer needs.
The process of removing the aroma of innovation in the vehicle basically involves baking the just-produced car. The manufacturer puts the car in the sun, closes the windows, feeds the heater to the maximum and lets it grow at least … so much to suppress the aroma of the neotata.
The flavor of innovation, of course, is related to the chemical ingredients of the skin, textiles, plastics and other ingredients that have just been made, also related to adhesives used in the assembly of interior parts and much more.