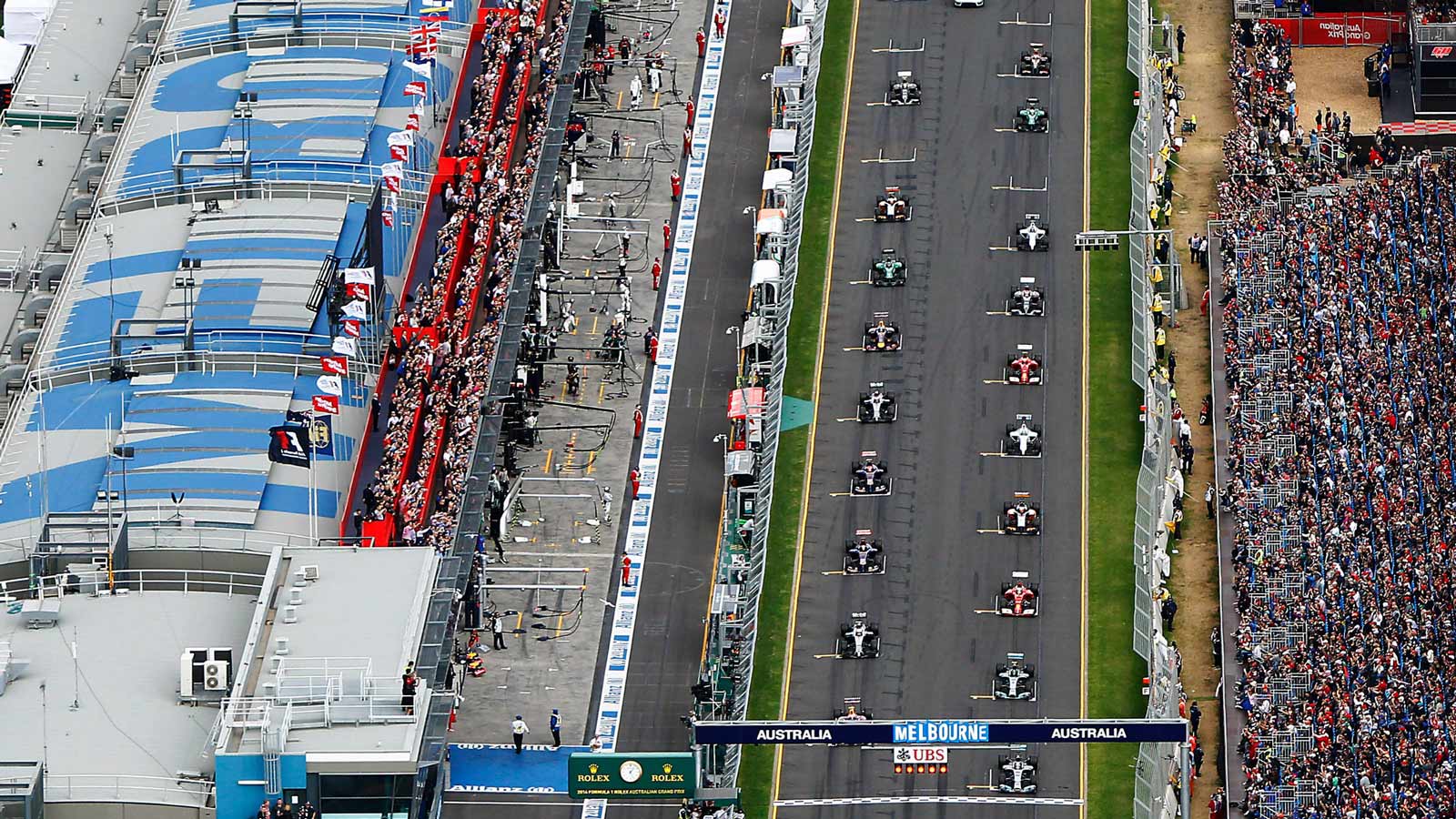 Renault's performance in the United States and Mexico gave the French manufacturer a welcome boost in a difficult second half of the season and helped her fourth in the manufacturer's championship.
However, after completing the best of the rest behind Ferrari, Red Bull and Mercedes in the previous two GPs, Renault fought in Friday's practice at Interlagos and did not make the top 10 in each session.
"It's a little behind us in fact," said Sainz, who finished on Friday 14th.
"When I said that this could be a harder part I was not too wrong, we see the rounds today.
"I think we can be closer than what we were today.
"We have a little back in our basic lines and regular arrangements and we certainly do a better job than we do today."
Sainz explained that his belief that Renault could take a step forward in the rest of the weekend is that without new aerodynamic updates in Brazil he had the opportunity to test some "experimental" mechanical work on Friday.
He said the car did not feel different from the previous two races, but it just did not have a pace since it reached three tenths away from top-10 and 0.7s slower than Romain Grosjean's seventh Haas.
"My car feeling is almost the same as Austin and Mexico, but then you see round time and it's not that good," said Sainz.
"It's as simple as this piece does not suit us like the other two." We know that our car prefers small, slow, sharp corners like in Mexico.
"Long, sweeping angles as we have here are not just pleasant in our car with the plane we have.
"We just see it in the time of the round."
Sainz had to finish the majority of Renault's FP2 solo work after crashing teammate Nico Hulkenberg early in the session on a middle tire.
It did not affect Sainz's operating plan, but it means that Renault's data is slightly limited.
"I was committed to the project we had and we got to try two associations," said Sainz.
"The only bad thing is that we did not see the behavior of the medium in the long run with Nico but apart from that I think we are ready for the rest of the weekend."