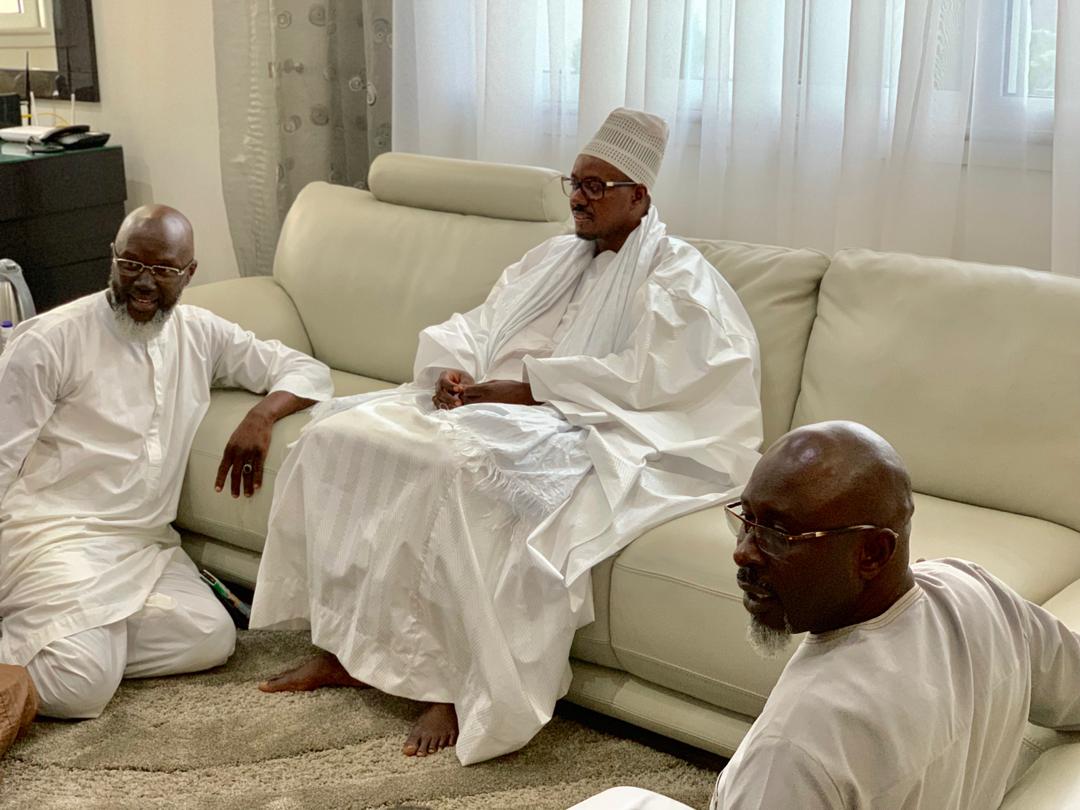 [ad_1]
Mourides representative, Serigne Bass Abdou Khadre Mbacké, visited Fann Residence in Dakar on Thursday, June 20, 2019. He went to the home of Ibrahima Guèye, a loyal Talibé over 30 years of Serigne Mountakha Bassirou Mbacké, Mouridis Califis, who lost his mother during the last days of Ramadan.
The voice of Caliph Mouridis was headed by a strong delegation enumerated by Minister Cheikh Mbacké Sakho, who came to present his condolences and those of the Muddy community to his family.
Allowed the opportunity to visit the private apartment of General Halif received two months before joining the caliphate.
Prior to his departure, the marabout led the prayer of Timis and prayed for help, the family and especially Ibrahima Guèye, corporate director and real estate developer.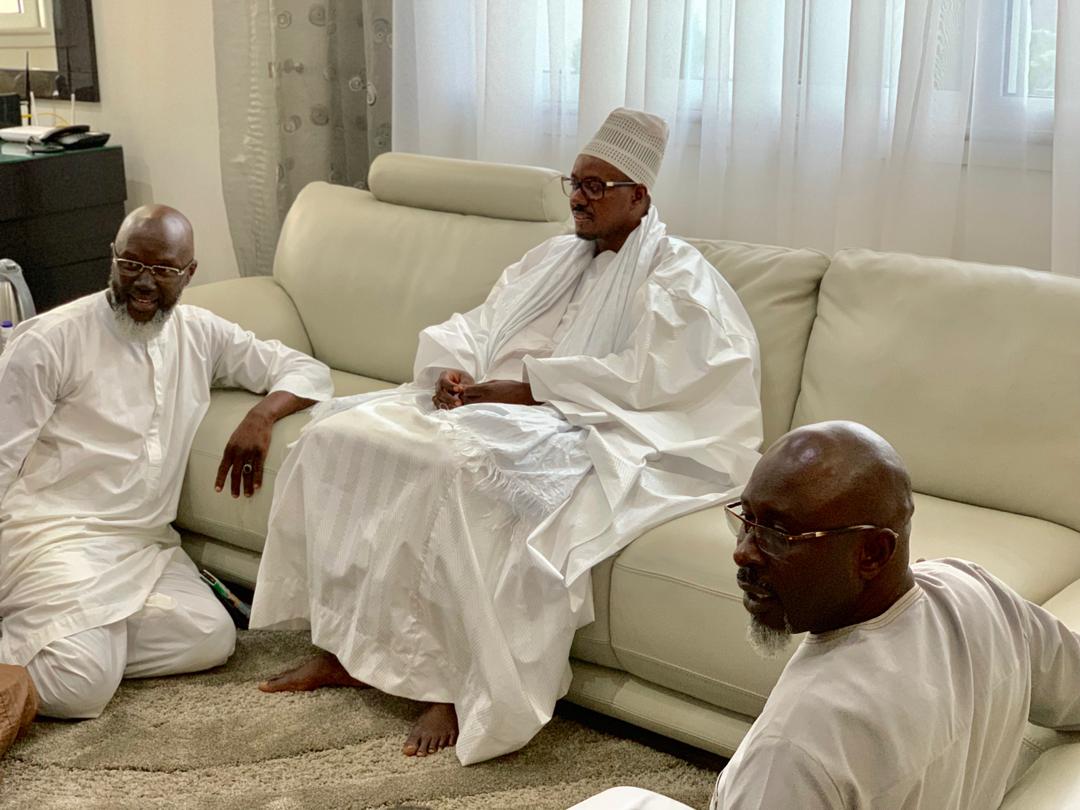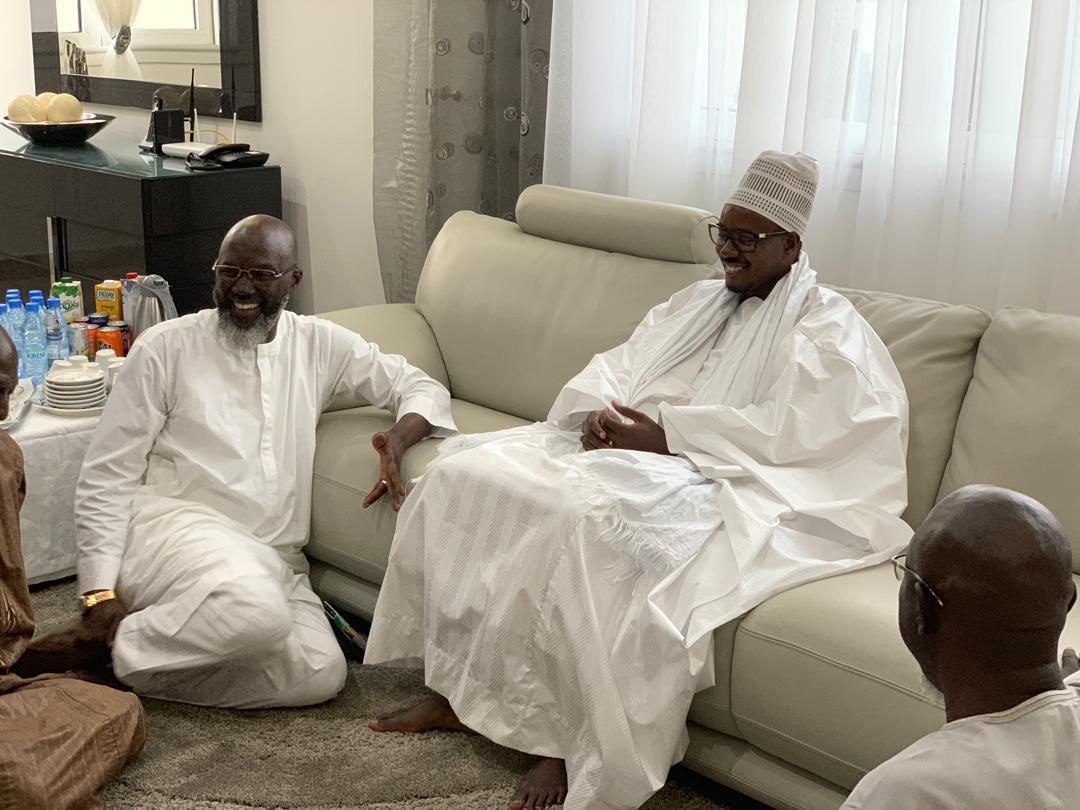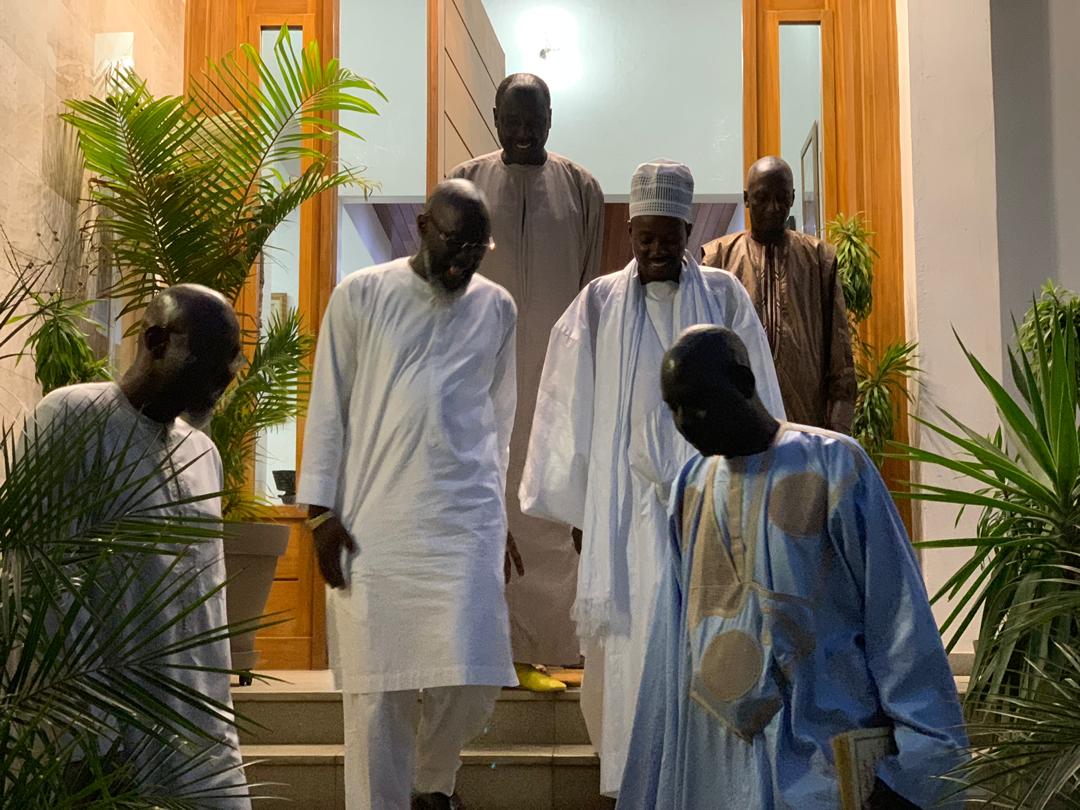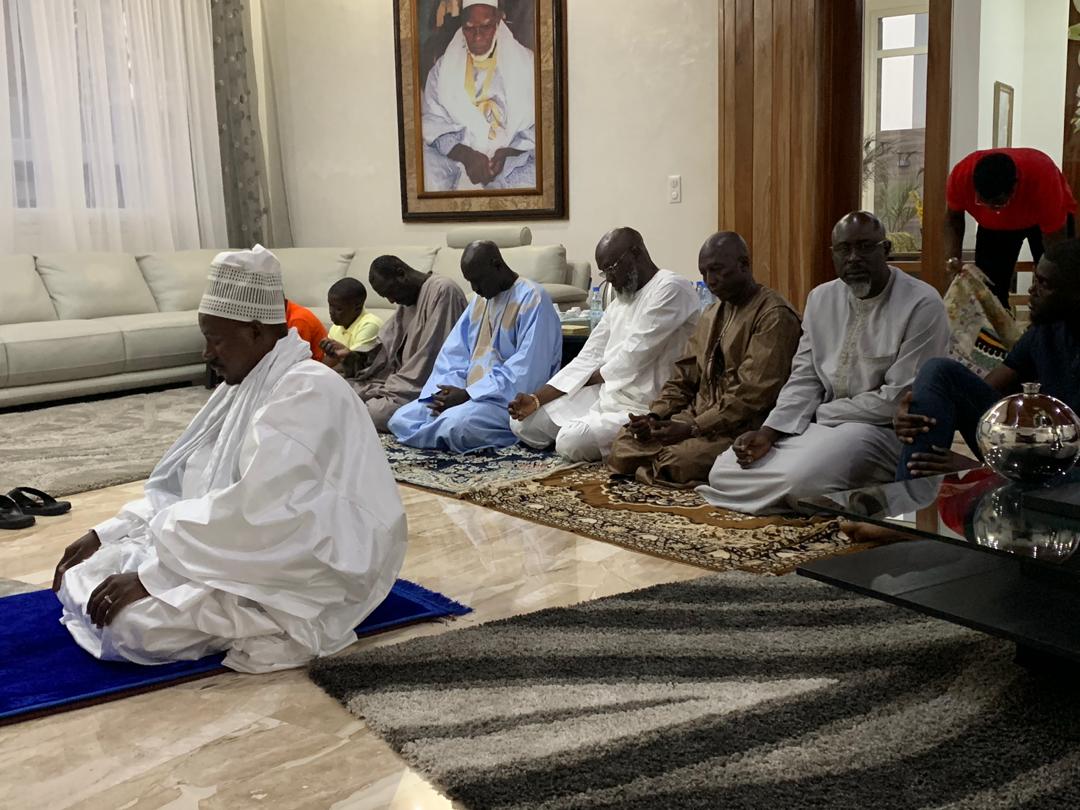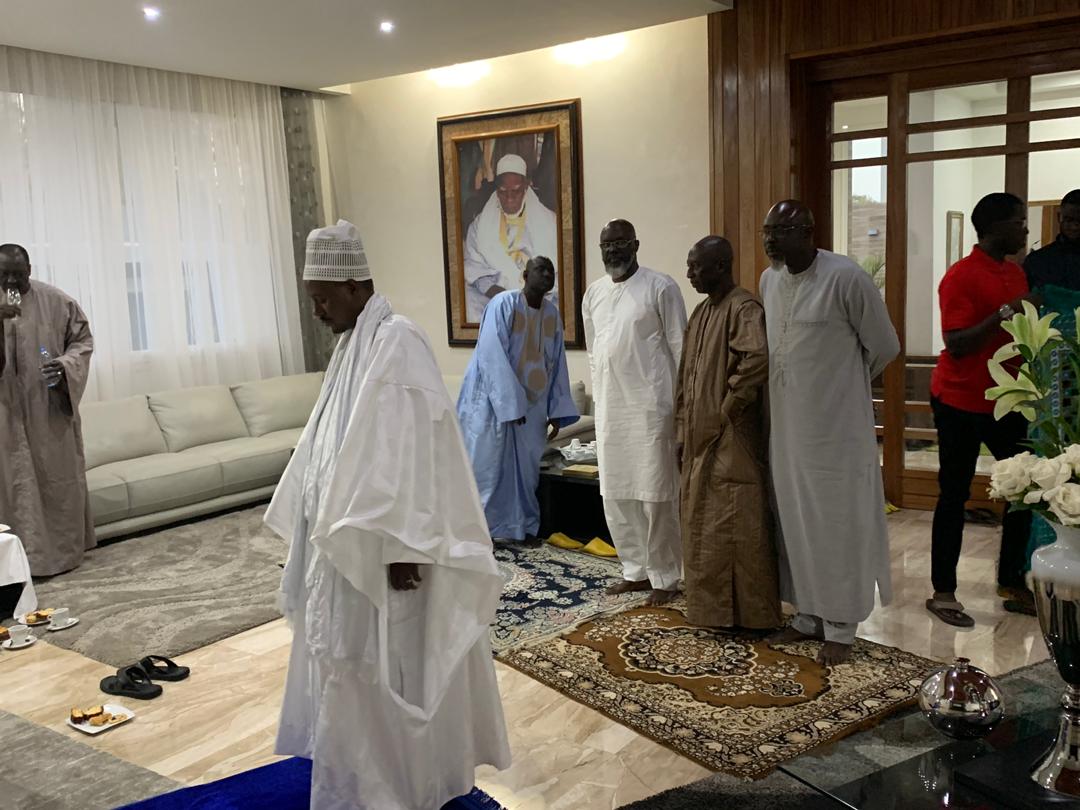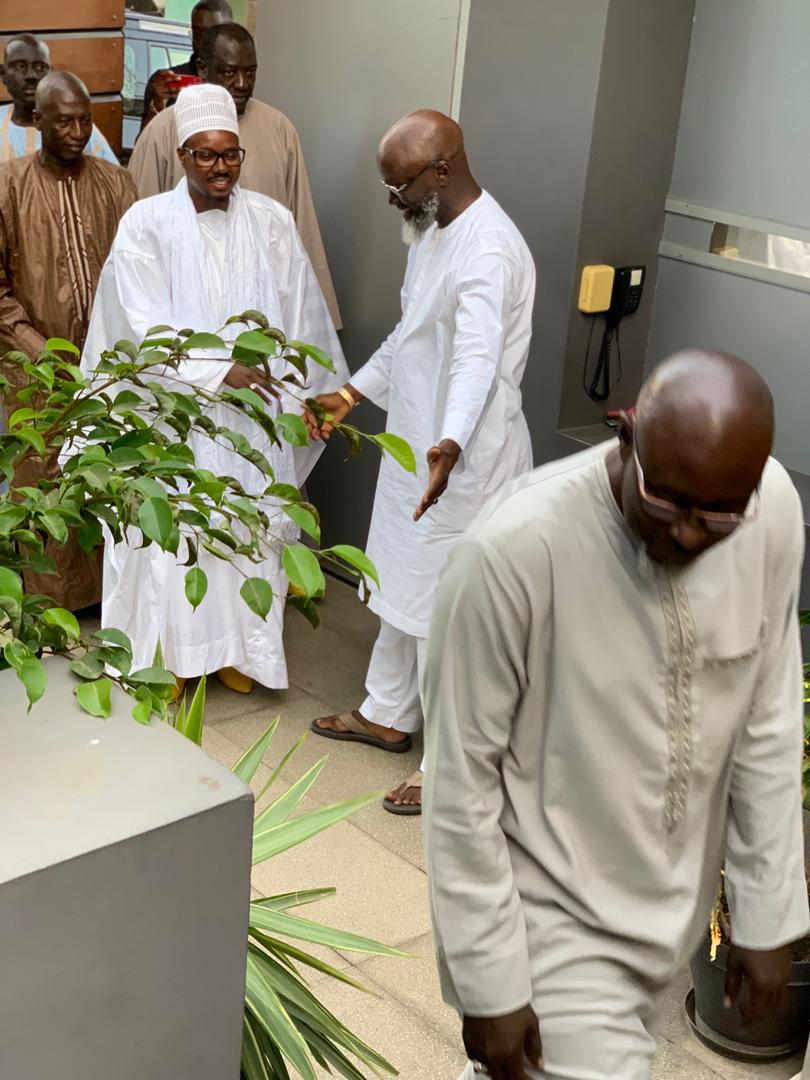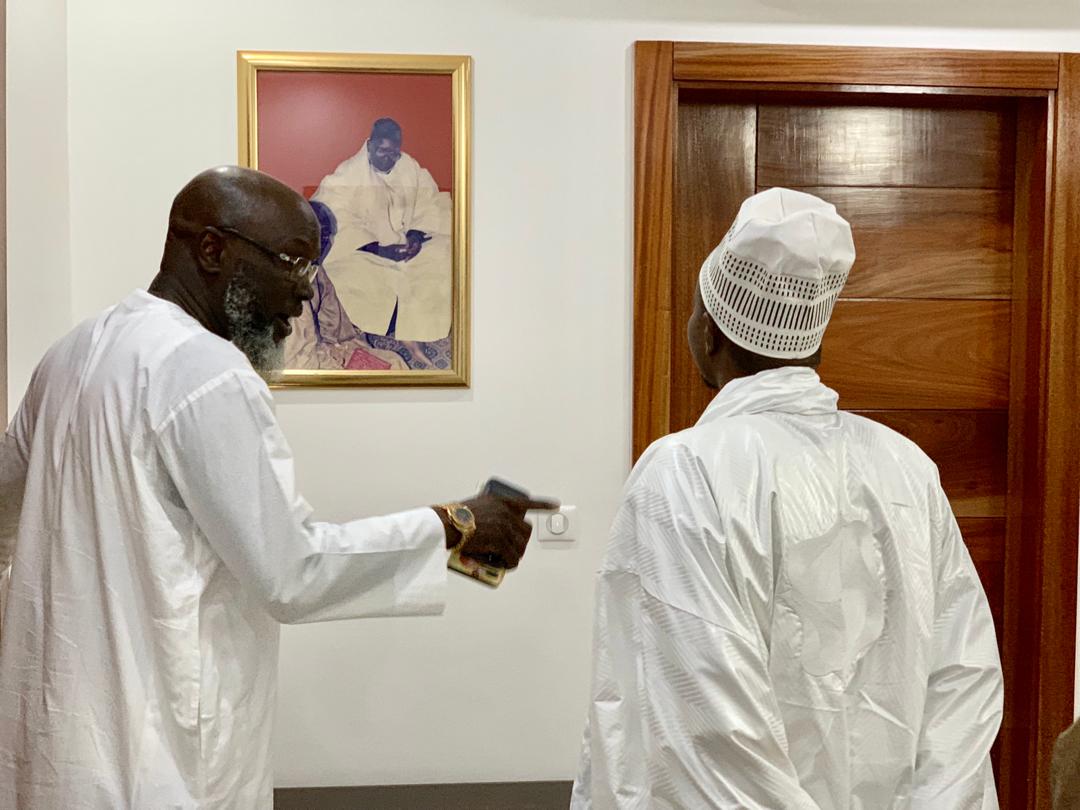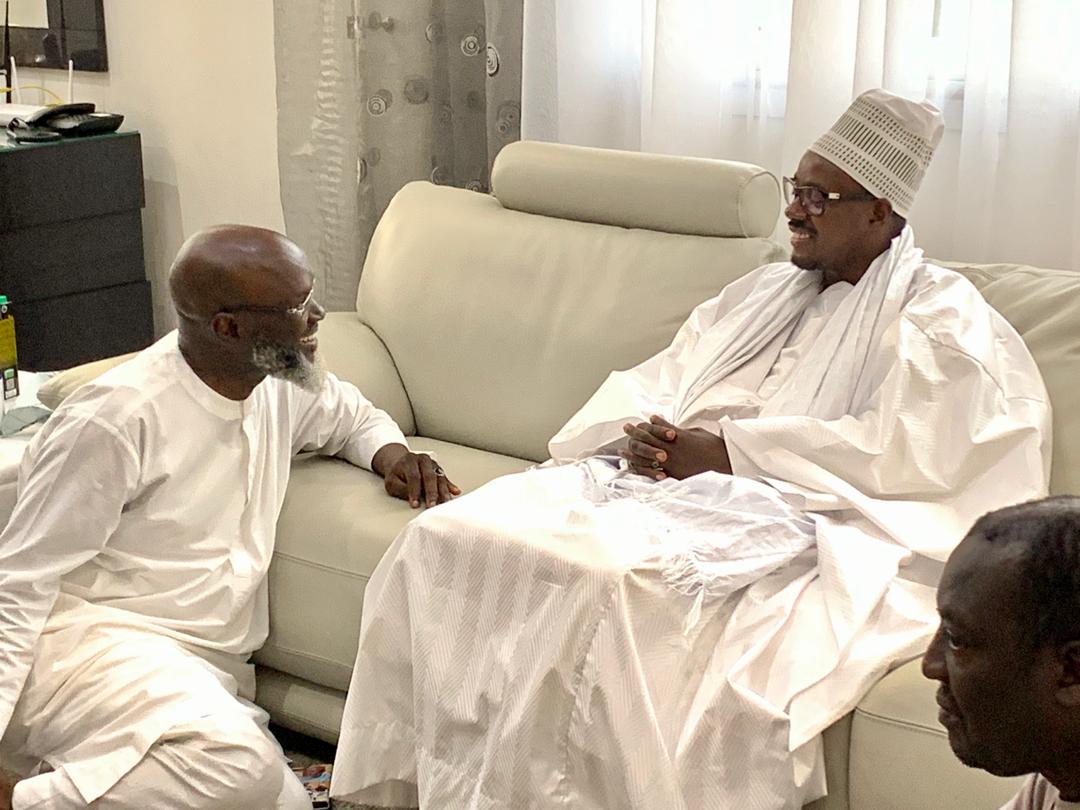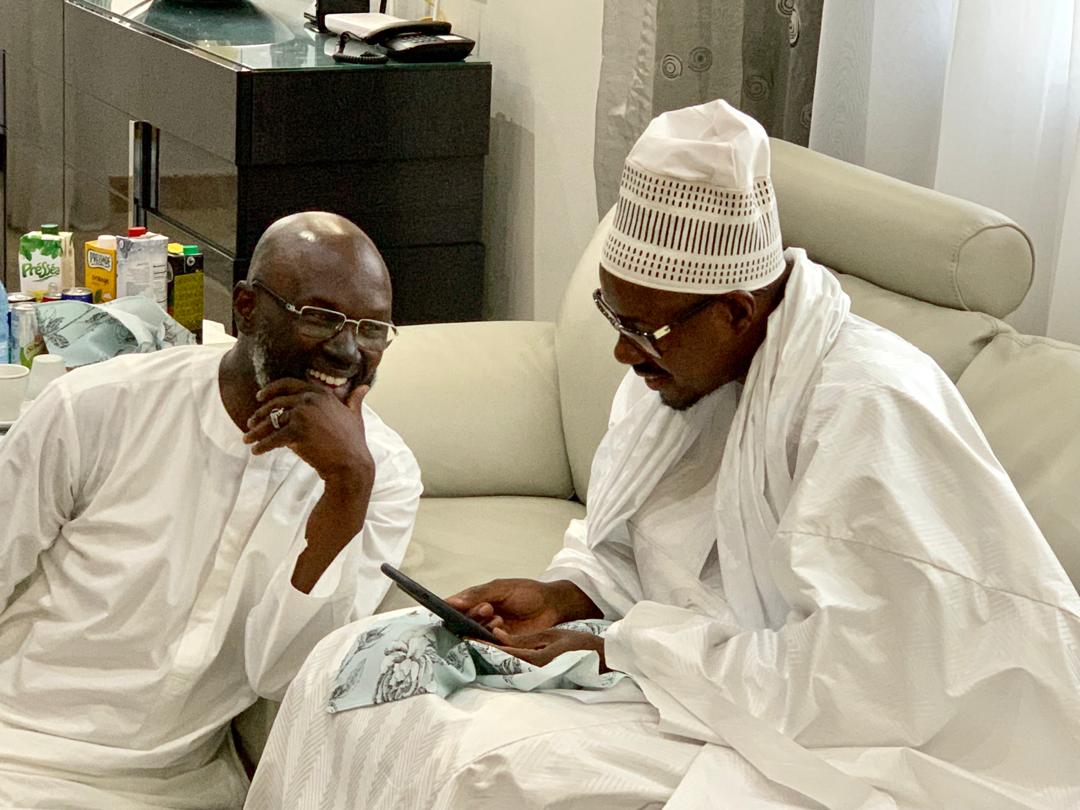 [ad_2]
Source link