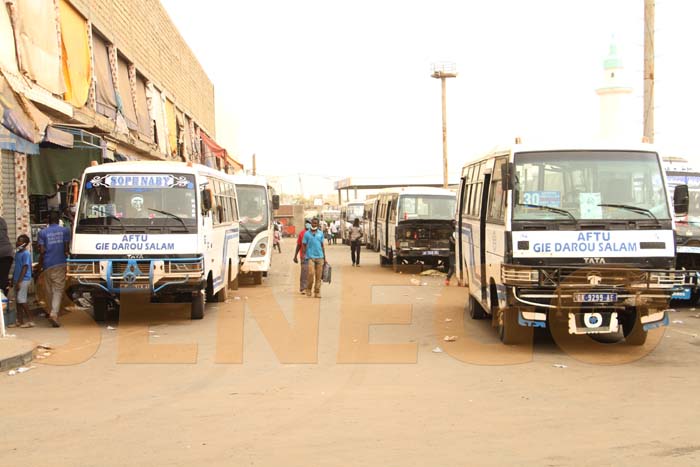 The Union des Routiers du Sénégal and the Intersyndicale of the road transport sector announce a strike on 25 November.
In addition, says L'As, these carriers affiliated with the National Workers' Confederation of Senegal (CNTS) are holding a press conference on Monday as a prelude to the humorous move to denounce police harassment, forced foreclosure by vehicles. (clogs) and African weight abuse.
Recalling, Gora Huma and his comrades had issued a strike warning last month to inform the state of their demands. So they threatened to go on strike if they did not succeed.
Source link