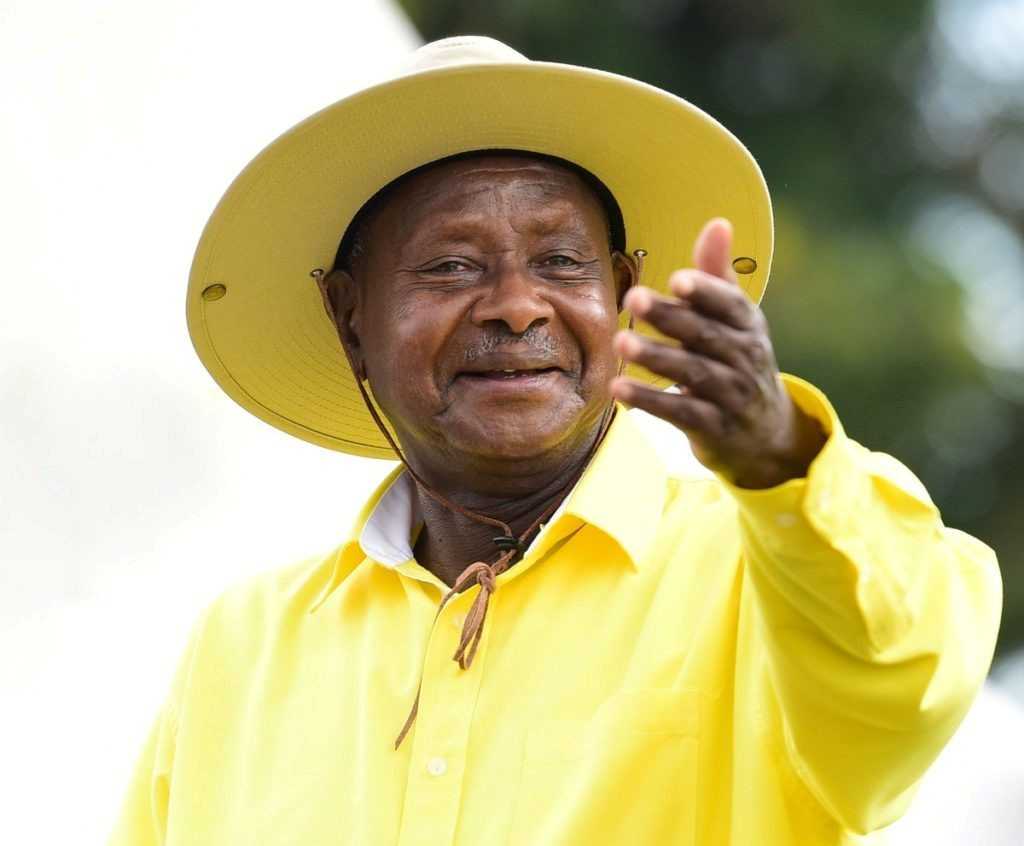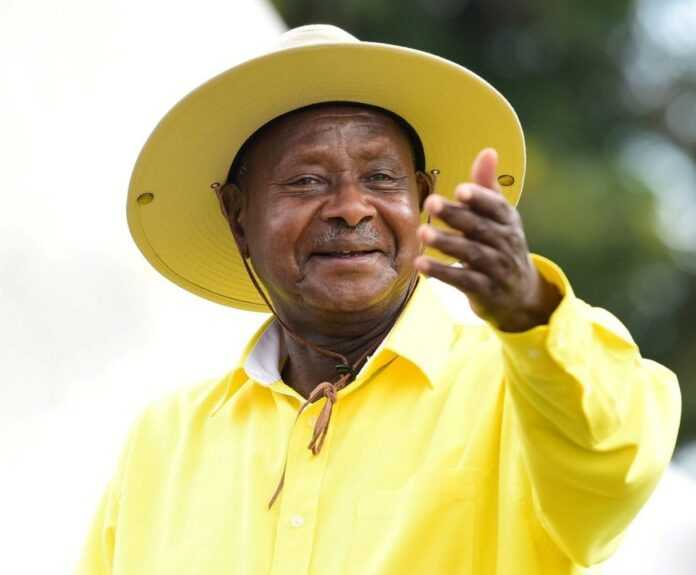 President Yoweri Katuga Museveni has pointed the finger at foreign groups and homosexuals whom he accuses of funding certain opposition groups to destabilize Uganda through sporadic unrest.
Yoweri Katuga Museveni, speaking on one of his campaigns in Kotido, said foreign and gay groups were funding riots with the sole purpose of causing unrest in Uganda and would respond to the scale of their actions.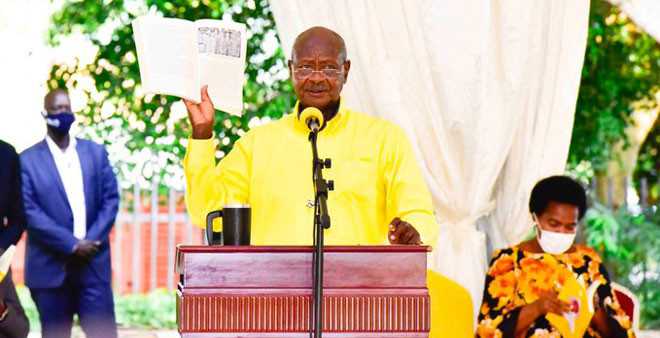 The President of Uganda addressed issues related to the riots in Kampala, which were caused by the arrest of the flag bearer of the Presidential Platform for National Unity (NUP) Robert Kyagulanyi Ssentamu nicknamed "Bobi Wine".
Riots broke out in and around Kampala, killing at least 37 people and injuring more than 60. " Some of these groups are used by foreigners, homosexuals and others who do not like Uganda's stability and independence, but will find what they are looking for. Museveni said.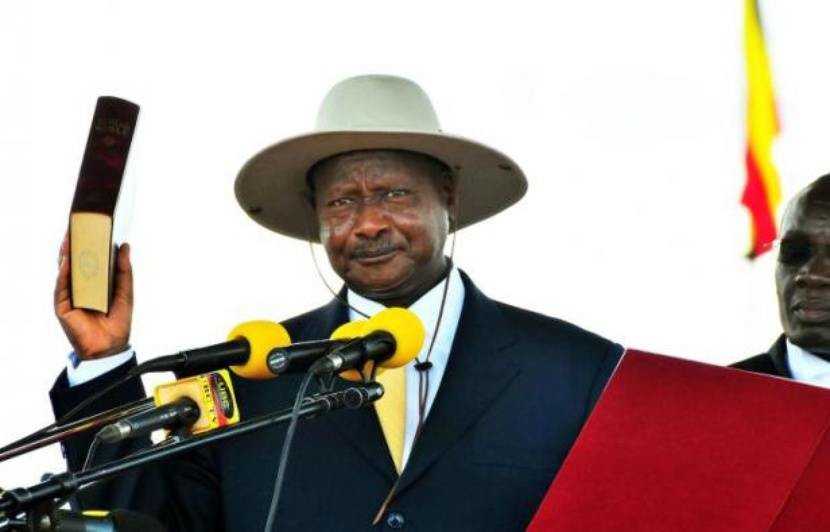 Museveni said those who started the riots "will regret" entering land intended for the government and the National Resistance Movement (NRM). " Those who attacked the NRM people in the Kampala area will soon lose that appetite, they entered an area we know very well, the battle zone, they will regret it. he added.
Source link