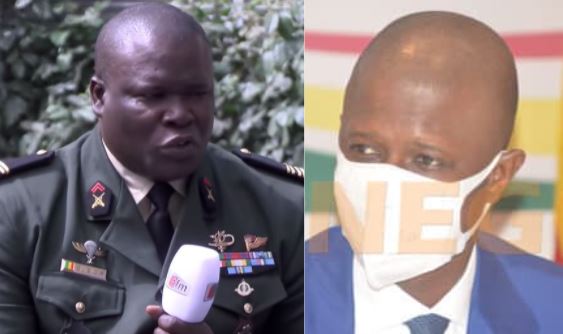 Colonel Diouma Sow denied the Interior Minister's comments during the demonstrations that had engulfed the country.
The head of the Business Planning Center claimed that there was never a recognition of "hidden forces" in the national territory.
"The dark or occult threats, we will say it every day, but no one has seen it. Demonstrations that take place are quite common. And it was the worst in Senegal's history.
"A threat did not go beyond the borders to disturb the peace of Senegal," he suggested.
Source link