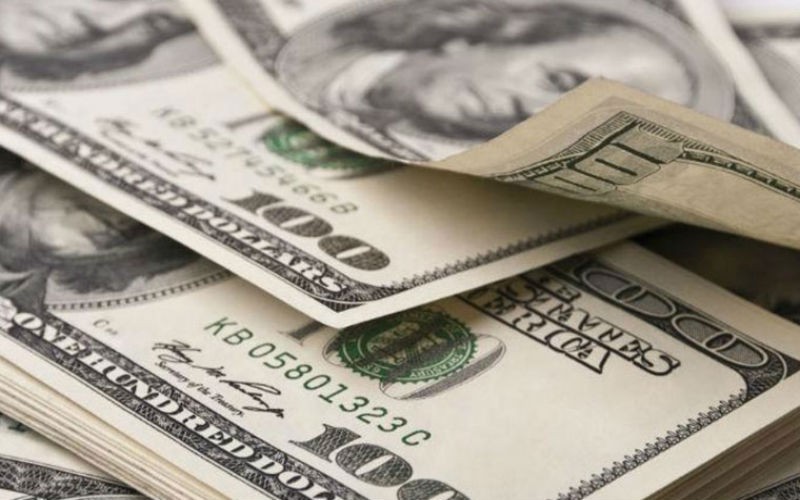 The dollar rose 16 months against its main competitors on Monday, while sterling and the euro fell due to uncertainty about Britain's exit from the European Union.
The US currency has received support from the Federal Reserve, which last week confirmed its interest rate plans next month and is still moving towards a possible interest rate hike two more times by the middle of 2019 thanks to a strong economy.
The dollar index, which tracks the yield of the dollar against six major currencies, rose more than 0.5% to 97.42, reaching its level in June 2017. The dollar rose for four consecutive weeks and gained 0.4% last week.
Concerns about the eurozone's split fell 0.7% to $ 1.1257, the lowest since June 2017, and euro losses continue for a fourth consecutive session.
Against the Japanese Yen, the dollar gained 0.3 percent, recording a record 114.18 yen, the lowest since October 4.
Source link