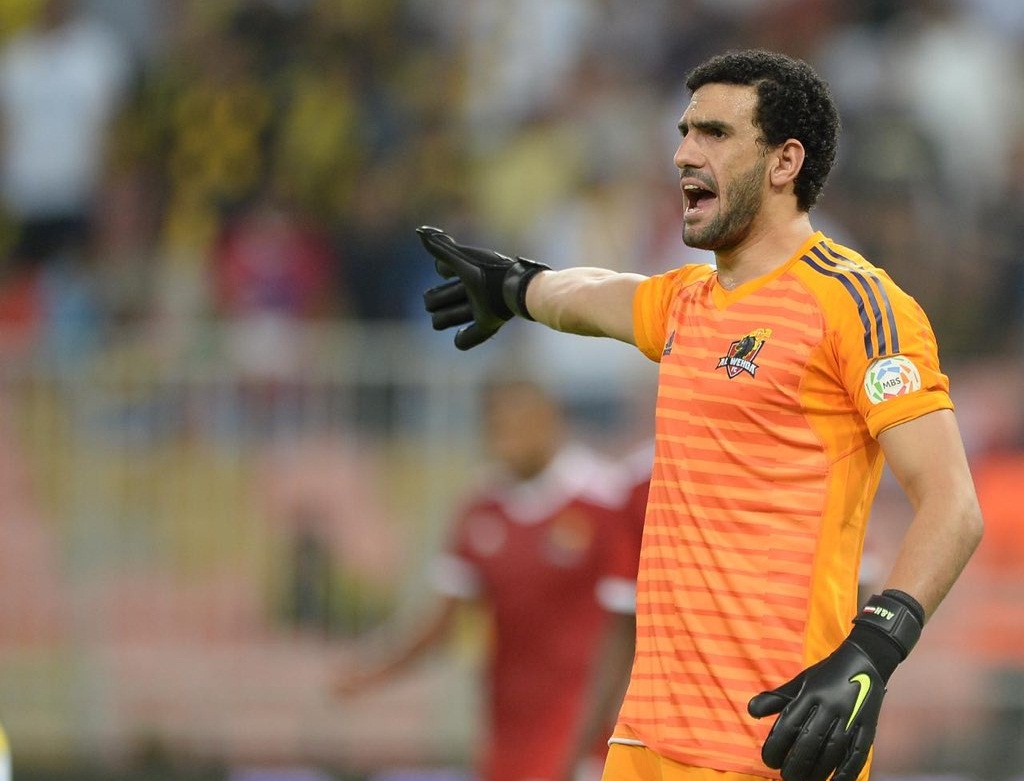 Ahmed Abdullah


Posted at:
Sunday 11 November 2018 – 5:36 pm
| Last update:
Sunday 11 November 2018 – 5:36 pm

Brazilian coach Fabio Carrelli announced the creation of the team to face Al Hilal in the match that will take place today at the King Abdul Aziz at the Ninth Round of Prince Mohammed bin Salman Cup.
The main formation noted the presence of Mohammed Awad, a professional in the unit, as published on the official website of the Saudi Arabia team via the Twitter social networking site.
The formation was as follows:
Keeping the Goal: Mohamed Awad.
Line of defense: Faisal Darwish – Osama Hosai – Abdullah Al Omari – Abdullah Zuri.
Medium: In Tiger – Anselmo Morris – Tasser James.
Forward: Markos Gelmi – Jose Fernandes – Romelo Otero.
Al-Hilal is the fifth with 15 points, while Al Hilal is at the top of the ranking with 24 points.