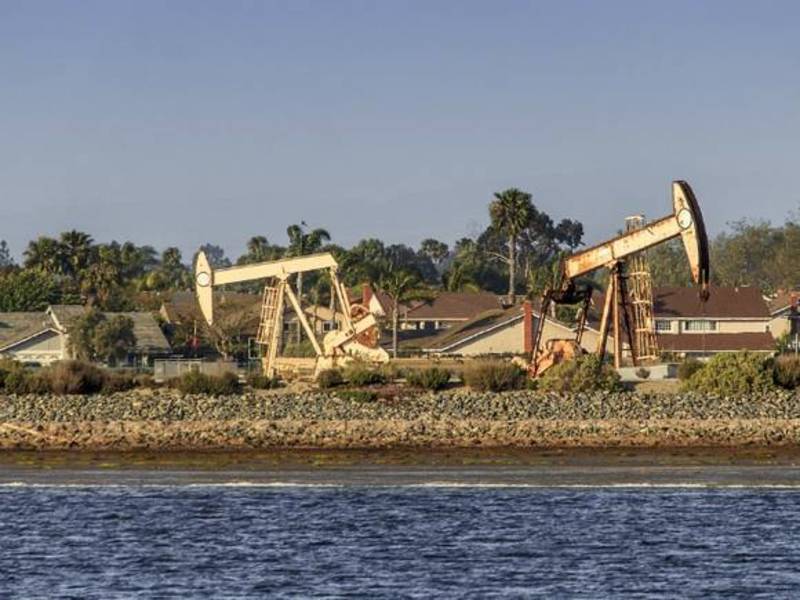 Prices of "black gold" benchmarks in today's deal in Asia show weak and multidimensional changes, investors react to US fuel stock data and watch production in OPEC + countries.
By 8:19 pm Moscow, January contracts for Brent oil fell to the London ICE Futures Exchange by $ 0.04 to $ 72.03 a barrel. The cost of December futures contracts for WTI oil in the New York Mercantile Exchange (NYMEX) online session rose this time by $ 0.05 to $ 61.72 per barrel, Interfax said.
As Alpari's senior analyst, Vadim Iosub, says, "oil prices on Wednesday showed increased volatility, but as a result, the day was virtually unchanged." "Transactions started at $ 71.7 a barrel of the Brent brand, and at noon (oil gains) rose to $ 73.5. The driving force behind growth was the fact that Russia and Saudi Arabia are discussing the imbalance in the market oil industry in the fourth quarter and the possibility of reducing oil production next year as part of the OPEC + pact, "the expert said.
"At the beginning of the US stock exchange, however, the US Department of Energy Information Service announced an increase of 5.8 million barrels of oil stocks per week, with an expected increase of only 2.4 million barrels." "He sent the prices to $ 71.3 a barrel, although by the end of the day they managed to recover to $ 71.9, showing a small gain on Wednesday," Yosub notes.
In his view, "the likely daily range of current Brent oil transactions is $ 71.2-72.7 per barrel," and "the medium-term range, determined by the closest significant levels of support and resistance, fell to 71 , $ 1-77.9 ". .
Source link