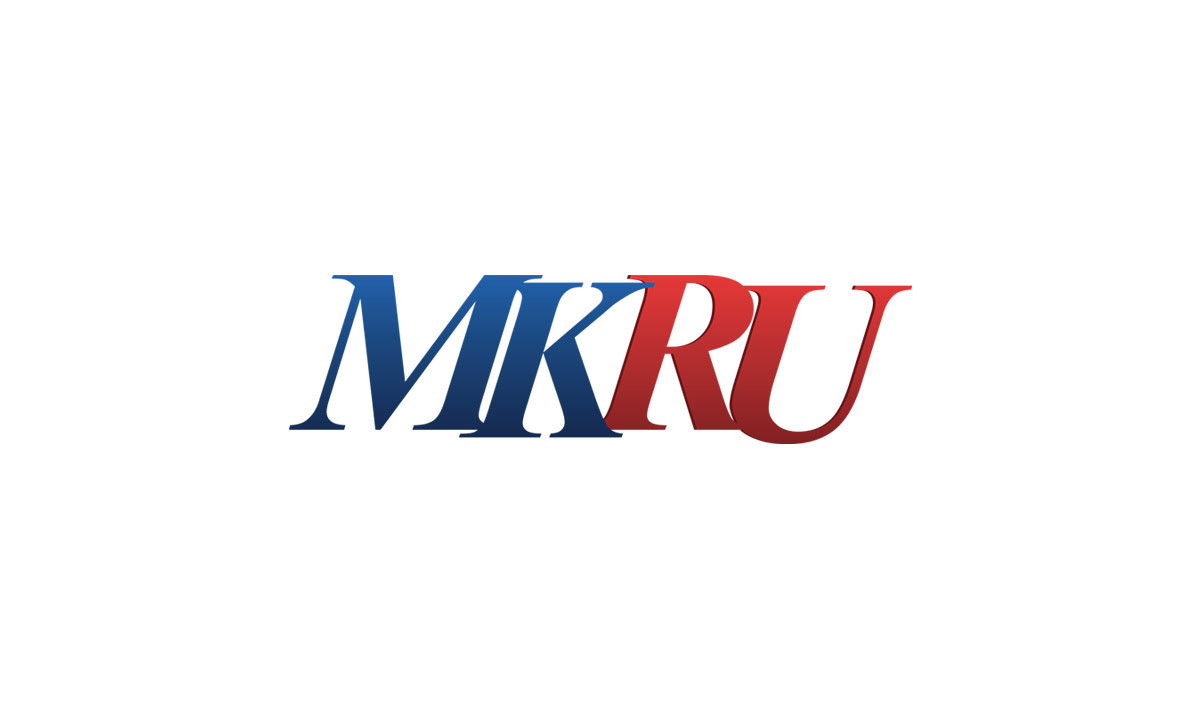 today at 12:14, views: 753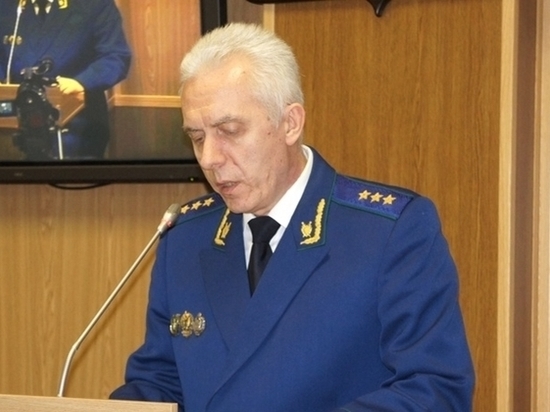 Russian Deputy Attorney General Alexander Gucan submitted his resignation, an informed source told RIA Novosti.
It is noted that after this resignation, the third position of the Deputy Chief of Section will be released. The first was left vacant after the death of Sakha Karapethyan in the air crash, the second after Ivan Semixhin's dismissal.