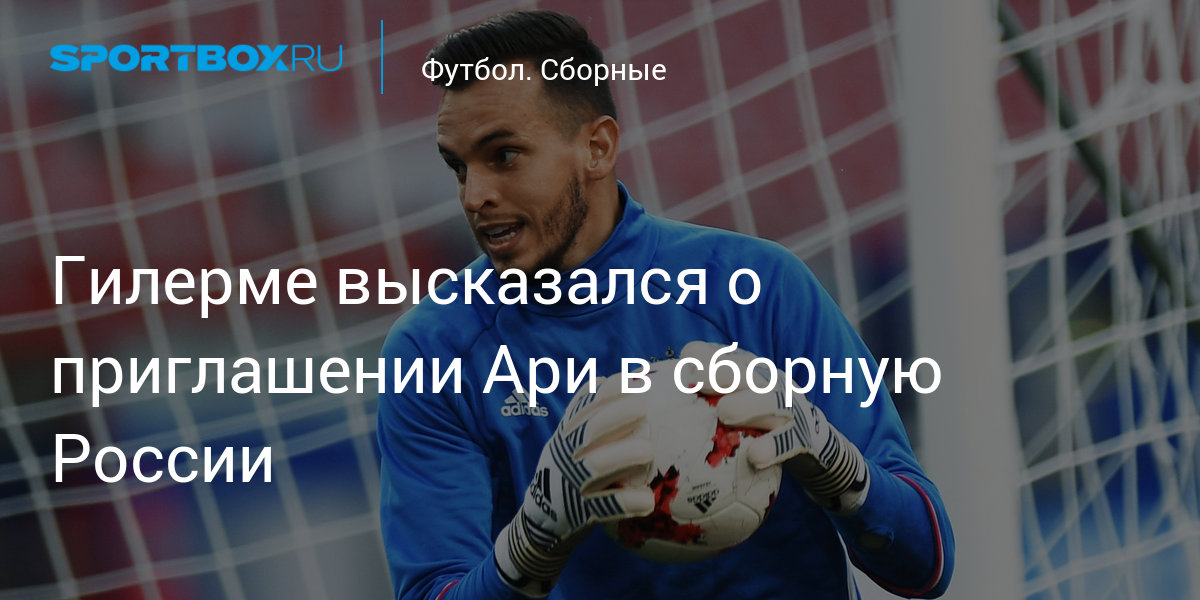 Guilherme Marinato / Photo: © RIA Novosti / Grigory Sysoev
The goalkeeper of the Russian national team and Lokomotiv Marinato Guilherme commented on the appeal of Krasnodar Ari to the national team.
– Ari is in good shape, scoring goals for Krasnodar, and I think he deserves an invitation to the national team. We have many players in the hospital recently. "They all accepted it well in the group and want to continue their class work already in the national team," said the official RFU website, as Guilherme said.
We recall that Ari, along with the national team, is preparing for a friendly match with Germany (November 15th) and the League of Nations match against Sweden (November 20th).