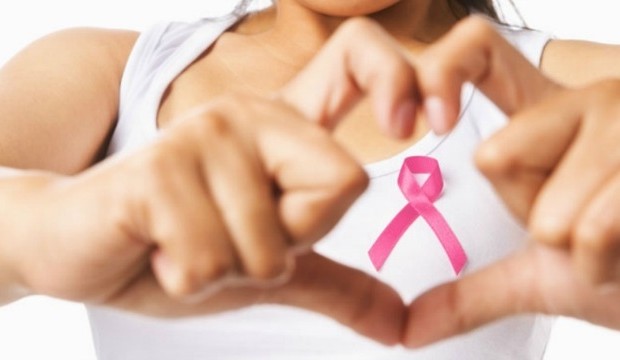 [ad_1]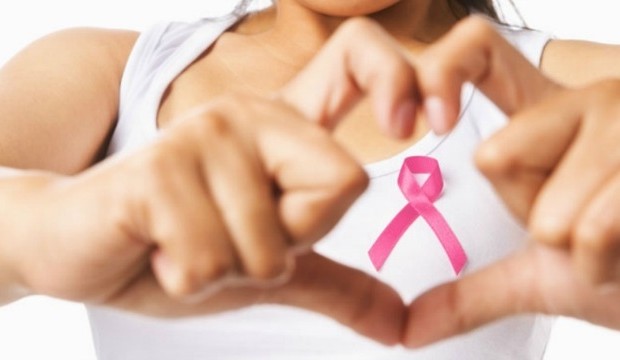 The Ministry of Health launched the tender for the anti-HPV vaccine, Minister Sorina Pintea announced yesterday in a press conference. Romania is the EU country with the highest mortality caused by cervical cancer alone, besides Poland, which has not allocated any money for anti-HPV vaccination by this year. The Health Ministry has not purchased an 11-year anti-HPV vaccine since 2008, according to Hotnews.
The launch of the auction does not necessarily mean that the Ministry of Health's anti-HPV vaccination program will be available soon: the procedure may take up to one or even two years.
Romania ranks first in the European Union in cervical cancer mortality (around 2,000 deaths annually – the equivalent of a population in a rural area) and second place after Bulgaria at the incidence of the disease (in our country it is over 4,000 new cases each year). Cervical cancer is ranked second, after breast cancer, in terms of cancer types affecting women in Romania. (Source: National Institute of Public Health). The only way to prevent cervical cancer is to vaccinate against Human Papilloma Virus (HPV), but the Ministry of Health has so far not allocated any money for the anti-HPV vaccine over the past 10 years.
Family doctors can collect requests from parents of adolescents who want to vaccinate their daughters, but these requests are placed on the waiting list in the event that the Ministry of Health will buy the vaccine. It can not be distributed free of charge because it does not exist at this time, since it was not bought by the Ministry until this year.
The anti-HPV vaccine is not "for all pockets": a dose of this vaccine costs around $ 600. If immunizations for girls aged 11-14 require two doses, after the age of 14 three doses are required.
The Health Ministry once bought a dose of anti-HPV vaccine in 2008 for a free vaccination campaign. The campaign was a failure because it was not accompanied by an information campaign, according to doctors advised by HotNews.ro.
The World Health Organization recommends vaccination campaigns for girls aged 11-14, but there are countries that have extended vaccination to boys who are also carriers of the virus (Great Britain and Australia) or who have extended vaccination to age 45, both in women and men (United States of America).
Cervical cancer can be detected by the Babes-Papanicolau test, a simple medical investigation that is free in Romania, and doctors recommend that all women aged 18 to 64 years annually do the test. Detected at an early stage, cervical cancer can be treated. However, the large number of cases and deaths in our country show that few Romanians do this periodically.
[ad_2]

Source link