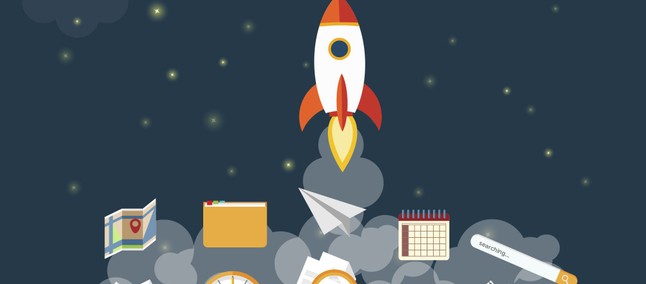 [ad_1]

Brazil's Industrial Development Agency (ABDI) announced this week to launch a program aimed at start-ups in Brazil or Portugal that are in a position to develop innovations for industry 4.0. The announcement of the initiative will be presented in Lisbon and will reward the best ideas with R $ 4.8 million.
The ABDI program aims to create enormous innovations in the Brazilian manufacturing sector and also allow our entrepreneurs to reach the European market, ABDI chairman Guto Ferreira said.
The main proposal of the program is to select 30 major industries, three of them Portuguese and 150 new companies (10% of Portugal). Finally, the expectation is to connect 60 large enterprises (six Portuguese) with the large participating companies, each of which will receive $ 80 thousand in incentives.
According to ABDI, the presentation of the project takes place during the World Summit – an event from 5 to 8 November – and the initiative also aims approach to the European market of national enterprises.
In addition, the Brazilian organization leads one from 150 national companies who will take part in the timetable for the visits, the Internet Summit and the launch of the Startup Indústria in Lisbon.
[ad_2]

Source link