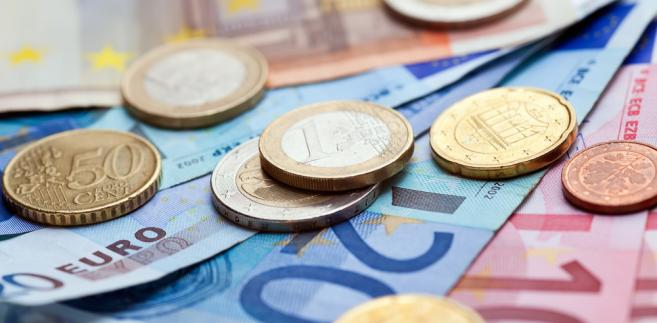 "For the political platform, joining the eurozone is an important goal." After removing the populists from power, we will offer Polish citizens a plan to join the common currency area by starting a national debate aimed at widespread acceptance of this decision, "Schetyna said, appealing to the EPP representatives.
Participants in the conference also said they had good news from Poland. He stressed that thanks to the construction of the Civic Coalition, the "Kaczyński attack" in the local government elections was successful.
"If we repeat or will improve these results in the near future, we will be able to win the European elections and then create a democratic and pro-European government after next year's parliamentary elections," he said.
Sethina said that since 2004, Poland has been involved in shaping EU institutions and policies. He stressed that "at the time of the most difficult trial," the European Commission, the EU Court of Justice helped protect the Republic of Poland ", which is under continuous assault by the PiS populist government ".
"The history of our continent teaches us that if we agree to double standards, it always leads to a disaster … (…) Therefore, we also today believe that Europe must either remain united or die," he said.
The European People's Party brings together Christian Democrats and center-right parties across Europe. In Poland, besides the PO, it belongs to PSL.