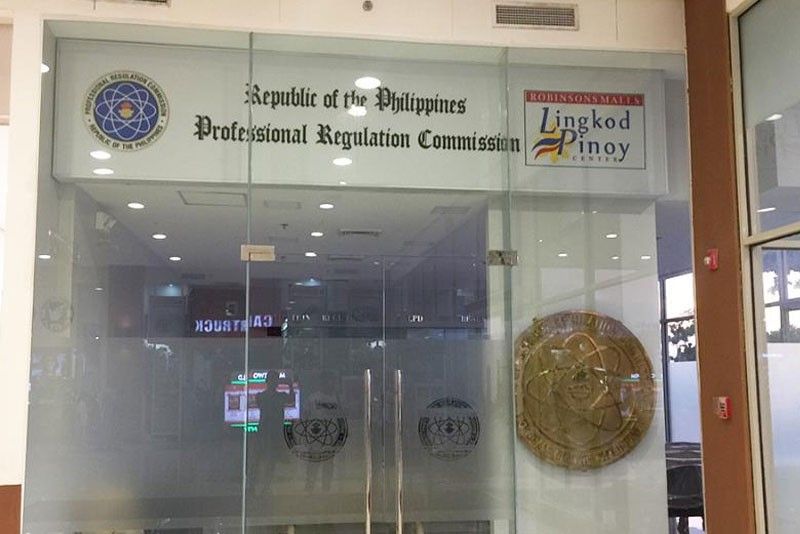 [ad_1]
Stop the fraud in PRC training, Duterte asked
Jess Diaz (the star of the Philippines) – November 11, 2018 – 12:00 am
MANILA, Philippines – Two lawmakers urged President Duterte to stop the Continuing Vocational Training Program of the Professional Adjustment Committee (PRC), which he said has been scammed.
Mr President, please suspend this damaged program indefinitely for the sake of the Filipino professionals here and abroad, including tens of thousands of overseas Philippine workers (OFW), "said Nail Avayon of Aangat Tayo and Bernadette Herrera-Dy of Bagong Henerasyon.
They said the requirement for professionals to continuously follow their training through seminars and training is commendable, but the PRC did not apply it properly, taking into account the situation of professionals, particularly OFW.
They said the DPR was "deaf and blind" to the complaints of professionals, which prompted them to address their concerns to the President.
Ayvalion said the continued professional development program has become a big racket earning money.
"There are entities and people out there who charge tens of thousands of pesos for education, given the difficult economic times, how can professionals deal with it?" There are even some organizers of events that are dubious personality, but they are blooming, "he said.
He said it is almost certain that crooks are in brown areas with confidential PRC countries.
[ad_2]
Source link