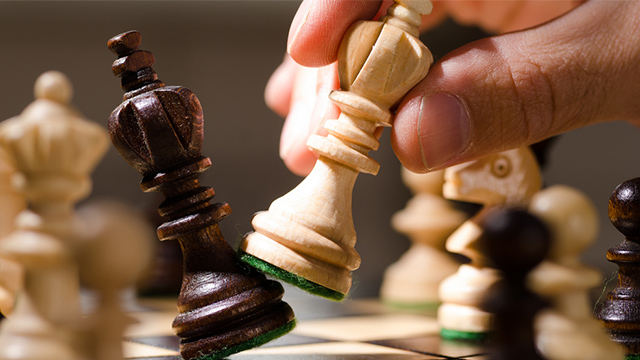 [ad_1]
International Chiefs Chito Garma and Petronio Roca are backing their separate enemies to stay at the top of the 9th Asian Asian Champions'

TAGAYTAY CITY, Philippines – International Masters Chito Garma and Petronio Roca hit their 8th round of opponents to keep their 1-2 in the 50's and over 9th Asian Age Shadow Championship on Saturday night, Nov. 10, at the Tagaytay International Conference Center.
Major manager Eugene Torre, on the other hand, moved closer to retaining 65 and above the crown, depressing the former Junior Stewart Manaog champion with black pieces.
54-year-old Garma, a double Olympian and number four in the championship, slowed FIDE Master Oleg Rinas, also black, to go up 7.0 points, half an hour ahead of Roca, with the collapse of many years of coaching the Philippine women national gentleman Cesar Caturla.
In the 9th and final rounds Sunday, Garma will take Australian Angelito Camer, who defended Edwin Caballero. while the third Roca seed will collide with the second Rinas seed.
A win by Garma will give the former University of Manila the title absolutely, regardless of the outcome of the Roca-Rinas race.
The 67-year-old Torre improved to 6.0 points, a point in front of the Caturla challengers, aged 68, and retired judge Rosendo Bandal Jr., who is 70 years old.
Only 5.5 points is Balikbayan IM Angelo Young, who captured Than Khin in Myanmar.
Bandal, a former teammate of Torre in the national team, tame Indonesian Fide Master Syarif Mahmud.
Torre only needs to pull against Kazakhstan IM Aitkazy Bairmuzin, who subjugated the Indonesian FM Muhammad Novian Siregar.
Post Sunday final round, the award ceremony will be held in the area with the municipality of Tagaytay Agnes Tolentino expected to attend. Cavite Rep. Abraham Bambol Tolentino, champion of the annual event, is in London as a special guest of the FIDE Championship Championship between Norway's Magnus Carlsen Champion and Fabiano Caruana of the United States. – Rappler.com
[ad_2]
Source link