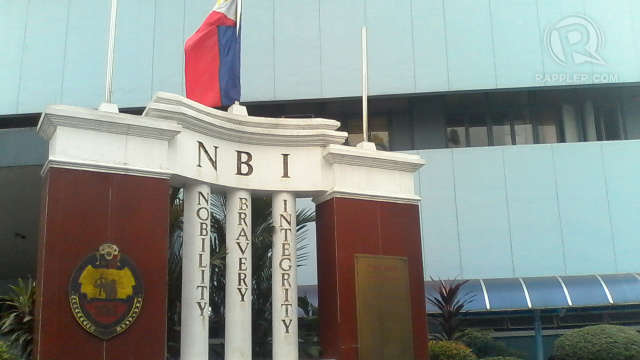 The edge comes from the Presidential Security Team on people selling shabu in Malacañang

MANILA, Philippines – The National Investigation Bureau (NBI) arrested 9 drug suspects in market busts near the Malacañang complex in Manila.
The Navy said on Friday 21 June that the PSG received advice from a pseudonym "Laya" and the pseudonym "Ian" selling shabu to Malacañang.
"Through a confidential informant, the NBI-Task Force Against Illegal Drugs could order the drug to be surrendered the following morning, June 7, 2019, to the Malacañang association, resulting in the capture of the subjects Laya, Batrina and Santiago, who all showed positive about the use of shabu, "the NBI said in a statement.
They were captured by Rolando Laya, Bryan Jason Batrina, Melvin Santiago, Freddie Nacion Jr, Esperanza Pido, Joan Garcia, Ronnie Gonzales Lao, Sulpicio Reyes Cassiler Jr and Leonardo Dela Cruz Asa.
NBI's CEO, Eric Distor, said he also received search warrants to search for their homes in Manila's Paco, where they occupied eight plastic bags.
"The 9 people have been challenged before the Manila Prosecutor's Office for violations of RA 9165, also known as the 2002 Dangerous Drugs Act. A further case was filed against the Laotian issue for violating the comprehensive law on firearms and munitions "Said NBI. Rappler.com
Source link