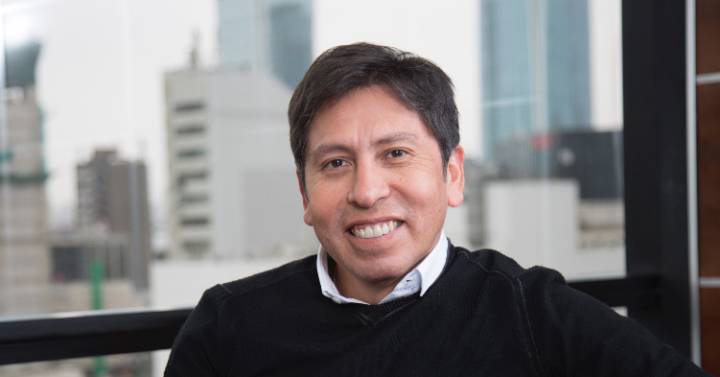 Telefónica has approved new changes in various divisions, including Peru, as well as the legal presidency of the Central American holding company.
In Peru, the company created the executive chairman figure, incorporating the positions of the chairman and CEO, as is the case in other countries. Teleco chose Pedro Cortez for the position. Since 2006, the first director in the country was Javier Manzanares. Peru is a historic country for Telefónica, which contributes about 5% of the group's income. Cortez has been with Telefónica for more than 20 years, and before returning to Peru in early 2018, he was the most responsible for teleco in Venezuela, perhaps the most troubled market for the team due to the economic and social crisis.
Telefónica del Perú, which faced an increase in competition this year (revenues fell by 4.3% in the third quarter), expects the renewal of the fixed telephony license for the period between 2027 and 2032.
The operator's board was formed by Mr Cortez himself, along with José María del Rey Osorio, also director of Telefónica Brasil. former directors of Telefónica itself, Alfonso Ferrari and Gonzalo Hinojosa; and Bernardo Quinn, current managing director of South American South and a member of the executive board of the parent company.
Central America
In addition, the company renewed the board of directors of Telefónica Centroamérica Inversiones, with the appointment of Juan José Haro Seijas as new president, replacing Javier Ariza. Haro is the company's senior manager, regulatory specialist. Elena Maestre, Director of Audit at Telefónica, has also joined the Board.
According to the entrepreneur, the appointment of Seijas is legal and not executive. Central American businesses are included in the Hispanoamérica Norte department headed by Alfonso Gómez del Palacio. Telefónica Centroamérica Inversiones is the holding company to which the subsidiaries of Panama, Guatemala, El Salvador and Nicaragua depend.
Last week, Telefónica announced changes to Brazil's subsidiary's board of directors with the departure of Ramiro Sánchez de Lerín.
In the market, speculation continues with the possible sale of Telefónica Centroamérica. Among the candidates is Millicom. In the recent conference call with analysts and before questions about possible sale, Angel Vilá, Group Chief Executive Officer, was refused to comment and confirmed that the development was good. Telefónica sold 40% of this business in 2013 to Corporación Multinversiones for 380 million euros.
Source link