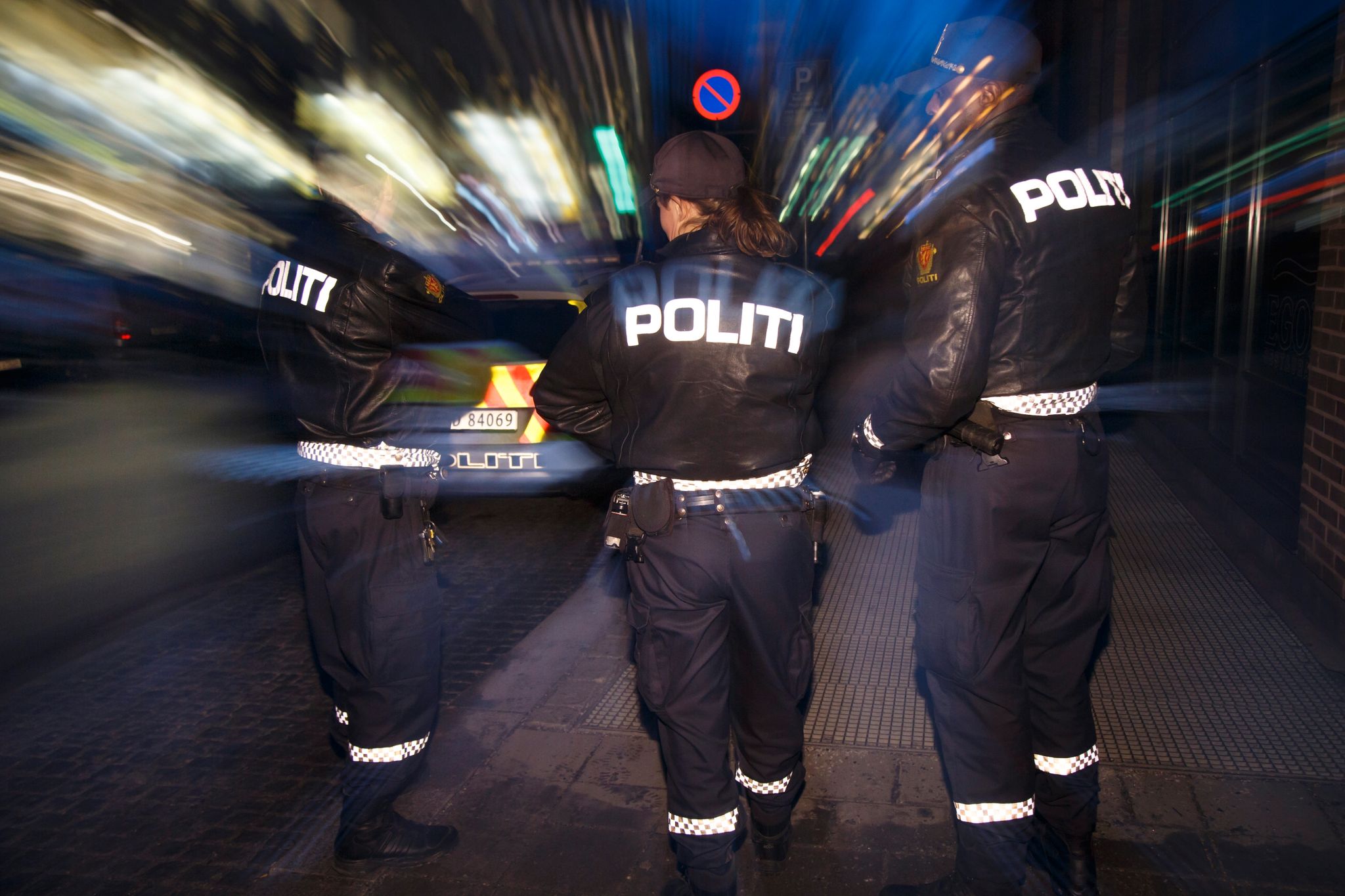 Gjermund Stokkli, director of operations at the Oslo police station, says active work is now under way to monitor the incidents.
Both on the Nordstrand and in various parts of West Oslo, there have been several cases of men trying to lure children into cars in recent weeks.
It was TV2 that reported the events for the first time.
Several of the men are said to have given the children chocolate or sweets.
In the latest Nordstrand case, a man is said to have been driving an eight-year-old boy in a white truck. When the stranger offered him chocolate, the boy got scared and ran home as fast as he could.
The boy gave the following description: The man was light-skinned, spoke Norwegian well and if the boy had to guess, he was about 40 years old. In addition, he had a tattoo on his neck, writes TV 2.
At the western end, there were incidents at Bestum, Bjørnsletta and Lysejordet schools.
Ask parents to provide follow-up groups to and from school
Pia Thoresen, principal at Bestum School, confirms the school events at VG.
– We have been told two cases independently of each other, where children of different age levels here at school have tried to be lured into a car where two men were sitting in the car. We do not want to scare anyone by coming out with this information, but we ask parents to provide monitoring groups for children to and from school, he tells the newspaper.
According to Akersposten, in connection with the Bjørnsletta episode, director Jan Erik Ljøner described a man with dark, short hair and a mustache. He is said to have driven a dark SUV and tried to lure a student into the candy car.
The same newspaper covers the episode at the Lysejordet school. There, a child tried to seduce a man into a fate.
– Actively works to monitor incidents
The director of operations in the Oslo police district, Germont Stockley, tells Aftenposten that he knows there was a lot of this type of advice in December and January.
He does not know the specific cases reported in the media or whether any of these issues have been reported.
– But I know that both Unit East and Unit West have received some advice on this. Prevention services there are now actively working to monitor the incidents.
In general, Stockley says it is important for children and parents to report to the police if they are behaving abnormally than adults addressing children.
– The police take such advice very seriously. We examine them carefully to find out if anything criminal has happened. At the same time, it is important to say that nothing criminal has happened, even if the police receive advice on an incident, he says.
Similar tips from Bøler on Wednesday
Late Wednesday afternoon, police received similar advice about an incident at Bσίαler Church.
– We received a message about a man who had talked to two small children. He must have had a strange or abnormal behavior towards the children. We sent a patrol there, says Stockley.
Police eventually met two seven-year-old girls. The parents contacted him, but after talking to the children, he concluded that nothing criminal had happened. The man was not found.
– However, descriptions and information are included that may be useful in further work, says the business manager.
Informs parents
Several schools in Oslo feel compelled to send information to parents about the incidents. One of them is the Svendstuen school in the Vestre Aker district.
"We did not have any specific incidents related to our school or our students, but we have sent a letter with information from the police after receiving inquiries from parents who had heard of incidents in the area," principal Bente Strande told Aftenposten.
He emphasizes that they do not want to create unnecessary fear.
– It is important to publish correct and accurate information about this. Therefore, we have a relationship with the police, who said they would contact the school if we needed to send more information. We have a permanent liaison officer with the police, says Strande.
– Did you talk to the students about this?
– No, on the advice of the police, we do not have it. They are the parents who know their children best and know how to talk to them. From experience, it is important to do this in a way that does not create more fear, rumors or insecurity than is desirable, says the manager.
Source link